Drain Lining & Drain Patch Line
Repair Specialists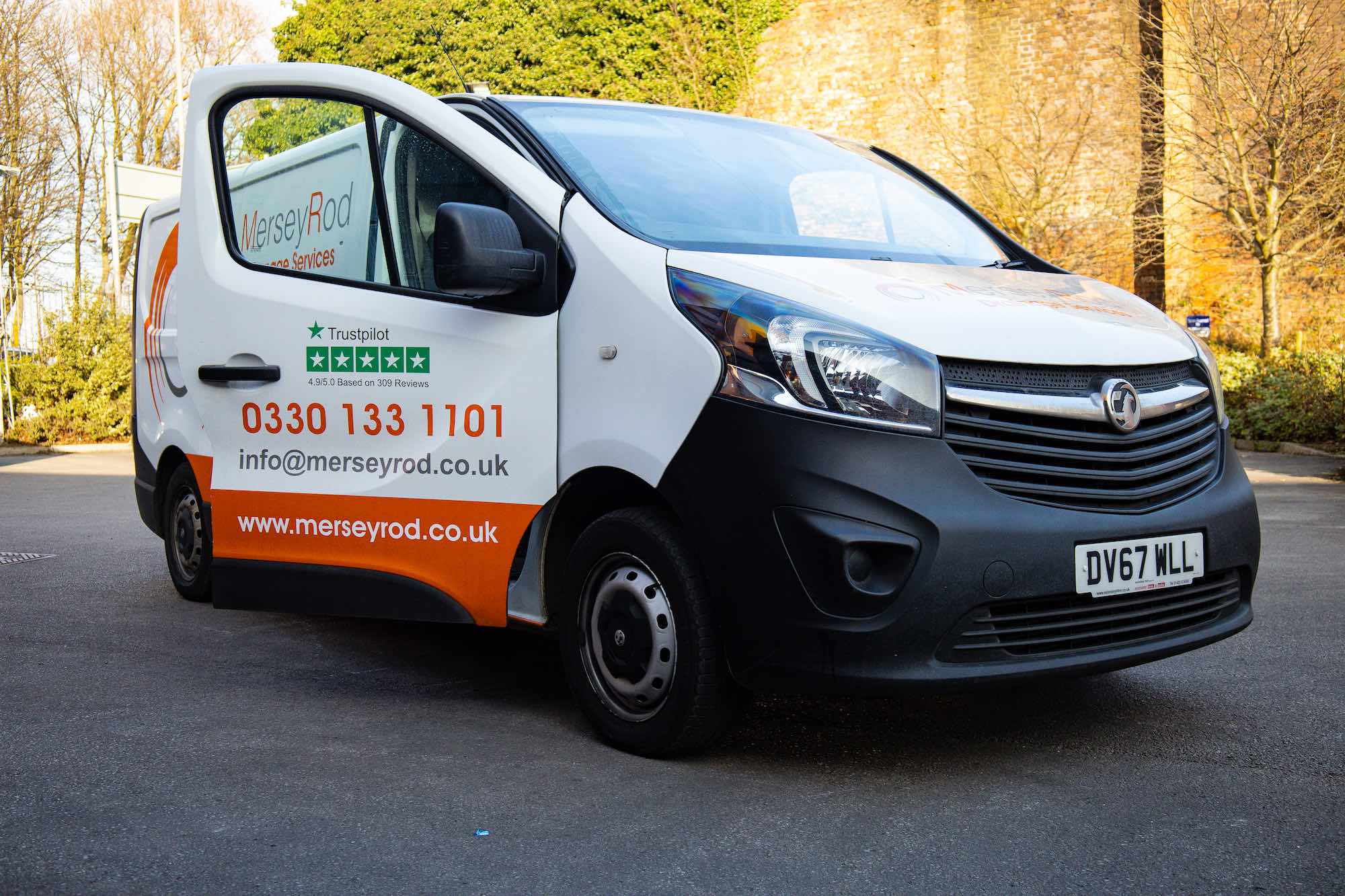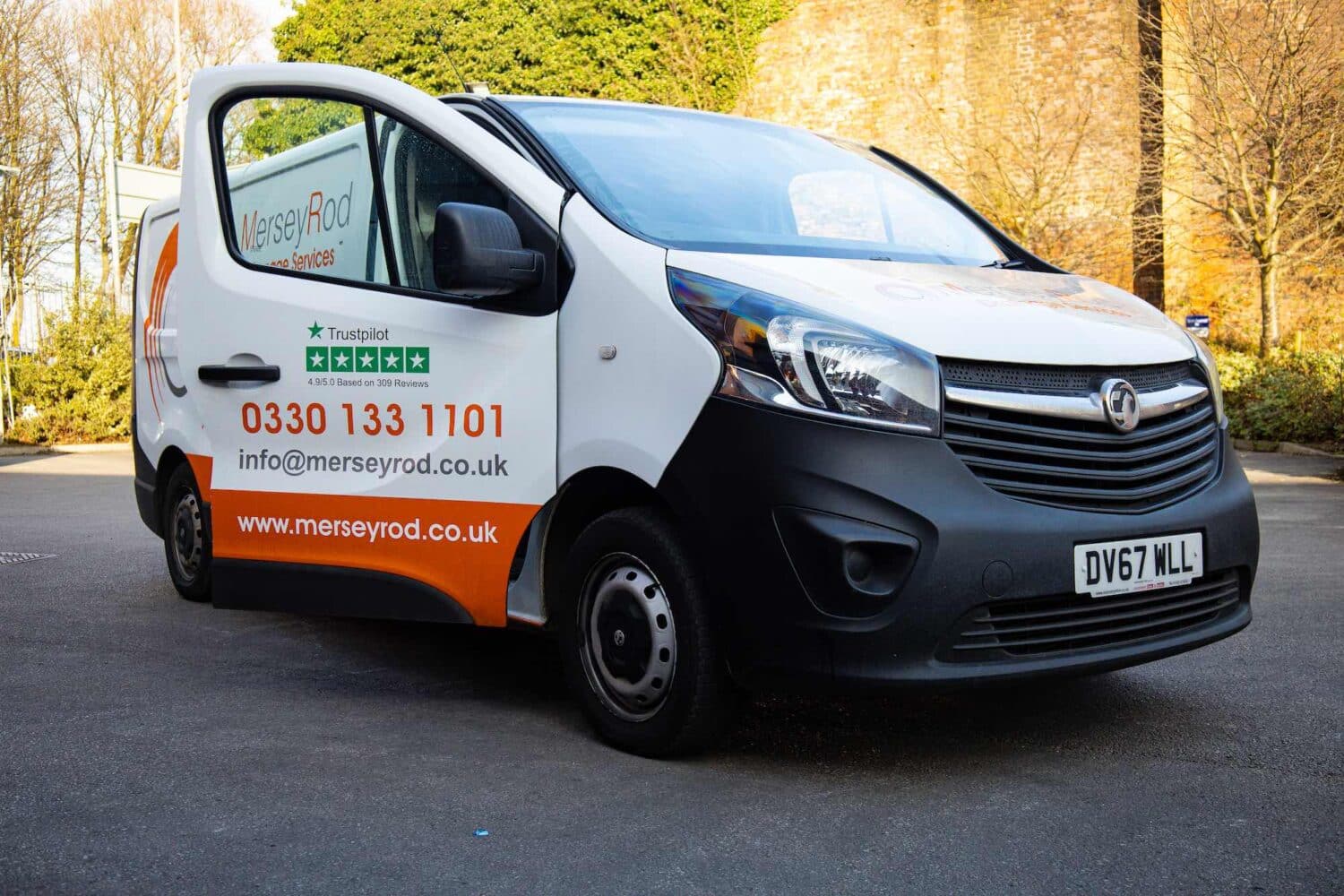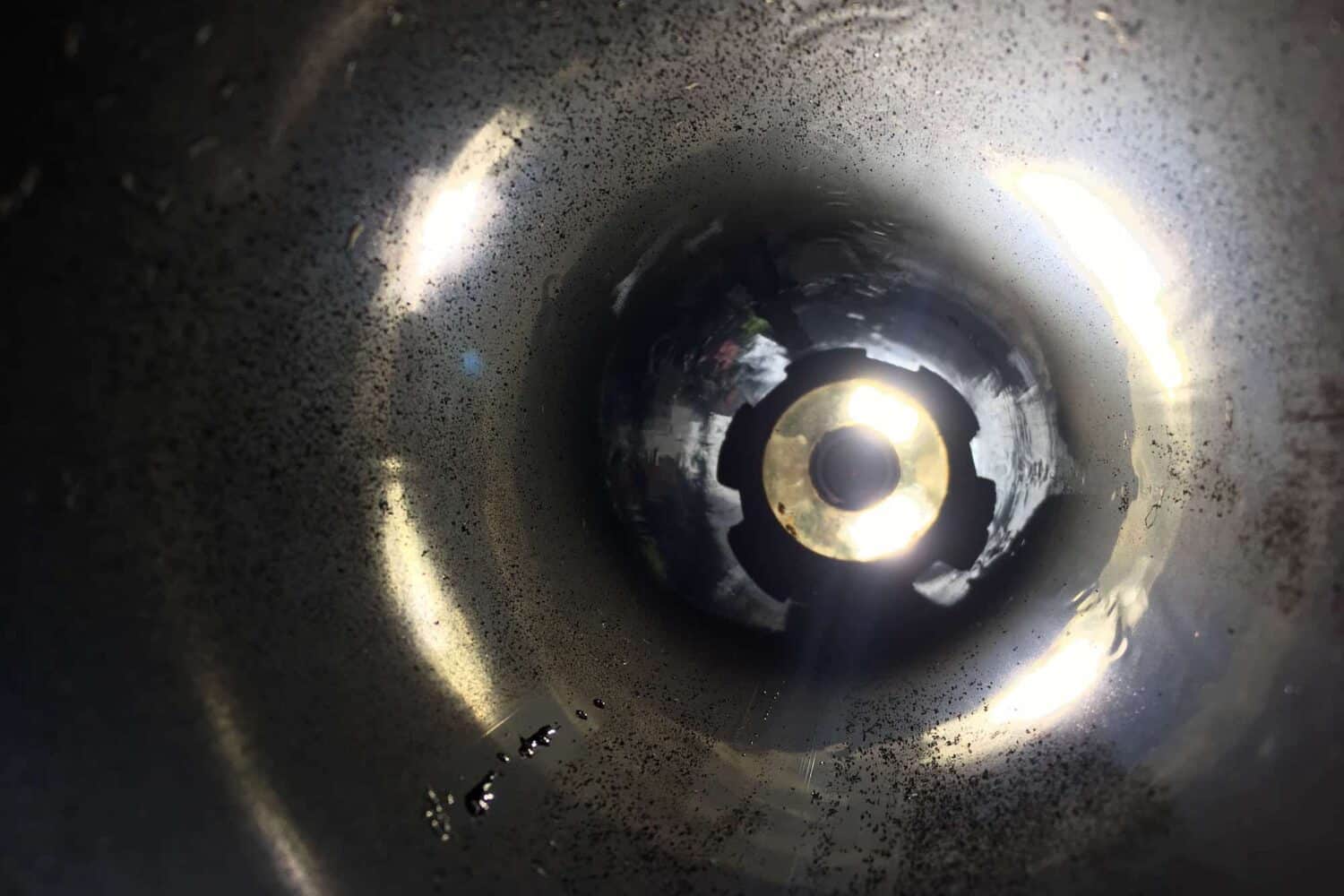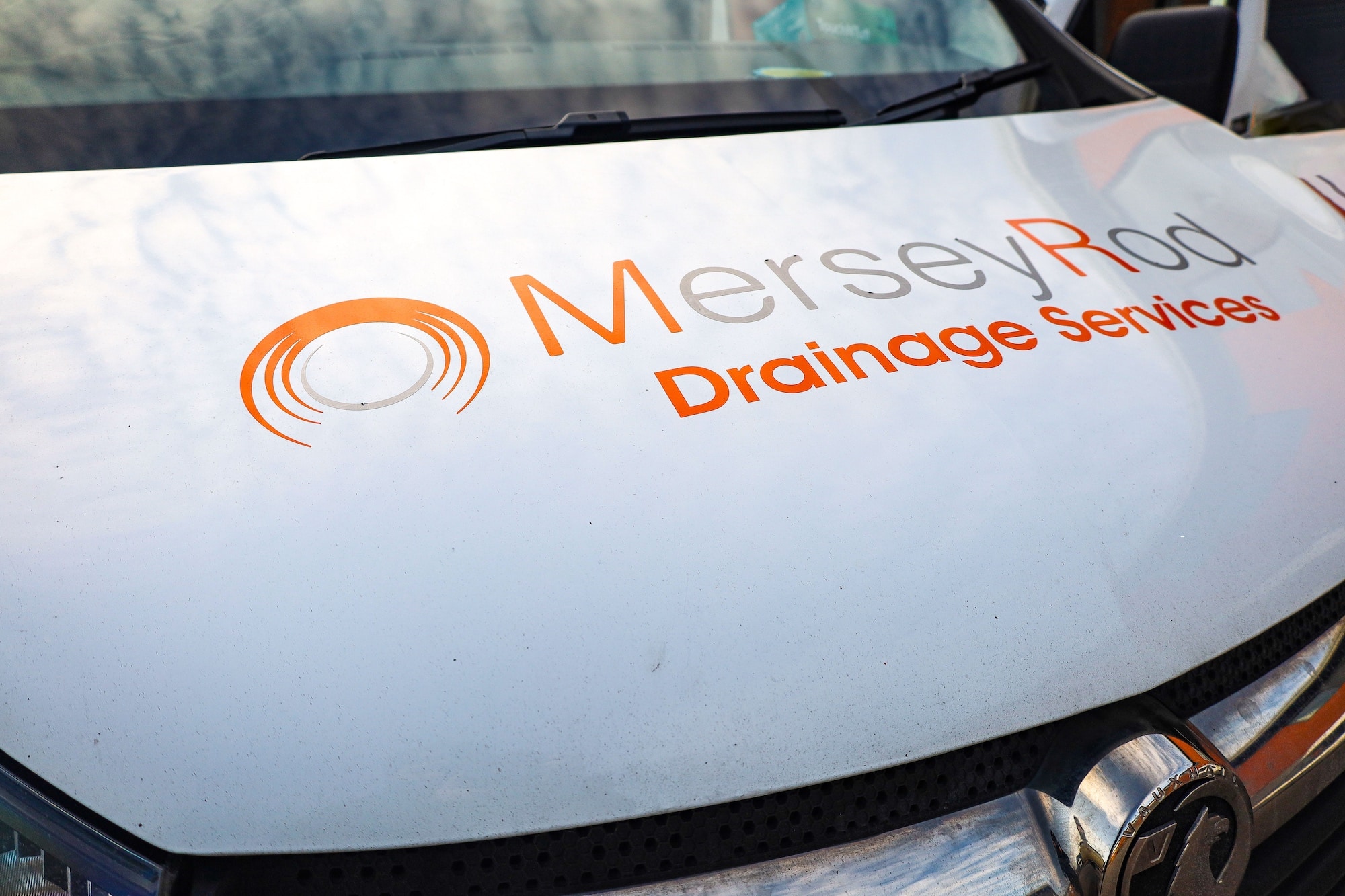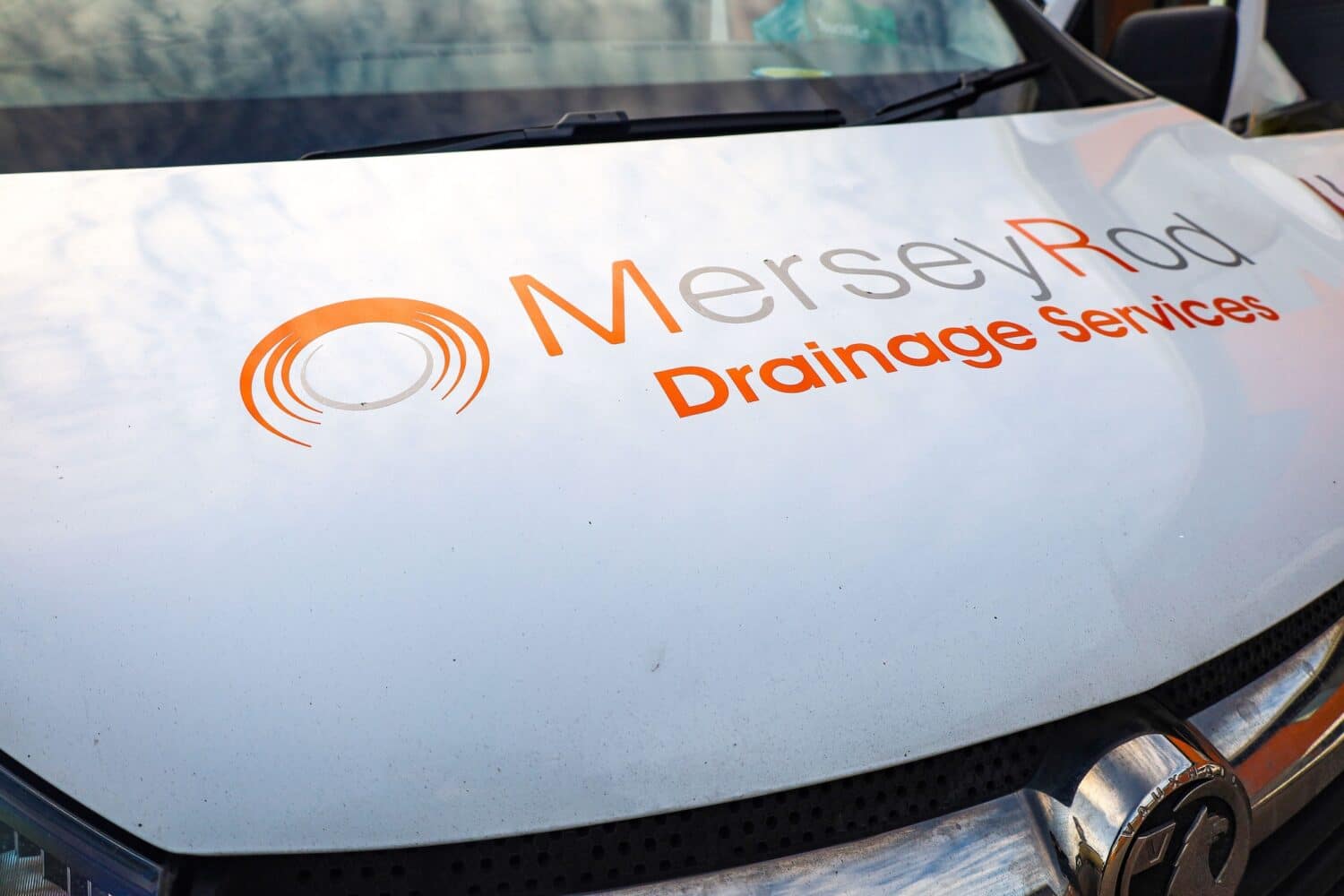 Patch Lining – Your Key Questions Answered
We are a reliable and professional drainage company with 25+ years experience, dedicated to drain surveying for both residential and commercial properties. With our expertise, we are committed to assisting you with all your drainage needs, no matter how big or small. Our team of skilled and certified engineers are always ready to provide the support you need.
Drain patch lining is a method used to repair damaged or leaking drainage pipes without having to excavate the damaged area. It involves using a patch lining material that is applied to the inside of the pipe and is cured in place creating a new, seamless lining that is strong and long-lasting.
The process involves cleaning and inspecting the damaged pipe to ensure it is suitable for patch lining. Once any debris or obstructions is removed, a patch liner is inserted into the pipe and inflated. This forces the patch liner material to adhere to the inside of the pipe, creating a tight seal. The patch liner is then cured, forming a new lining that is seamless and strong.
Drain patch lining is a cost-effective, non-invasive solution for repairing damaged drainage pipes. It avoids the need for excavation, which can be disruptive and time-consuming. It is also faster than traditional repair methods, and can be completed in a matter of hours rather than days or weeks.
Drain patch lining is suitable for a wide range of pipe materials including clay, cast iron, PVC, and concrete. It can be used to repair pipes of various sizes and shapes, including straight sections, bends, and junctions.
Require Drain Lining or a Drain Patch Repair? Please Call Now

Specialists in No Dig Drain Repair Technology
Providing Specialist Drainage Services To The North West