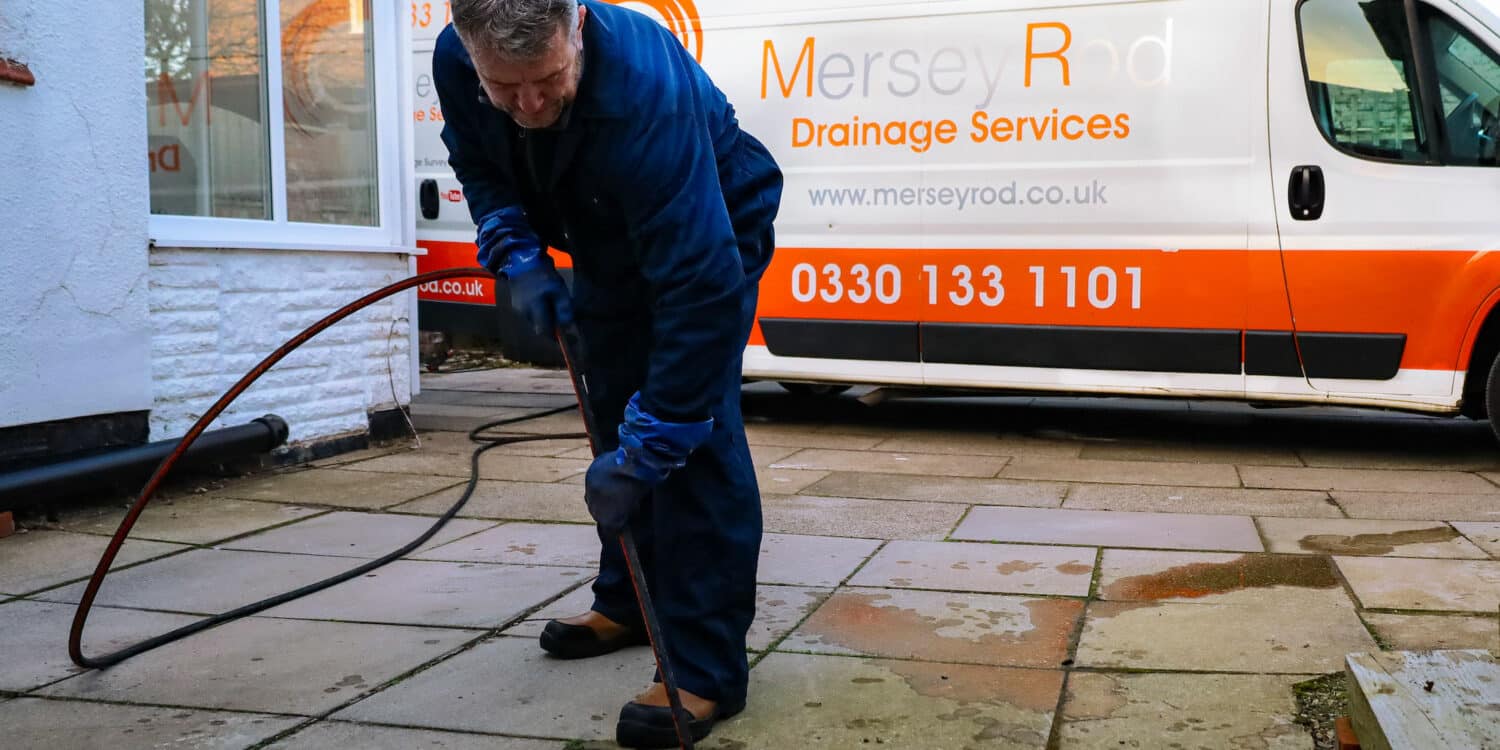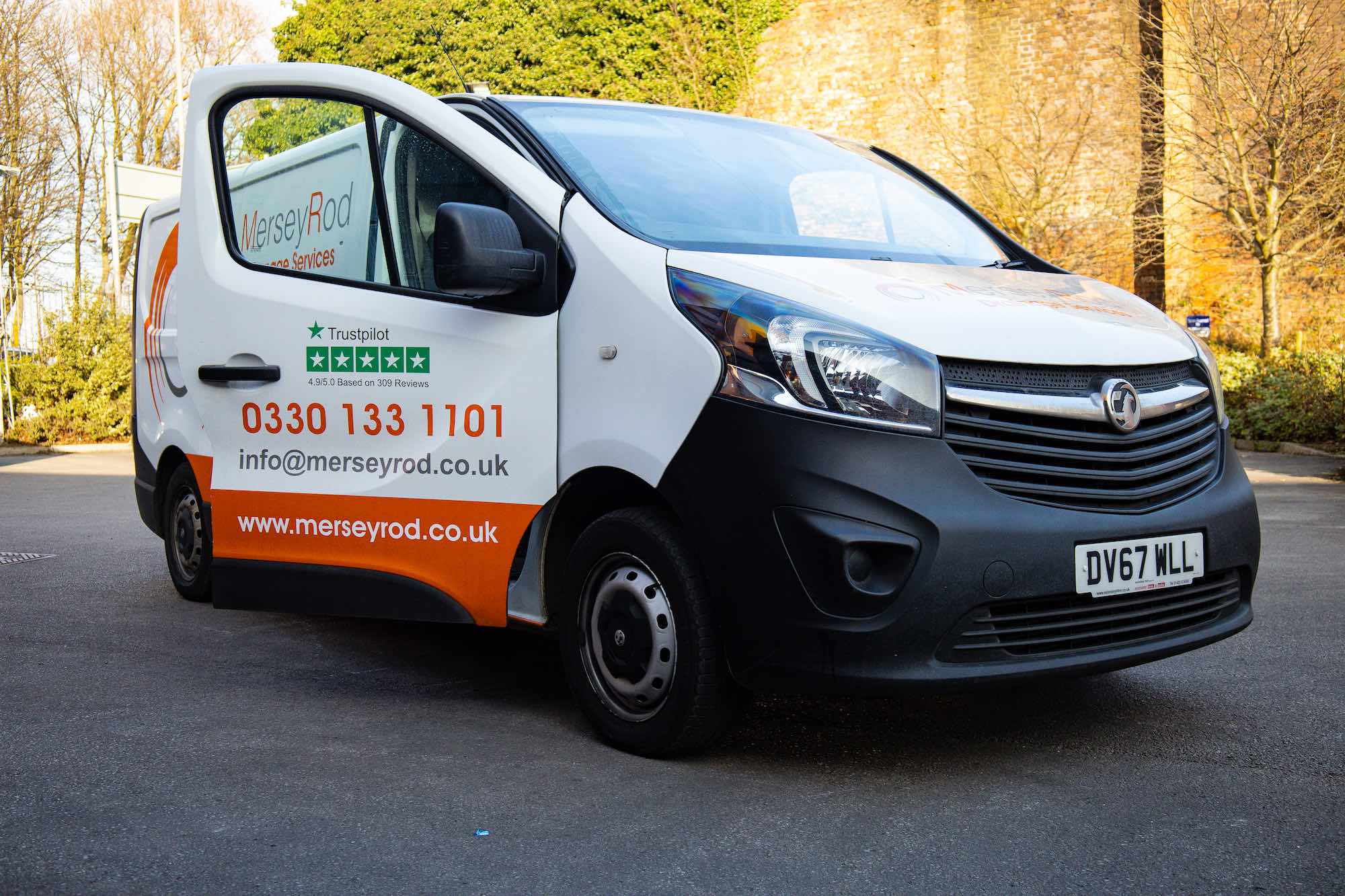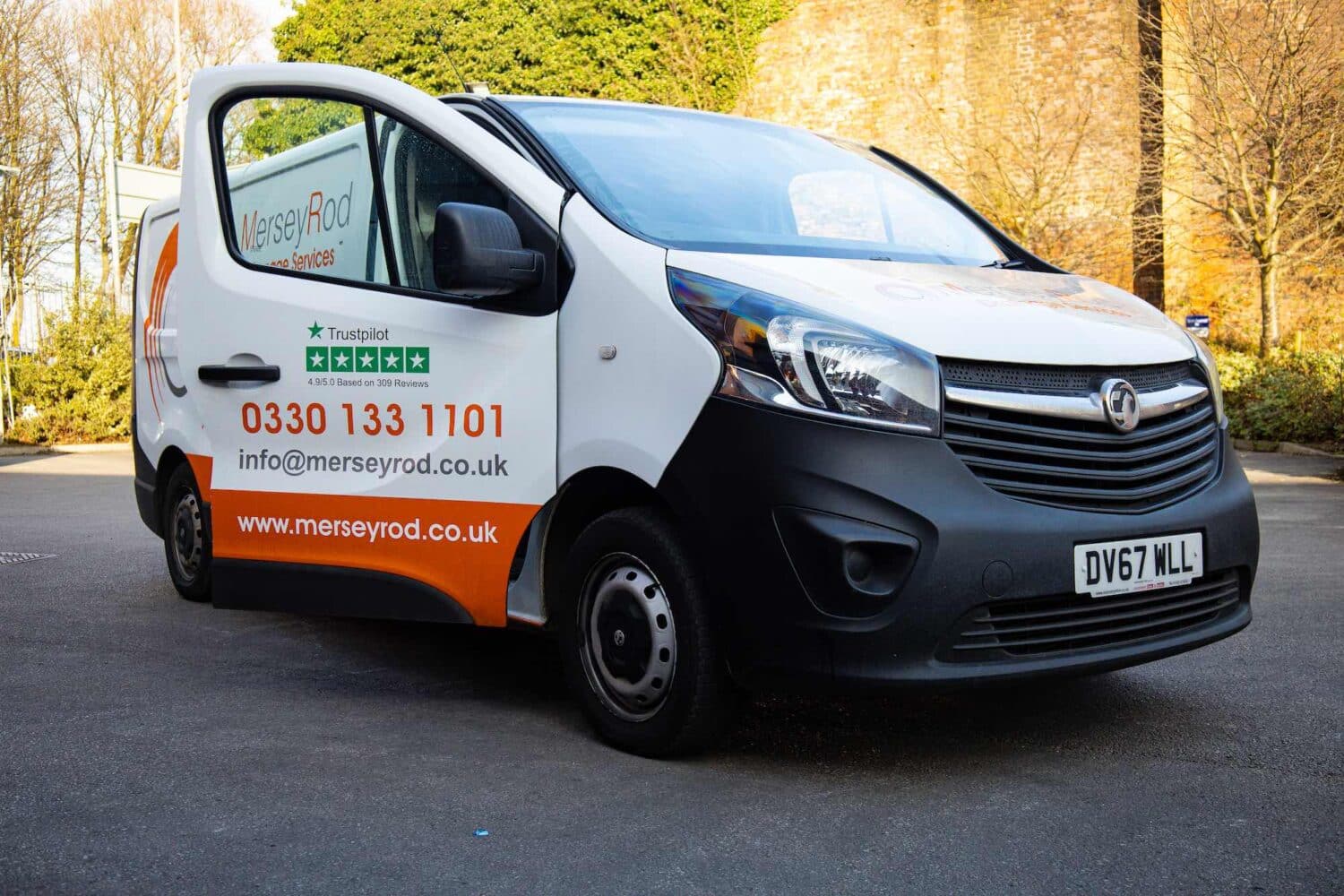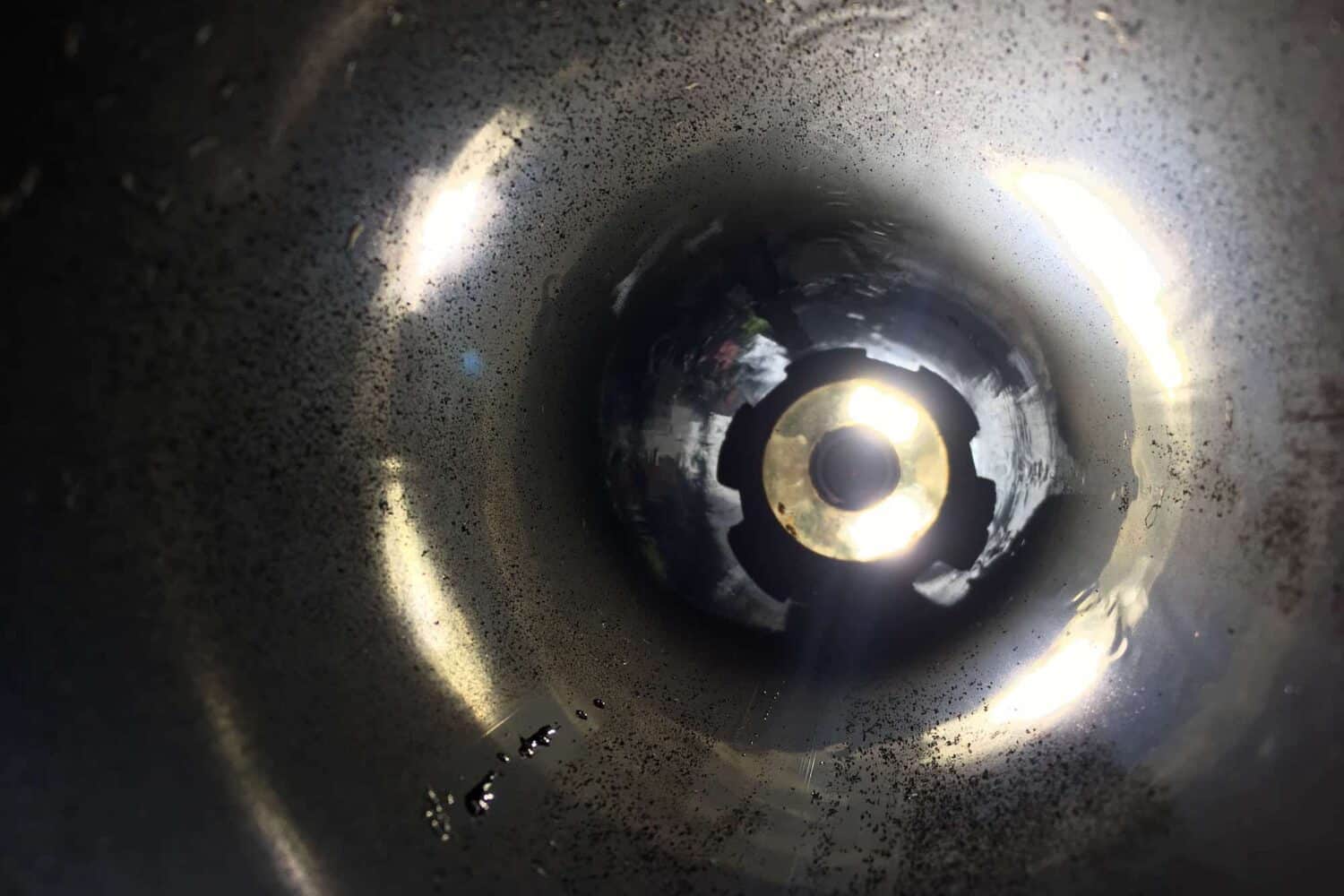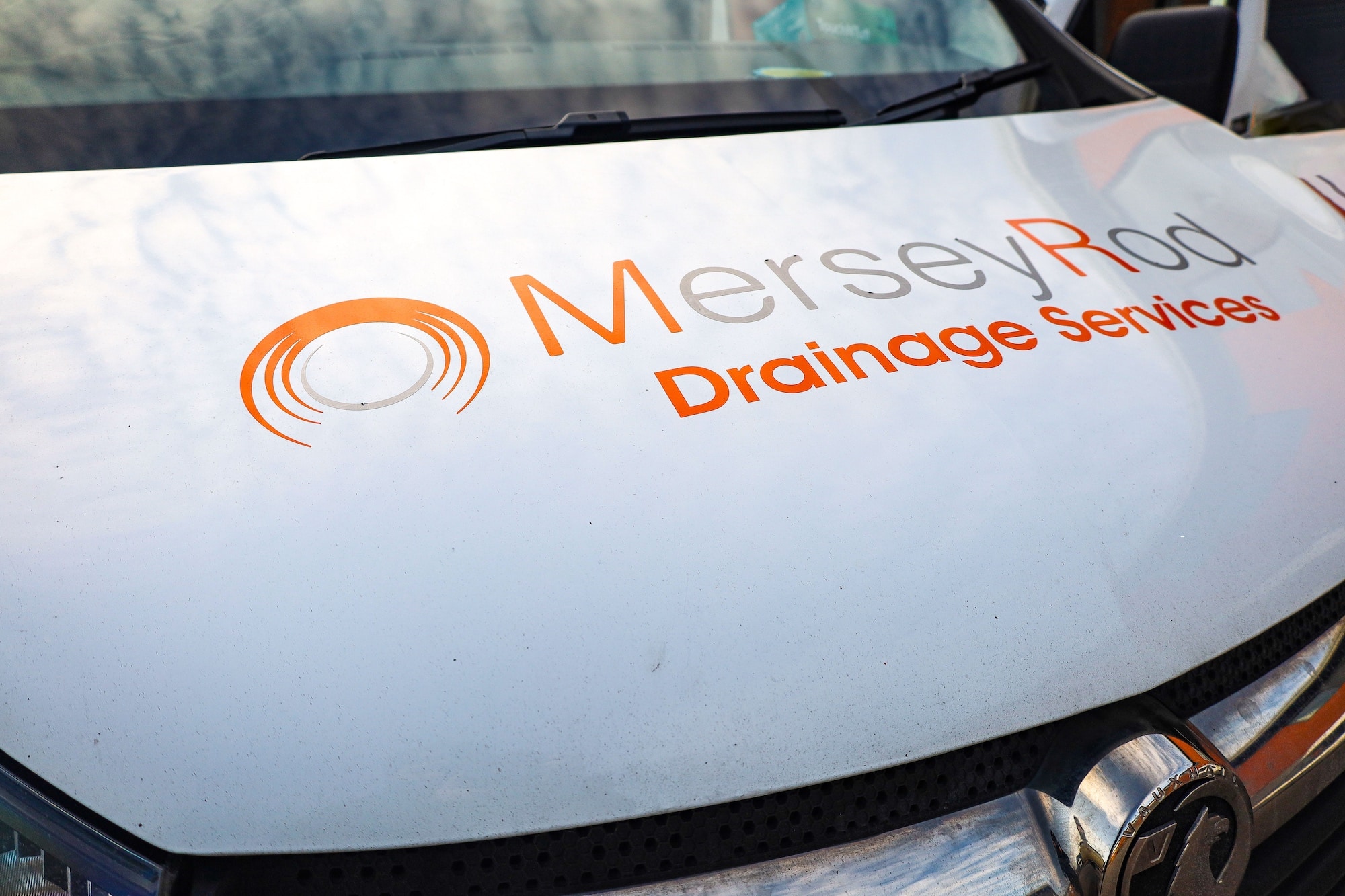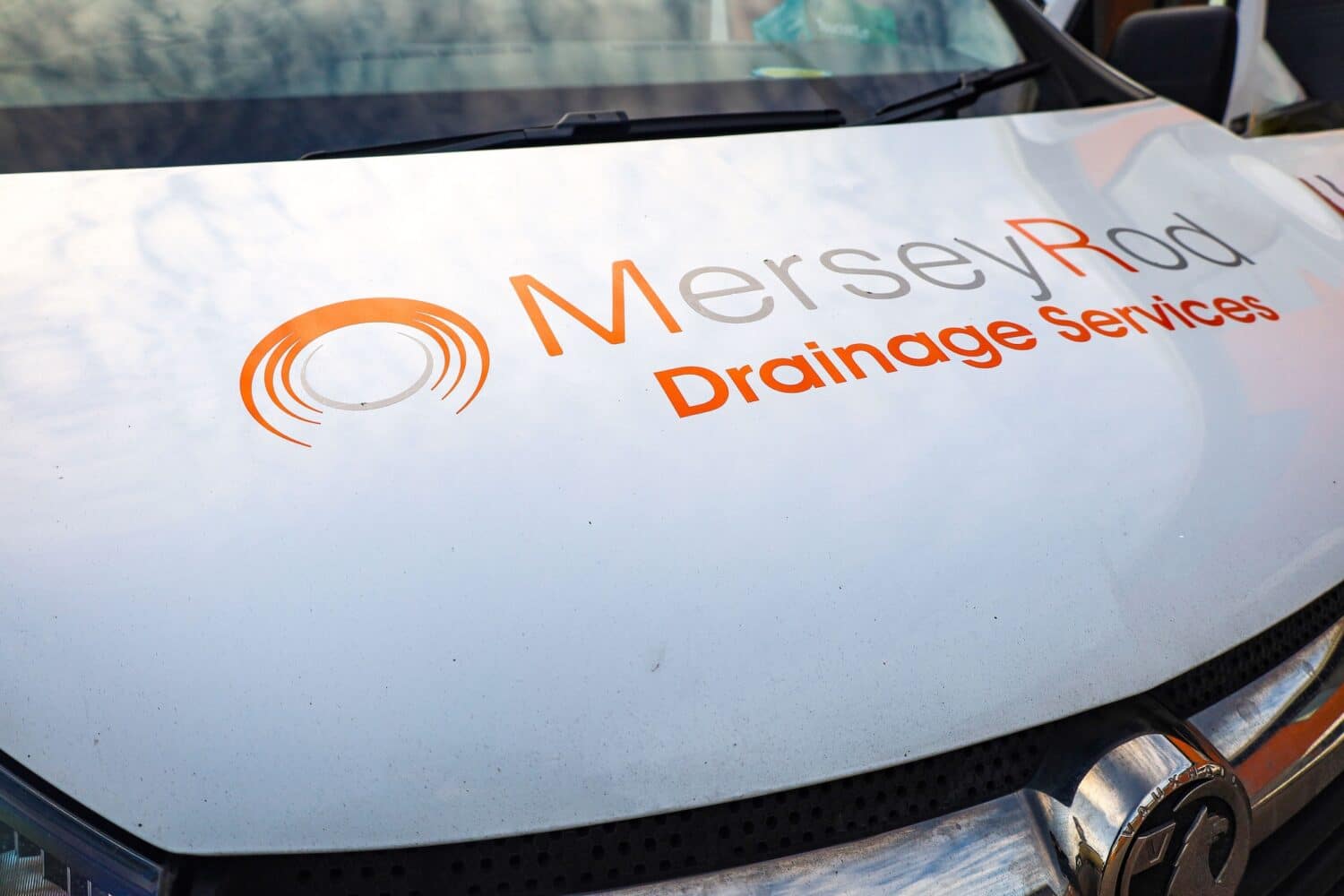 Drain Unblocking – Your Key Questions Answered
We are a reliable and professional drainage company, dedicated to drain surveying for both residential and commercial properties. With our expertise, we are committed to assisting you with all your drainage needs, no matter how big or small. Our team of skilled and certified engineers are always ready to provide the support you need.
Some signs you may have a blocked drain include slow draining water, foul odours coming from drains, gurgling noises from drains, and water backing up into sinks or toilets.
We use a variety of techniques to unblock drains including drain snaking, hydro jetting, and drain excavation if necessary.
The length of time it takes to unblock a drain will depend on the specific issue and the complexity of the blockage. We strive to complete all unblocking services as quickly and efficiently as possible while ensuring that the job is done correctly.
Yes, we offer emergency drain unblocking services 24/7. If you have a blocked drain emergency, please do not hesitate to contact us.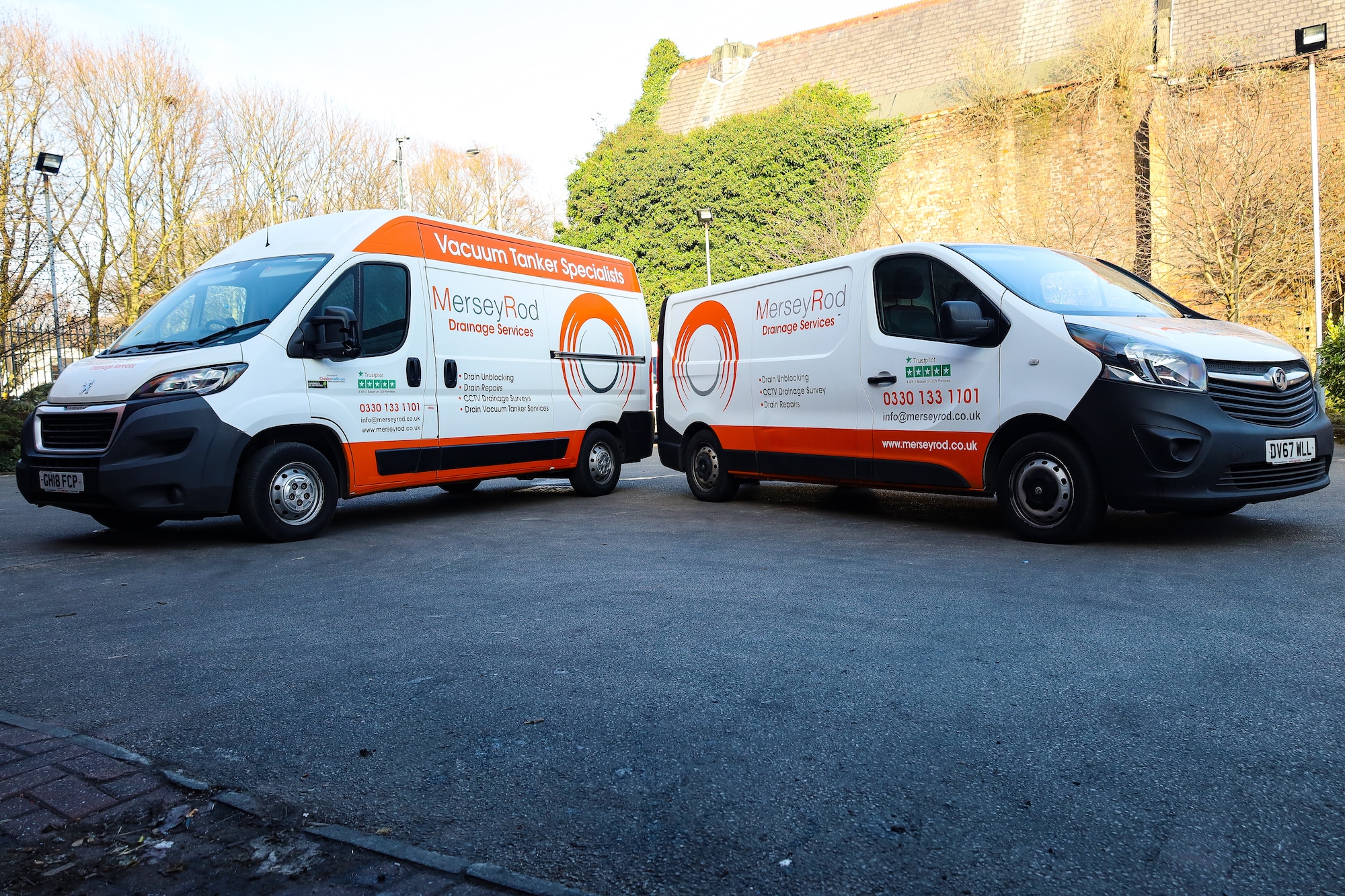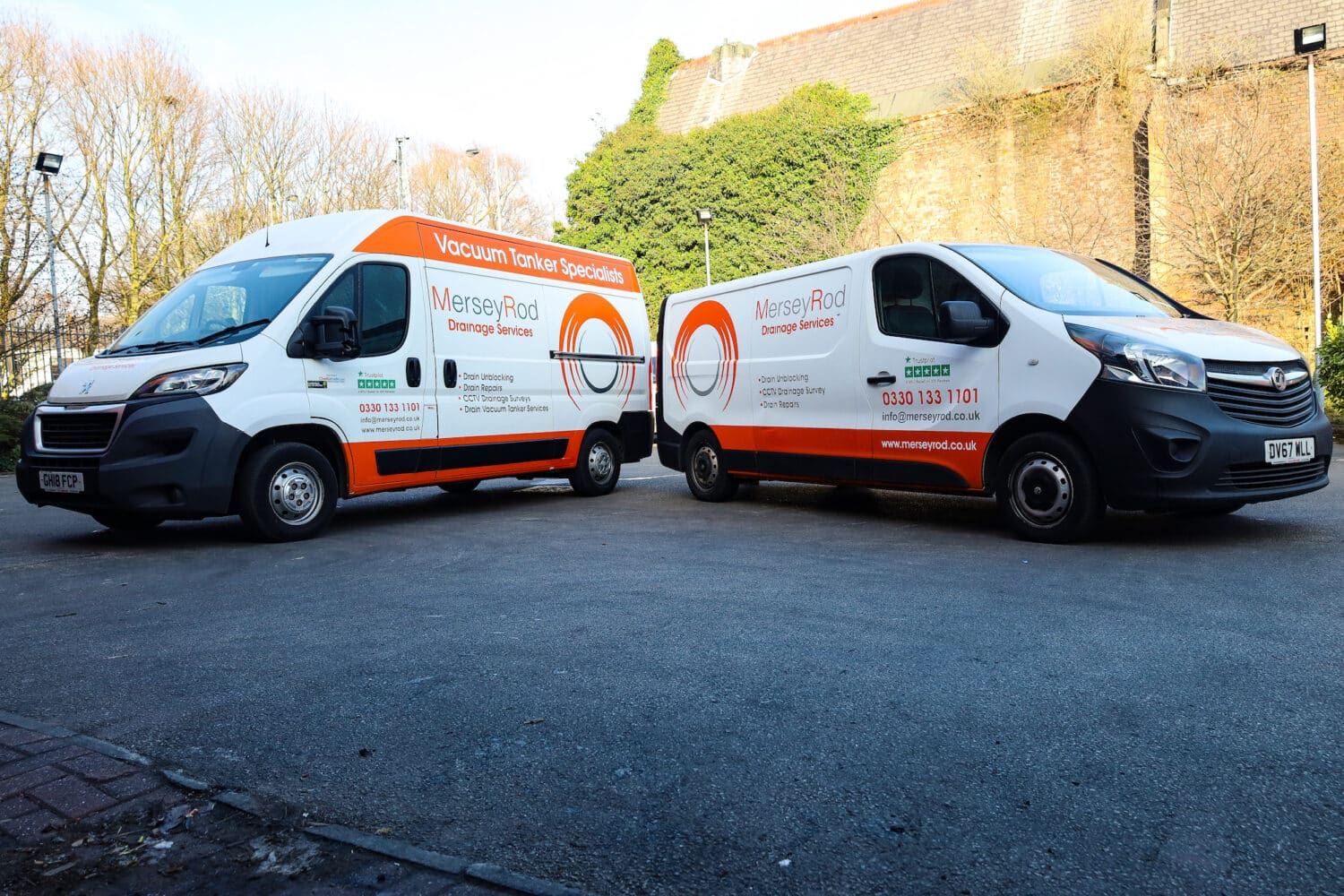 Serving the North West Area