Blocked Drain Company – Drain Unblocking Wirral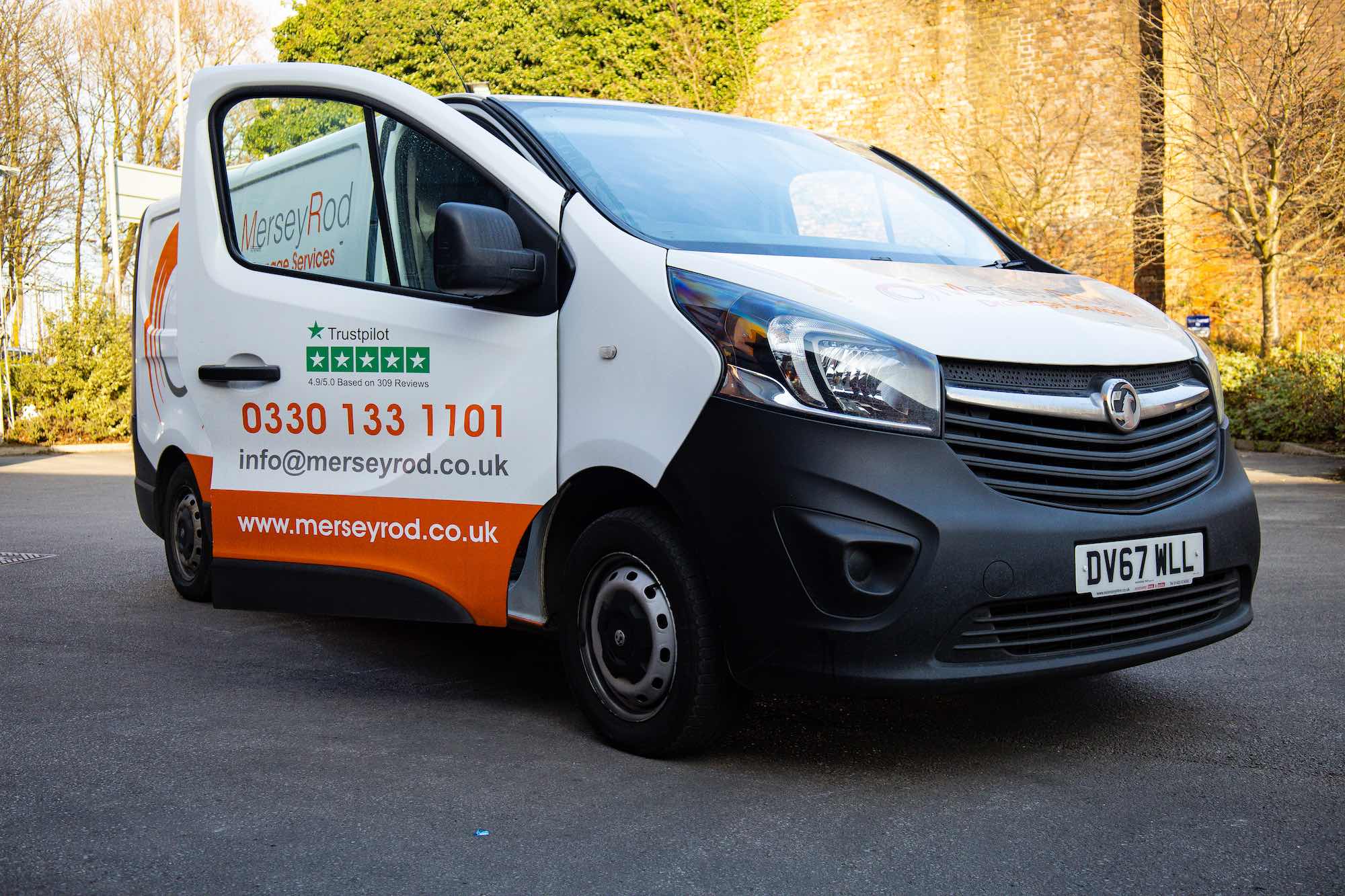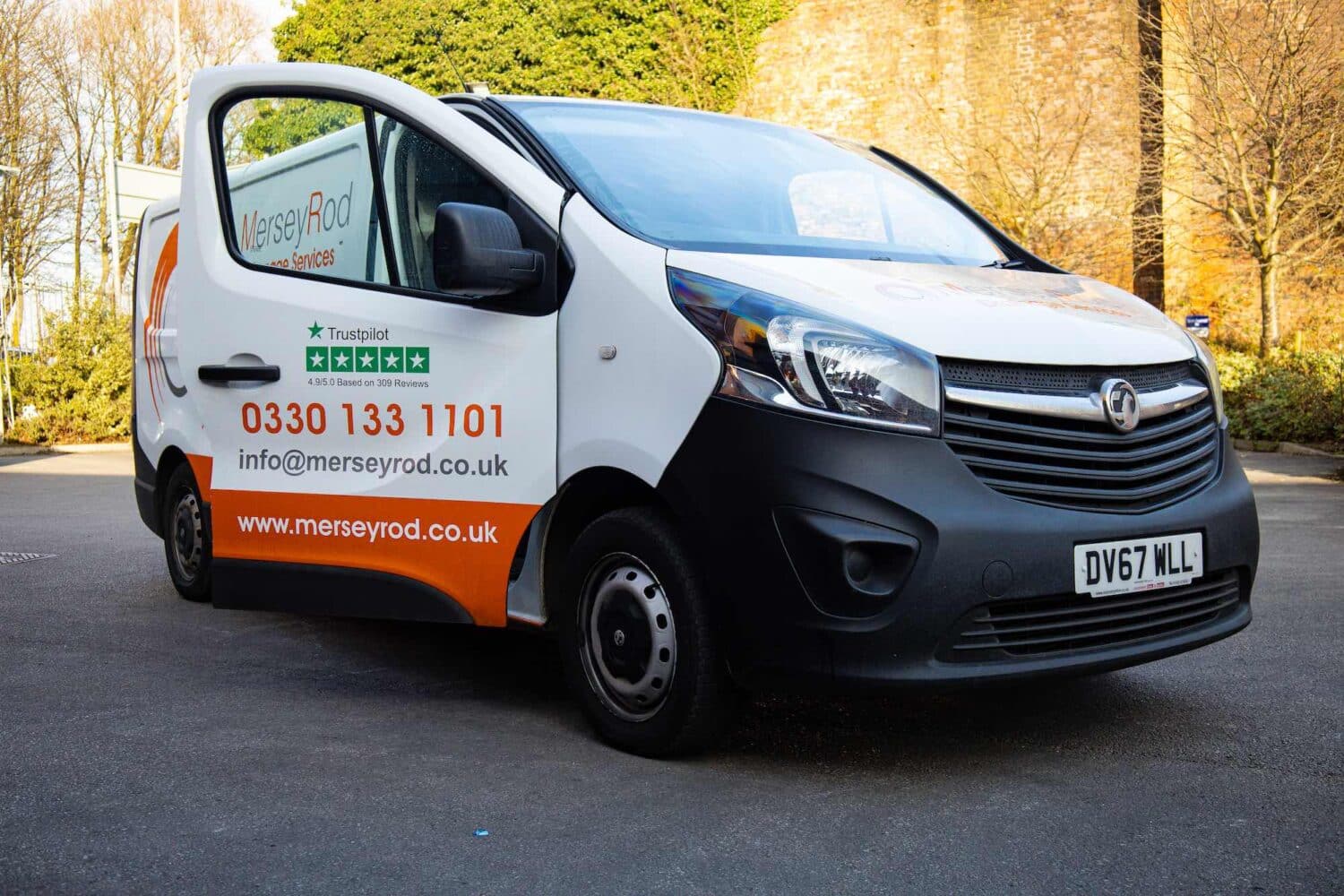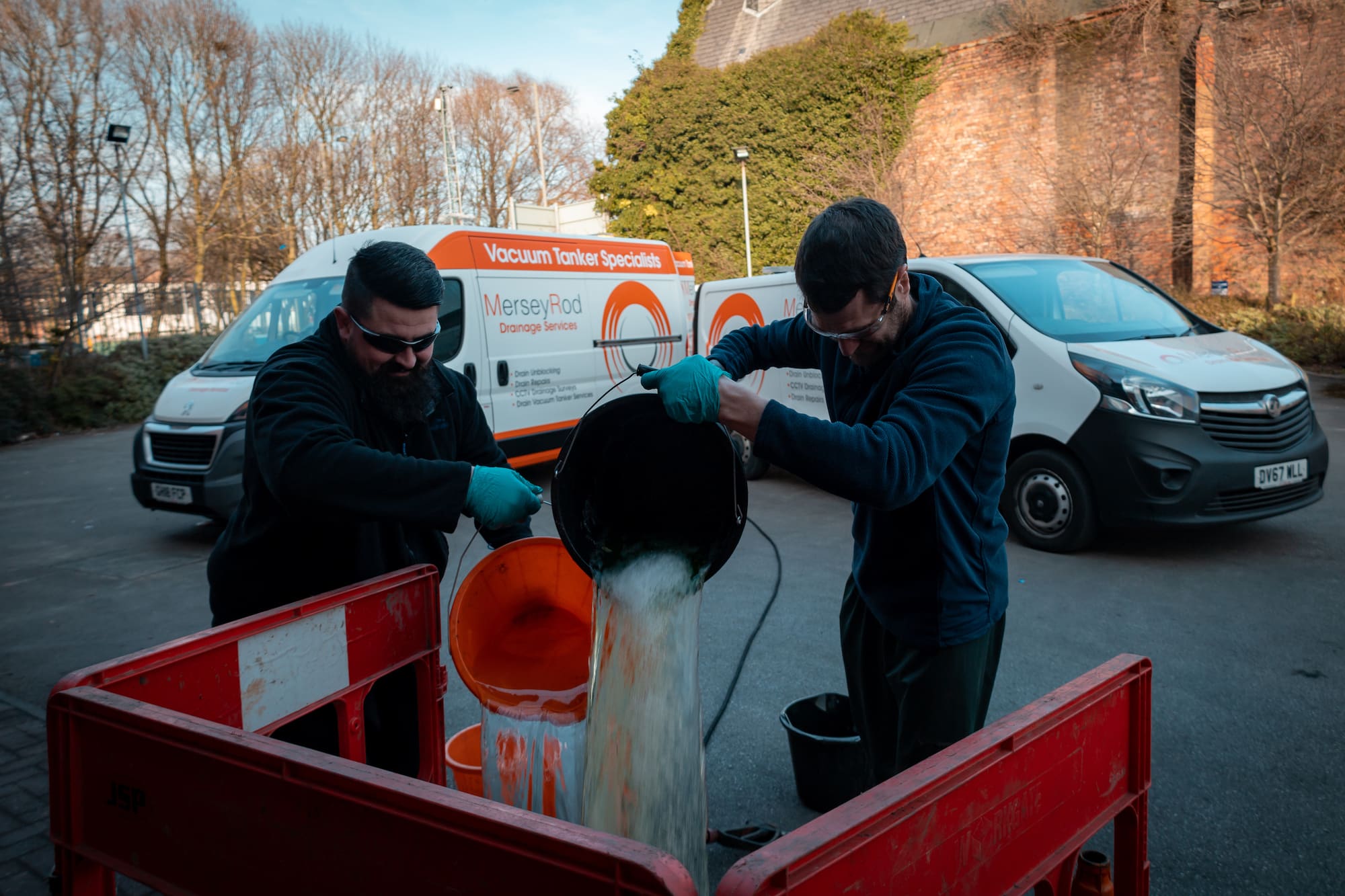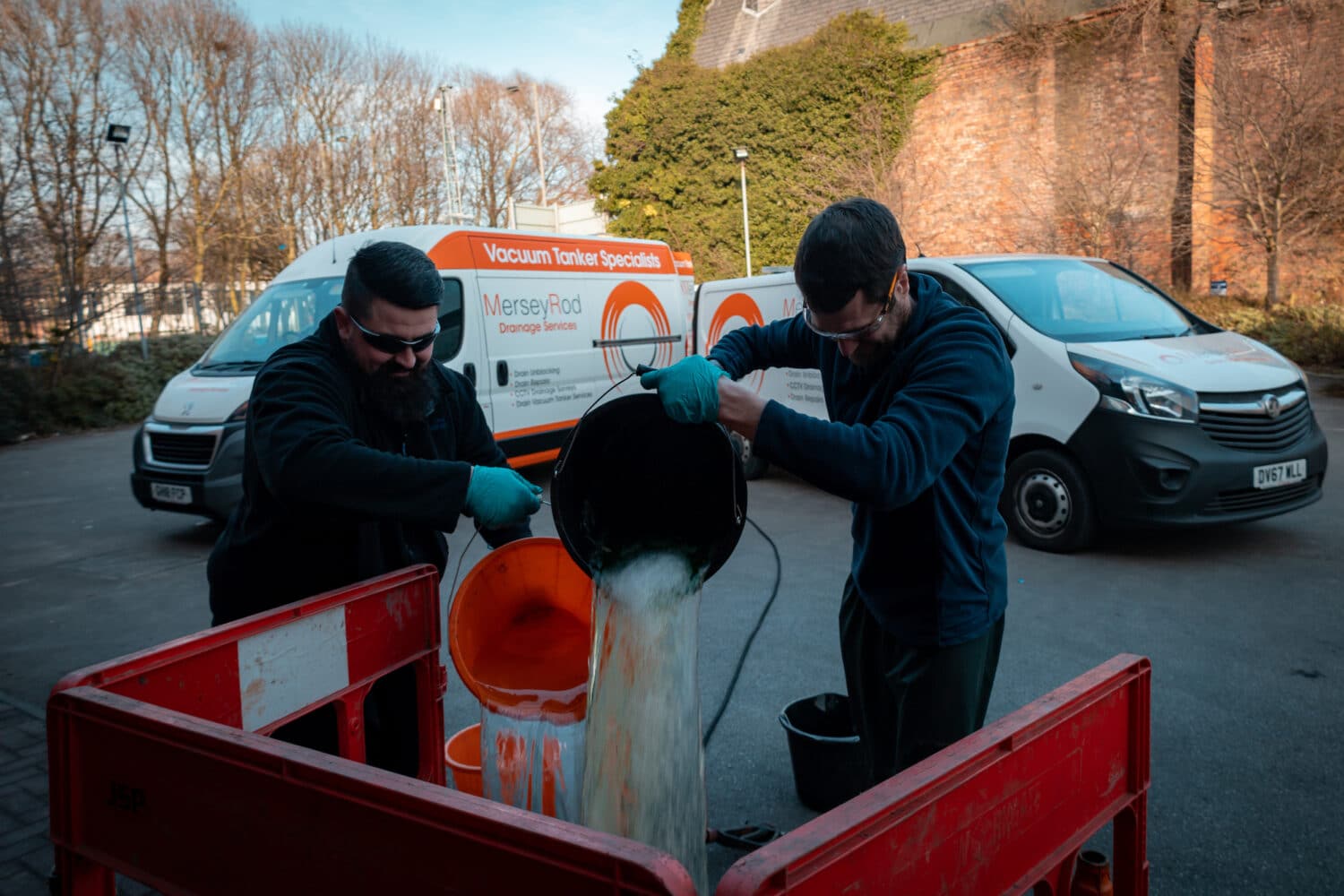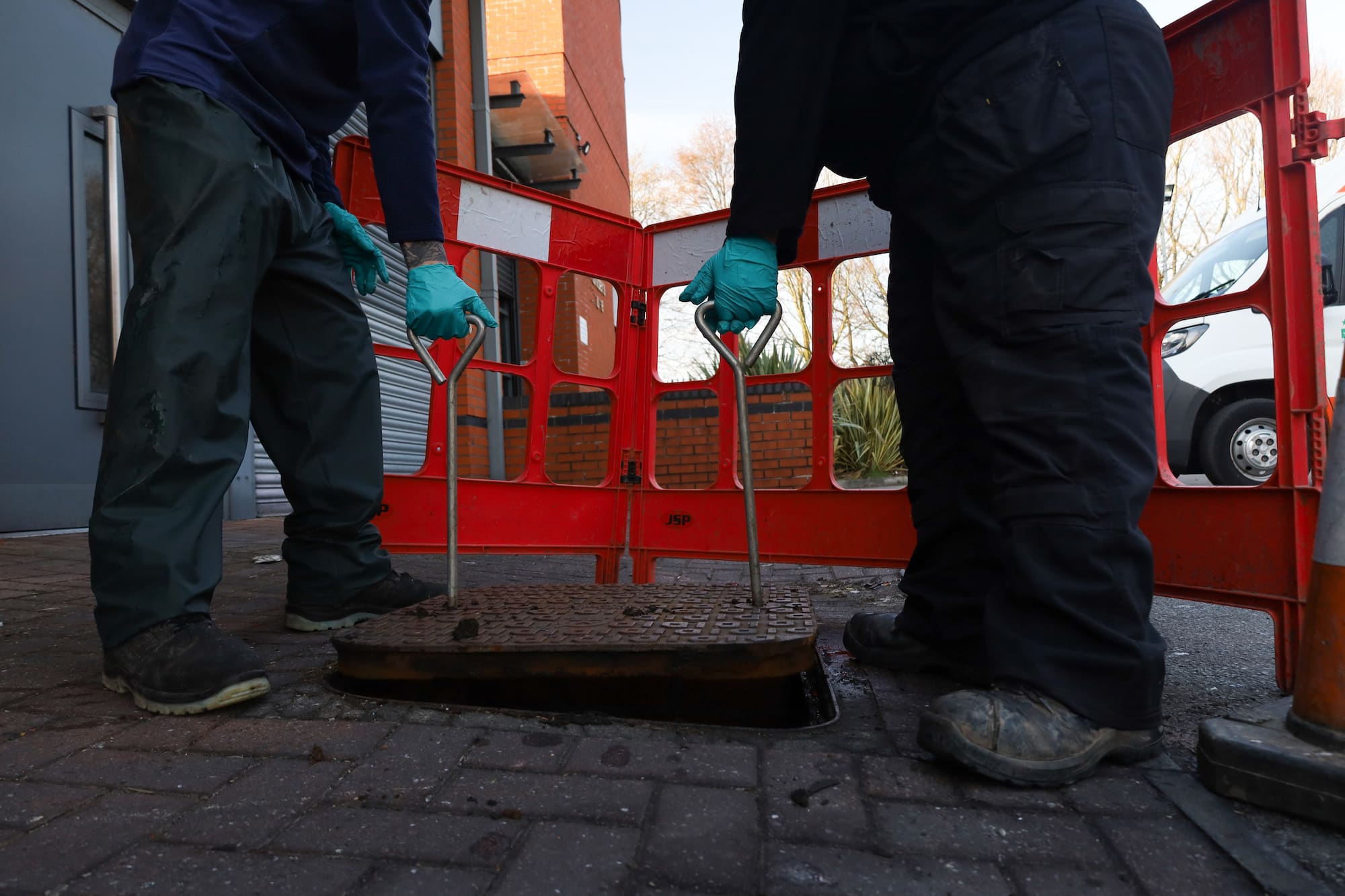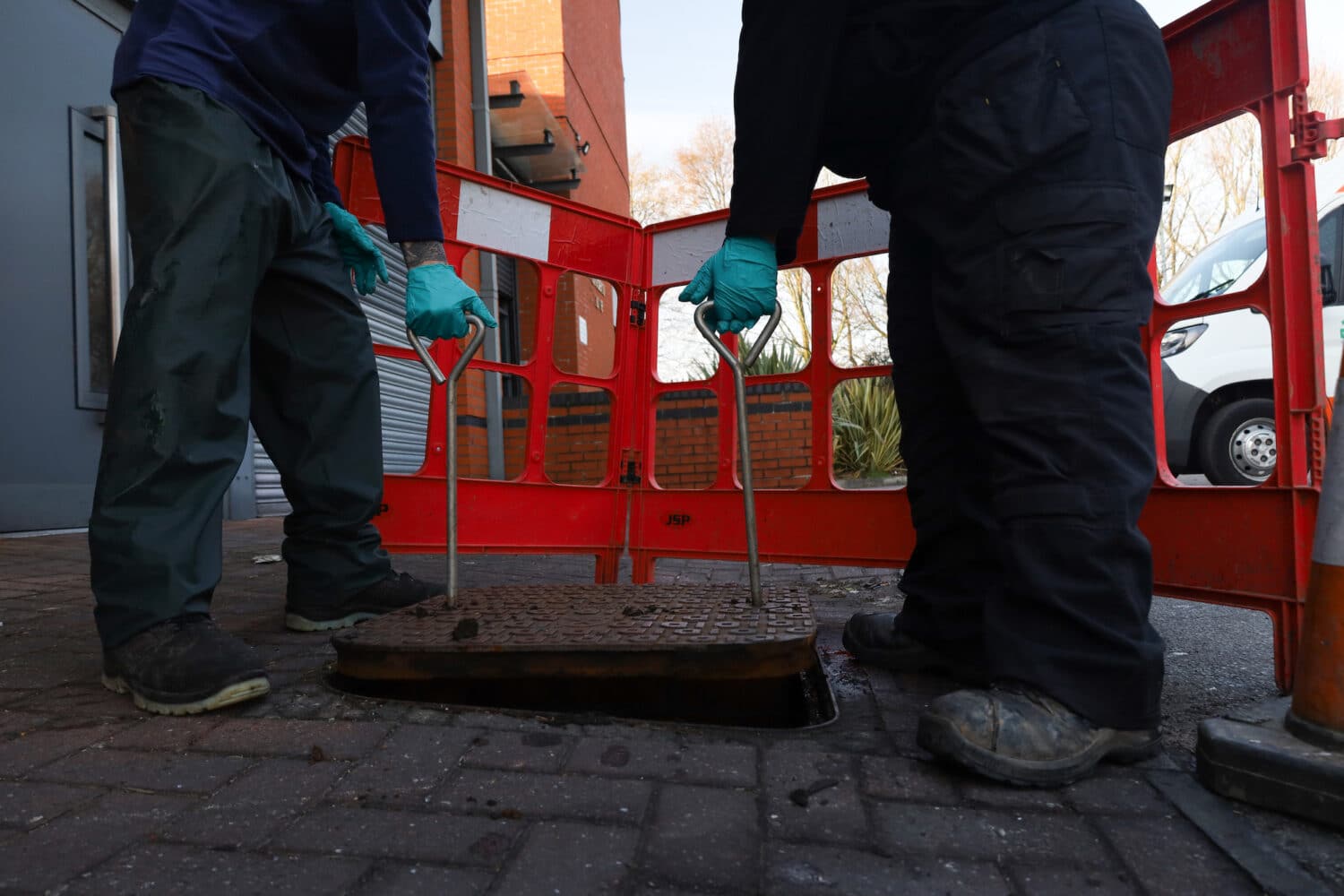 Our Blocked Drain Services FAQ
As the most trusted blocked drain unblocker Company in Wirral, Our team of professional drain unblockers provides cost-effective & reliable drain services. We are experts in drain unblocking and drain repair services for both residential and commercial properties. Our experienced and qualified team is on hand to assist you with all your drain-related issues, no matter how big or small.
Our Wirral-based drain unblocker company offers a wide array of services, including drain unblocking, drain repair, drain cleaning, and drain jetting. We specialise in efficiently resolving blocked drain Wirral issues, ensuring your drainage system functions flawlessly.
Yes, our Wirral drain unblocking service operates 7 days a week, 365 days a year. Whether it's a weekend, a holiday, or a regular workday, our team is ready to tackle your drain unblocking Wirral needs promptly.
We recognise the urgency of drain problems in Wirral. Typically, we offer same-day service and strive to arrive promptly at your Wirral location. If our schedule is fully booked for the day, we will schedule your service for the next available time slot. Rest assured that for significant issues, we prioritise immediate assistance.
Our pricing structure is transparent and fixed. You won't encounter any hidden fees or hourly rates. When you receive a quote from us, it represents an all-inclusive, fixed price for the specific drain unblocking service you require in Wirral. Your cost will never exceed the quoted amount.
We offer flexible payment options to accommodate our customers' preferences in Wirral. Payment can be made using cash, credit or debit cards, invoices, or bank transfers. We aim to make the payment process as convenient as possible for you.
Absolutely, our Wirral-based drain company offers comprehensive drain services, including drain repair in Wirral. Our skilled technicians are equipped to promptly and effectively address any drain repair needs you may have.
Drain jetting in Wirral is a highly effective method we employ to clear stubborn blockages. It entails using high-pressure water jets to dislodge and remove debris, grease, and other obstructions from your Wirral drains. This thorough process ensures the complete restoration of optimal drainage flow.
Certainly! Our Wirral-based drain unblocker team takes great pride in leaving your premises in impeccable condition. Following the resolution of your drainage issue, we meticulously clean the area, ensuring it appears as if the blocked drain Wirral never occurred.
Yes, our drain unblocking and maintenance services are accessible to both residential and commercial properties in Wirral. Whether you are a homeowner or a business owner, we are fully prepared to address your drainage needs professionally.
To prevent blocked drains in Wirral, consider scheduling regular drain cleaning and maintenance. Additionally, avoid disposing of items such as grease, hair, and foreign objects down your Wirral drains. Our experts can provide valuable tips and guidance on drain maintenance during our service visits.
Best Drain Unblocking Company No Matter Where You Look
Blocked Drains? – We Are Specialists In Unblocking
The Outstanding Drain Unblocking Service We Offer
Need a drain unblock in Wirral? We cover the whole of Wirral, and are always happy to help.
· Barnston · Bebington · Beechwood · Bidston · Birkenhead · Brimstage · Bromborough · Caldy · Clatterbridge · Claughton · Eastham · Egremont · Ford · Frankby · Gayton · Grange · Greasby · Heswall · Hoylake · Irby · Landican · Larton · Leasowe · Liscard · Meols · Moreton · New Brighton · New Ferry · Newton · Noctorum · Oxton · Pensby · Port Sunlight · Poulton · Prenton · Raby Mere · Raby · Rock Ferry · Saughall Massie · Seacombe · Spital · Storeton · Thingwall · Thornton Hough · Thurstaston · Tranmere · Upton · Wallasey · Wallasey Village · West Kirby · Woodchurch · Woodside