Drainage Survey & Inspection Specialists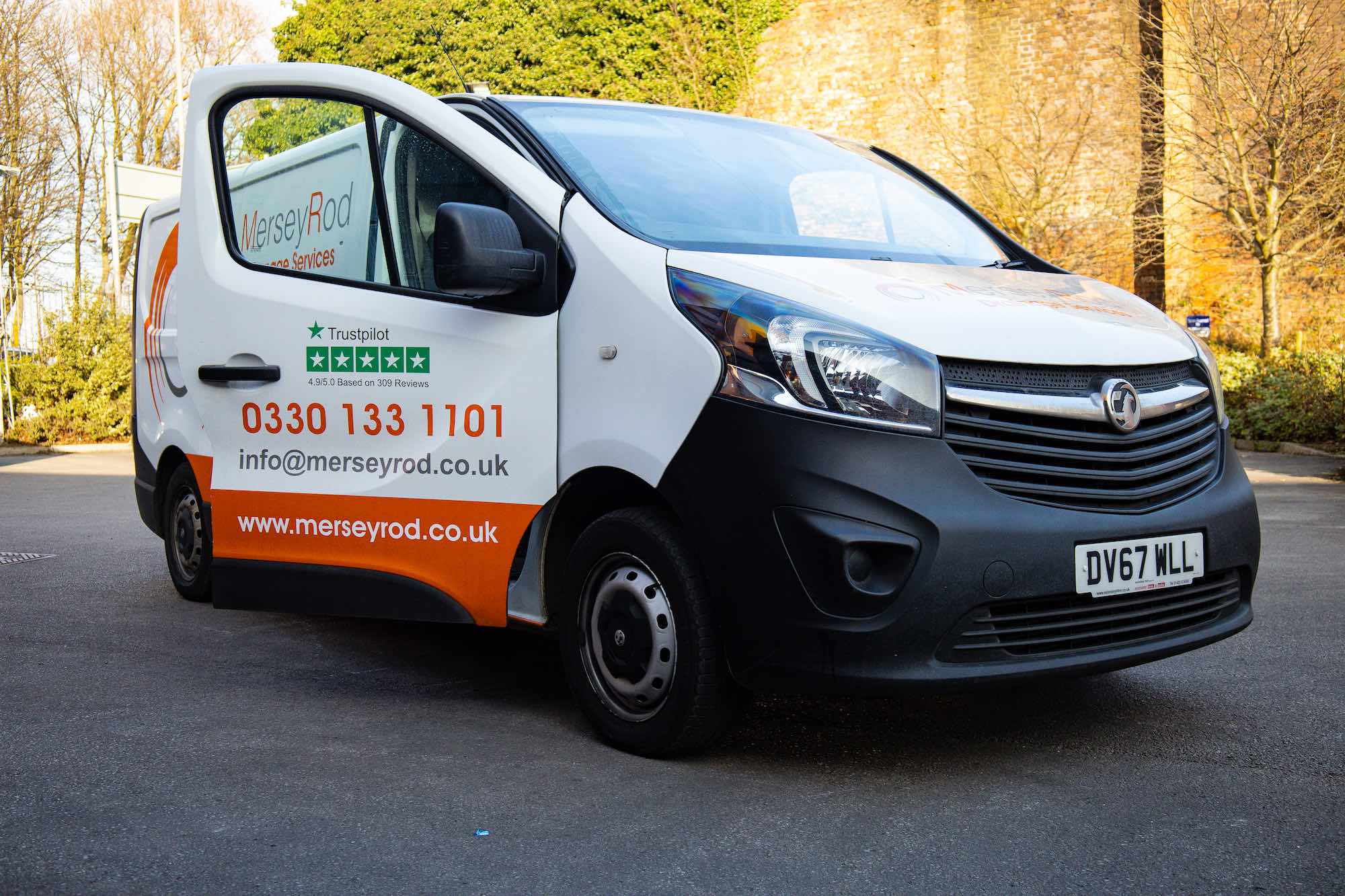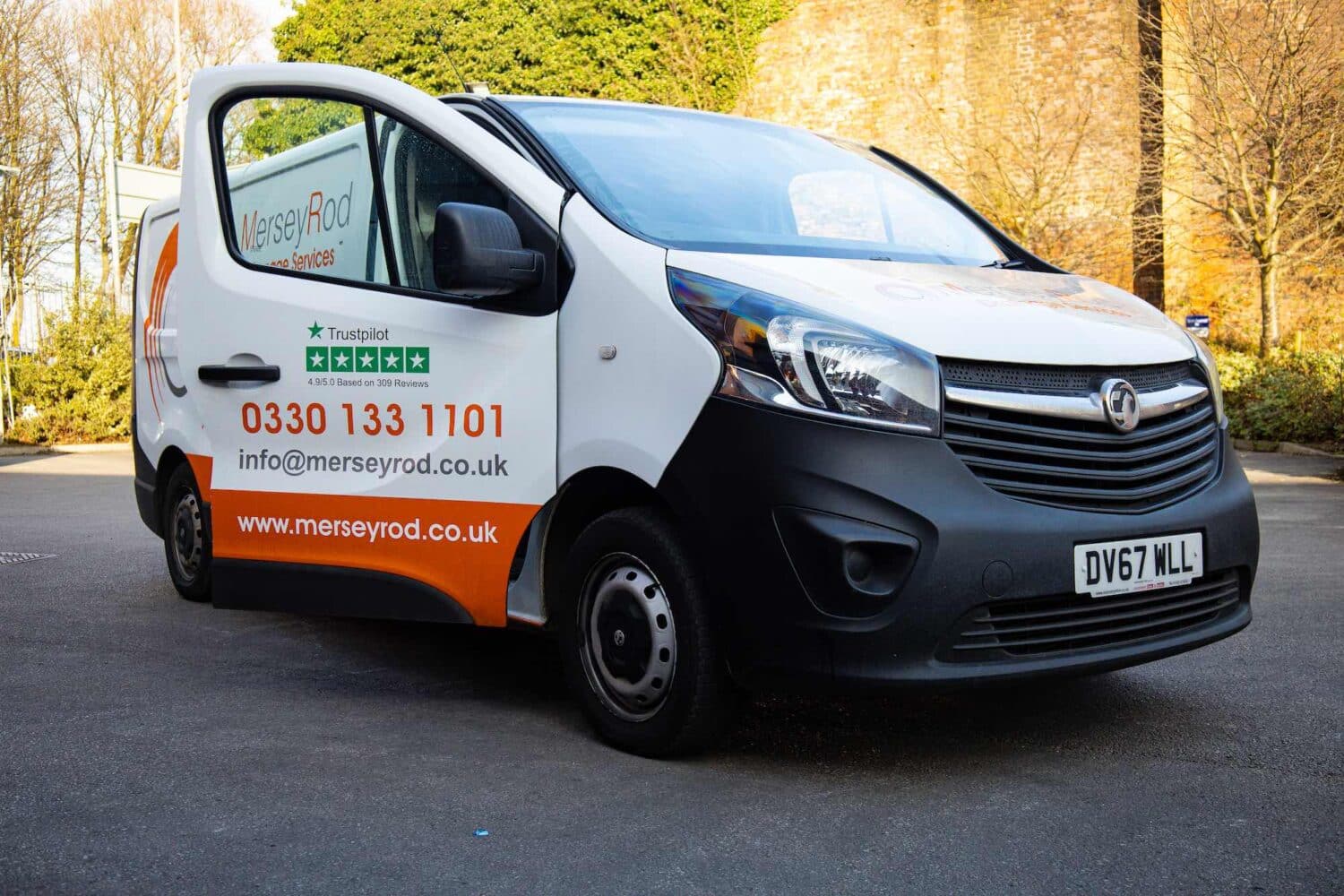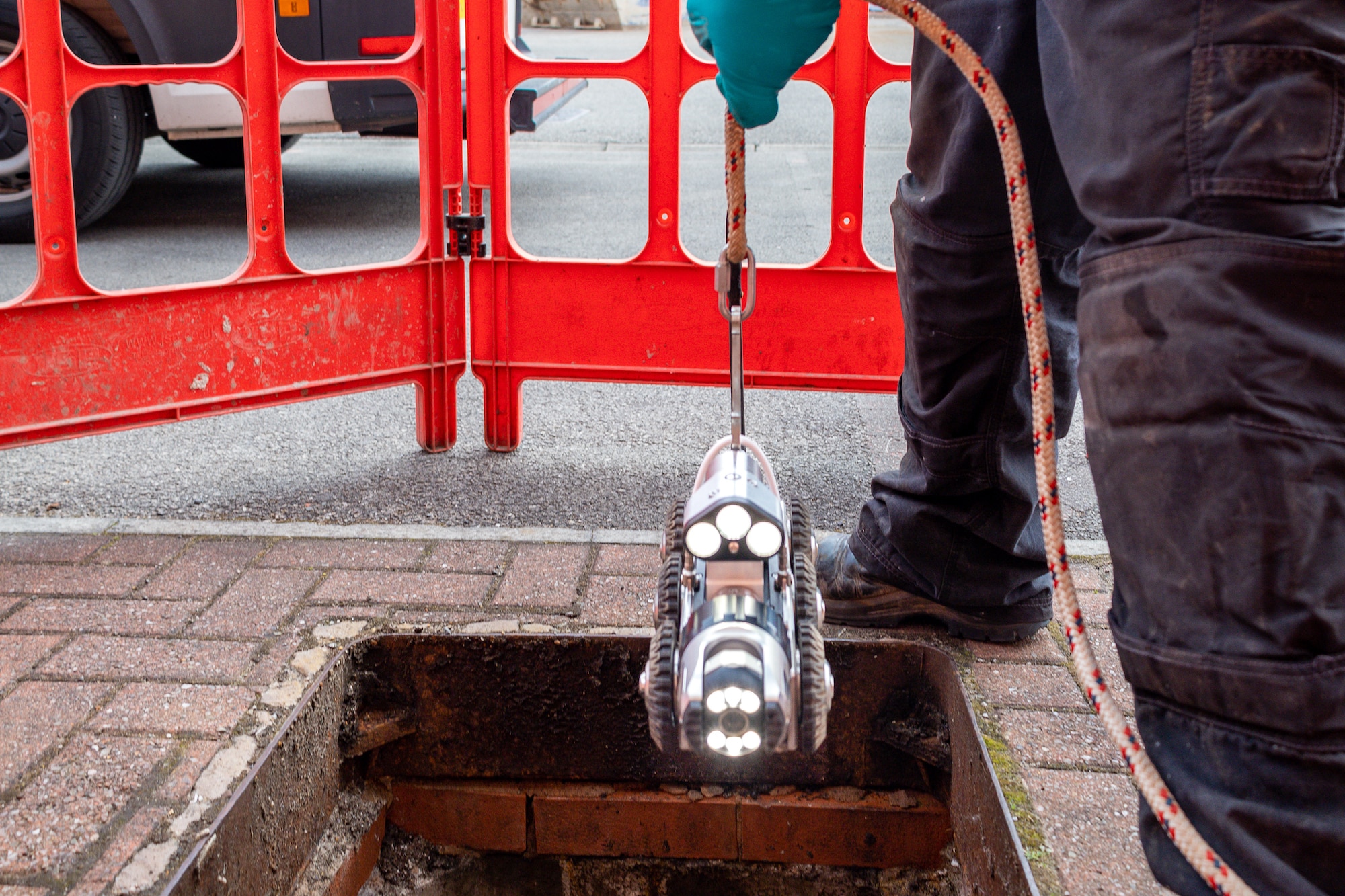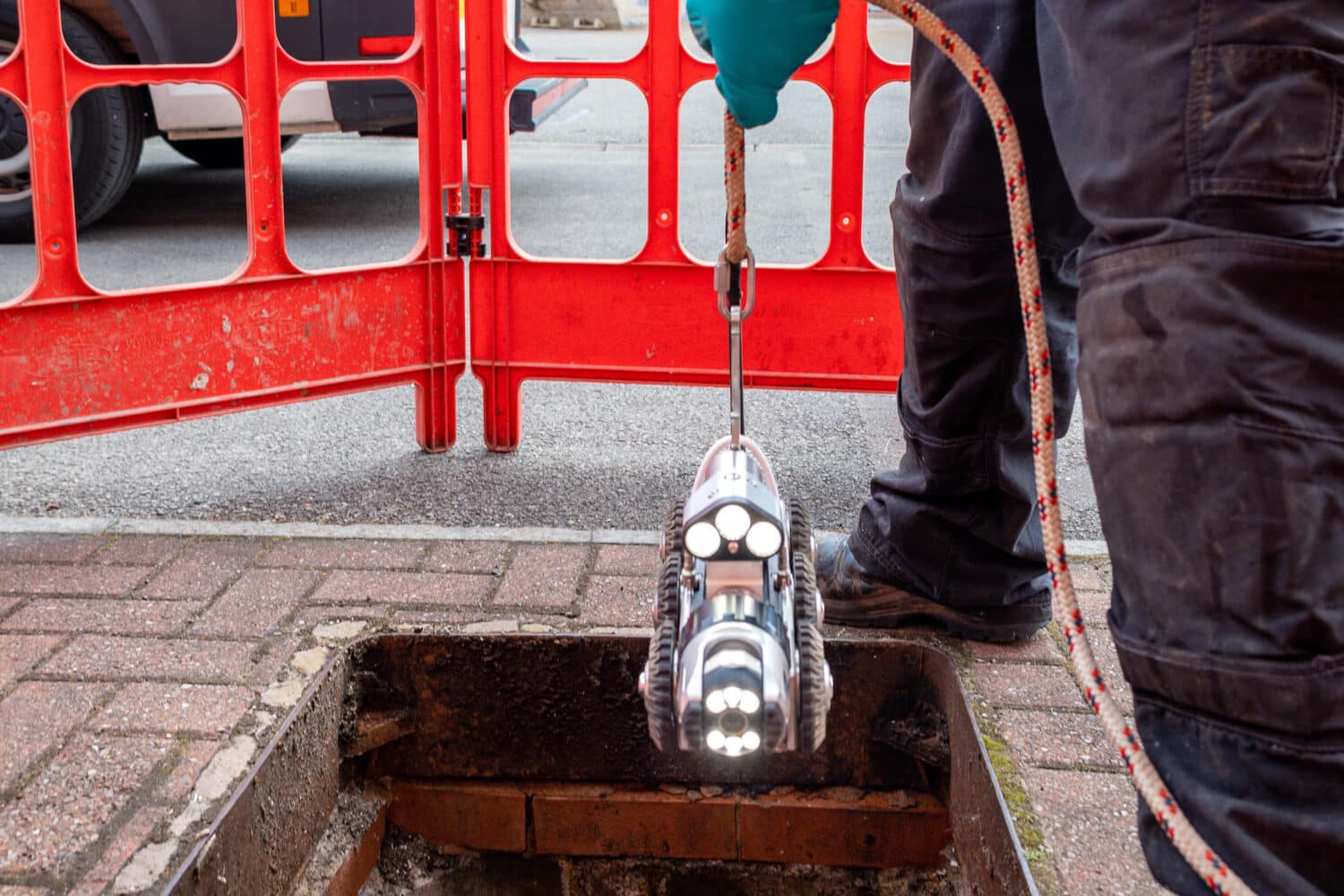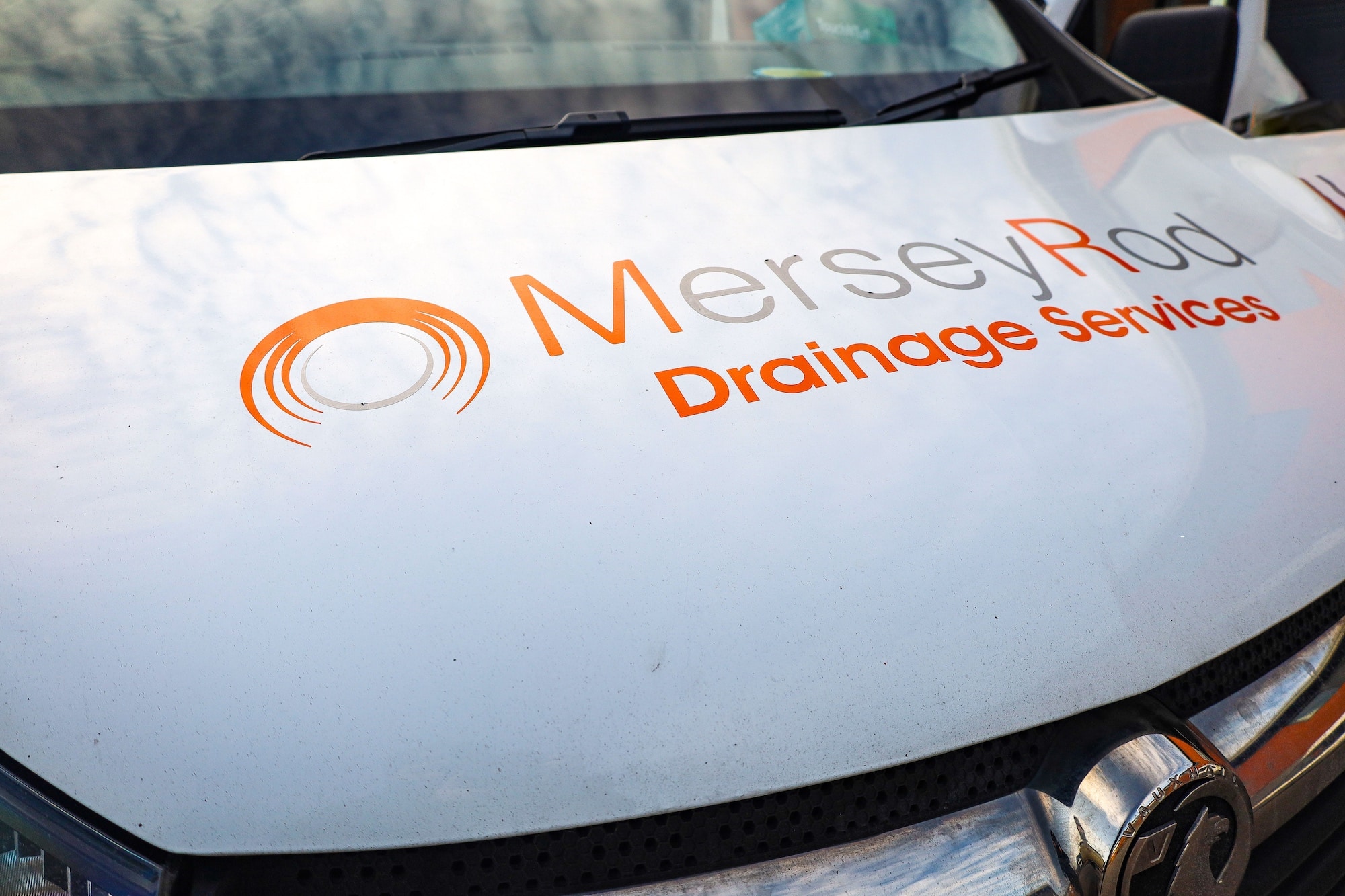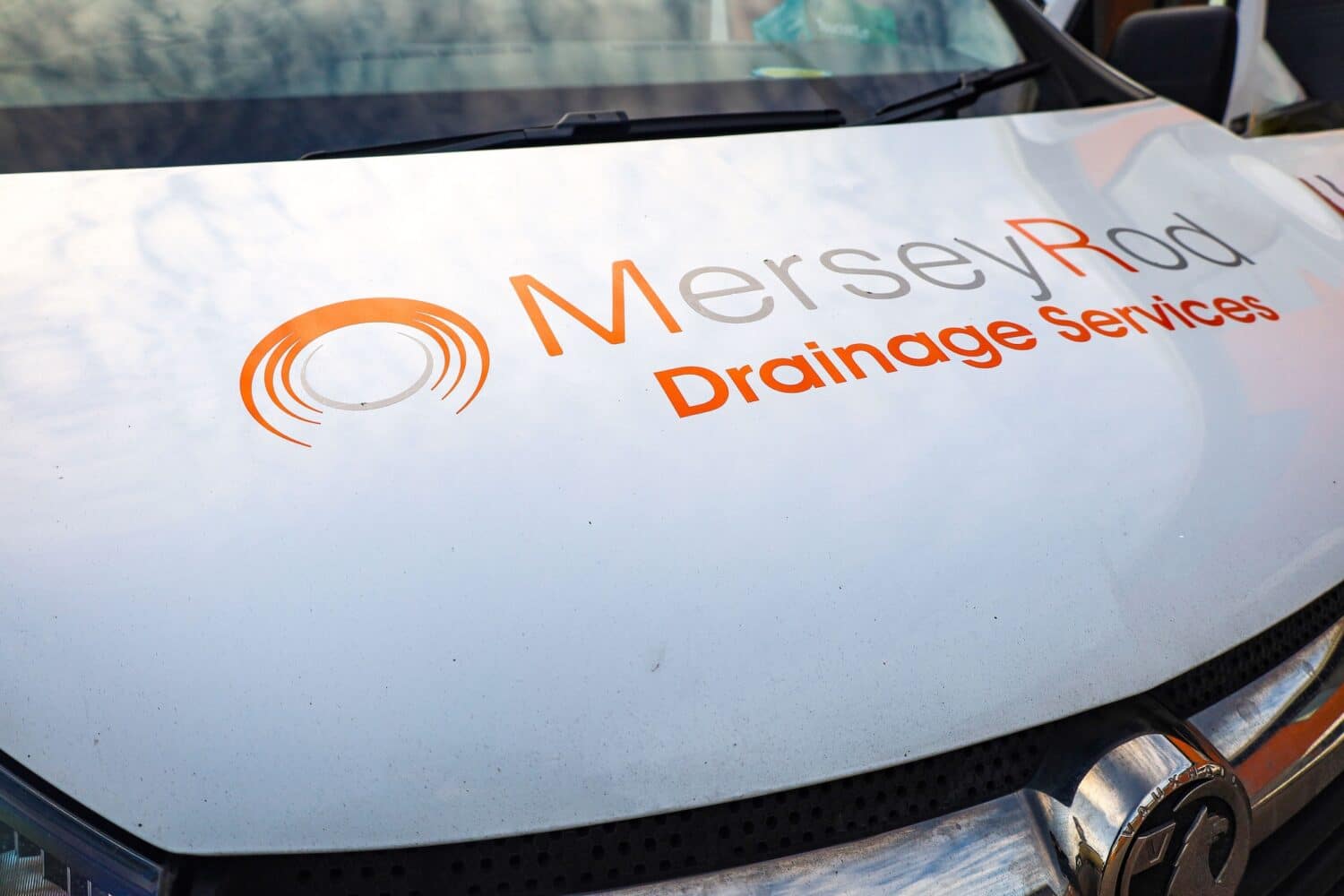 Drainage Survey – Your Key Questions Answered
We are a reliable and professional drainage company, dedicated to drain surveying for both residential and commercial properties. With our expertise, we are committed to assisting you with all your drainage needs, no matter how big or small they may be. Our team of skilled and certified professionals is always ready to provide the support you need.
A CCTV Drain Survey in Liverpool might sound as though it will be expensive but in reality, it is likely to be a great deal more affordable than you think. Prices will vary depending on the complexity and size of the system to be surveyed, but we always ensure that our clients know precisely what the cost of a survey will be before work starts. Our customers never get any nasty surprises on their invoices.
A Drain Survey in Liverpool will usually take less than an hour to complete. If the drainage system in question is very large or especially complex more time might be required but our commitment to transparency means that we will always let you know how long we think the survey will probably take before we start to send our cameras into the system.
Whether we are looking for the cause of a Blocked Drain, pinpointing the location of a leak or just making sure we know where we should begin the drain repairing process CCTV drain surveys in Liverpool work by giving our drain engineers a visual confirmation of what is going on inside a drainage system. They can then diagnose the cause of the problem and draw up an effective drainage solution.
When our drain engineers conduct a drain survey in Liverpool they gain entry into the drainage system via an existing access point – which eliminates the need for costly excavations. They feed a hose, camera and floodlights into the pipes and move the camera through the system. Images are sent up to the engineers on the surface who use that information produce a clear CCTV inspection report explaining what the survey has found and what action, if any, is required.
Drainage Survey – Which drain inspection do you require?
Specialist Drain Surveying Services Across Merseyside
Tailored Drain Inspection Services Are What We Do Best
The Outstanding Drain Inspection Service We Offer