CCTV Drain Survey
Drain Camera Inspections & Reporting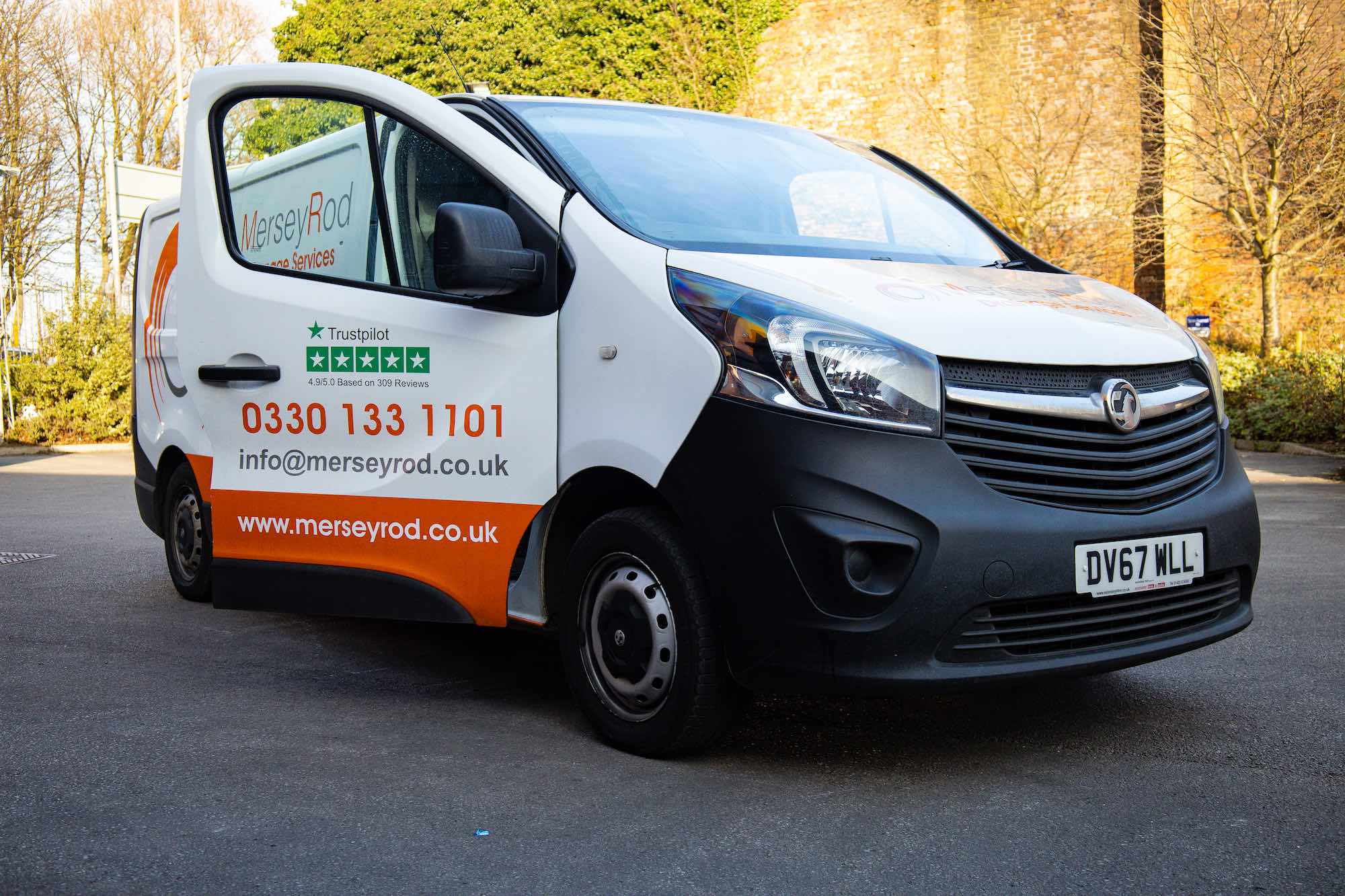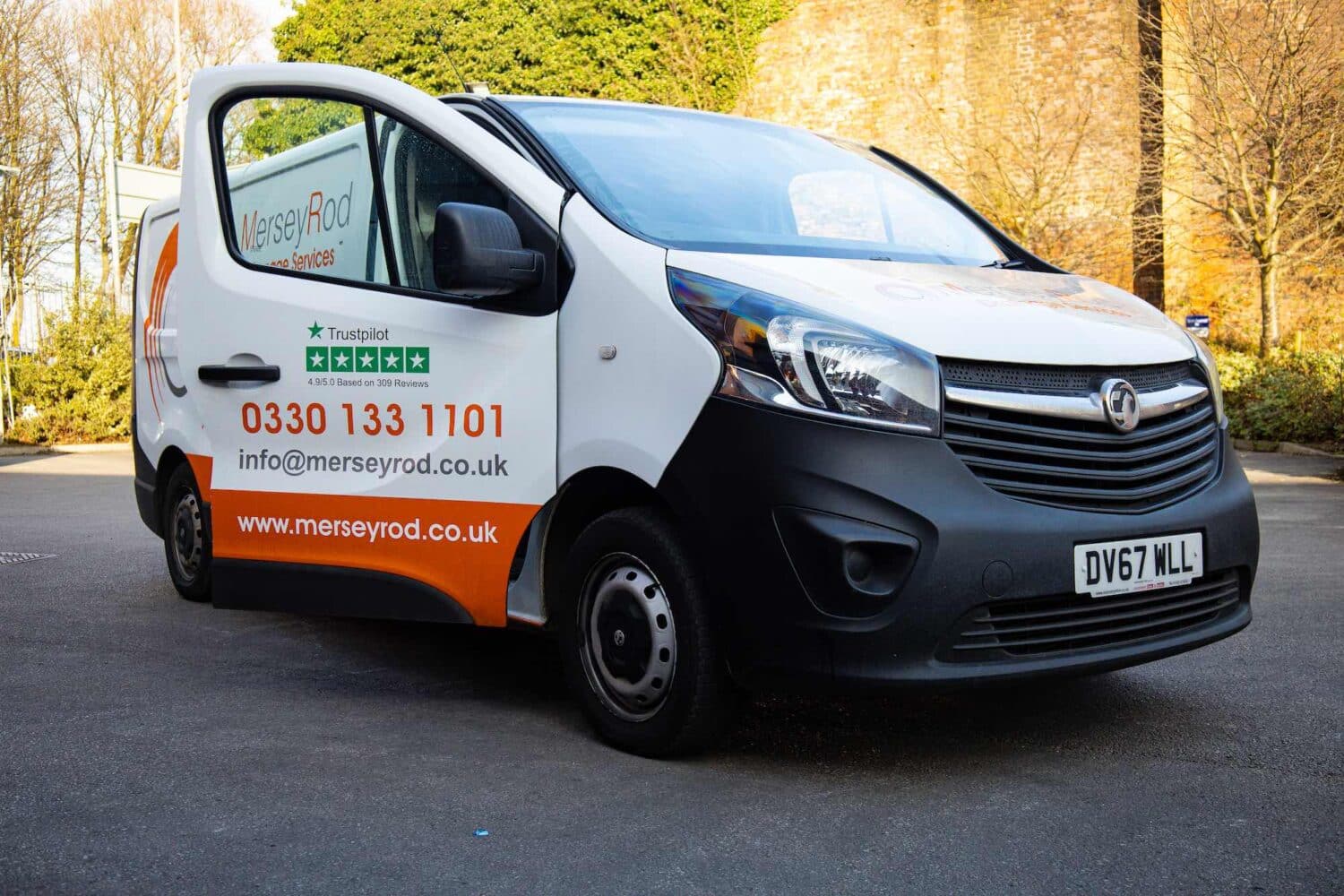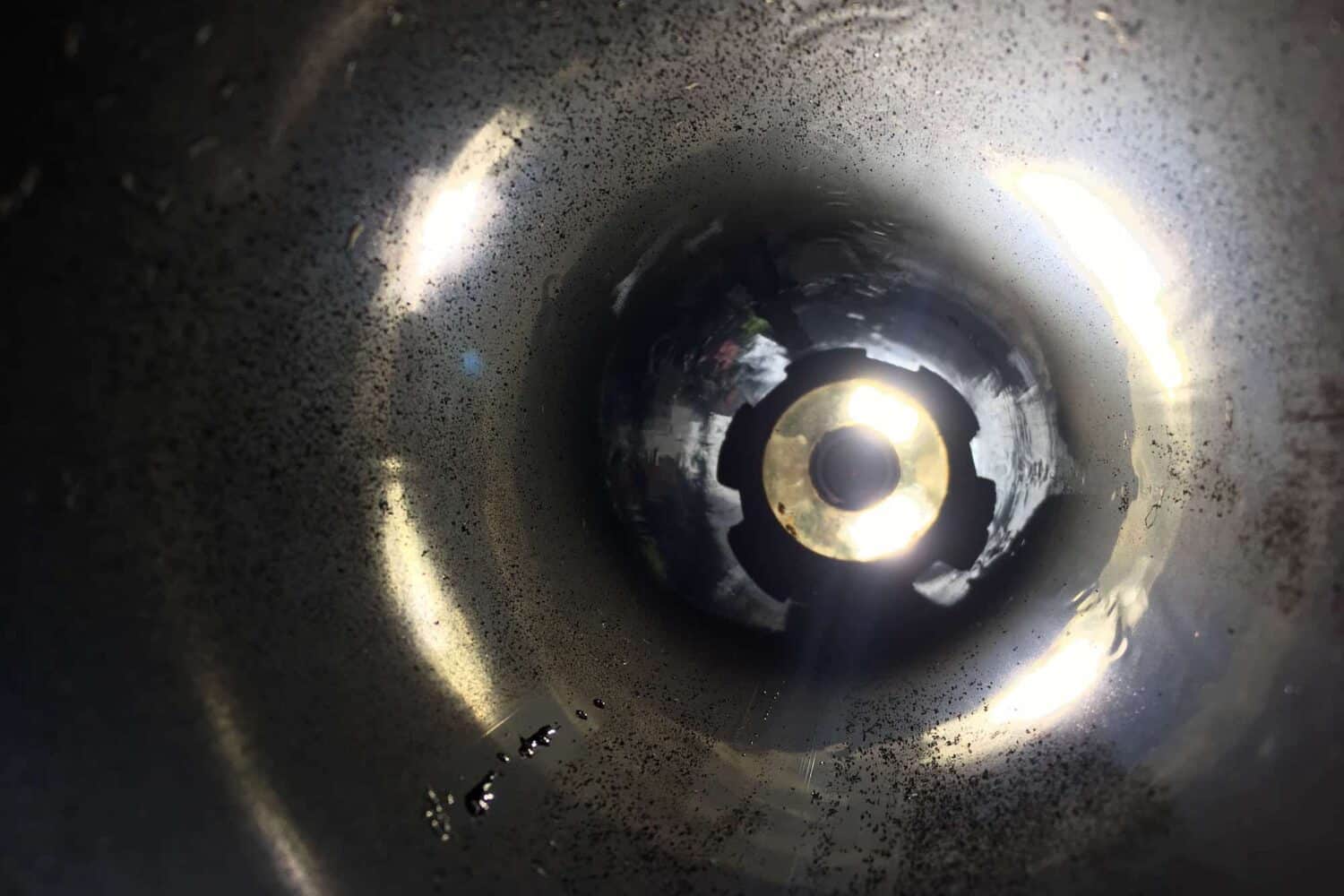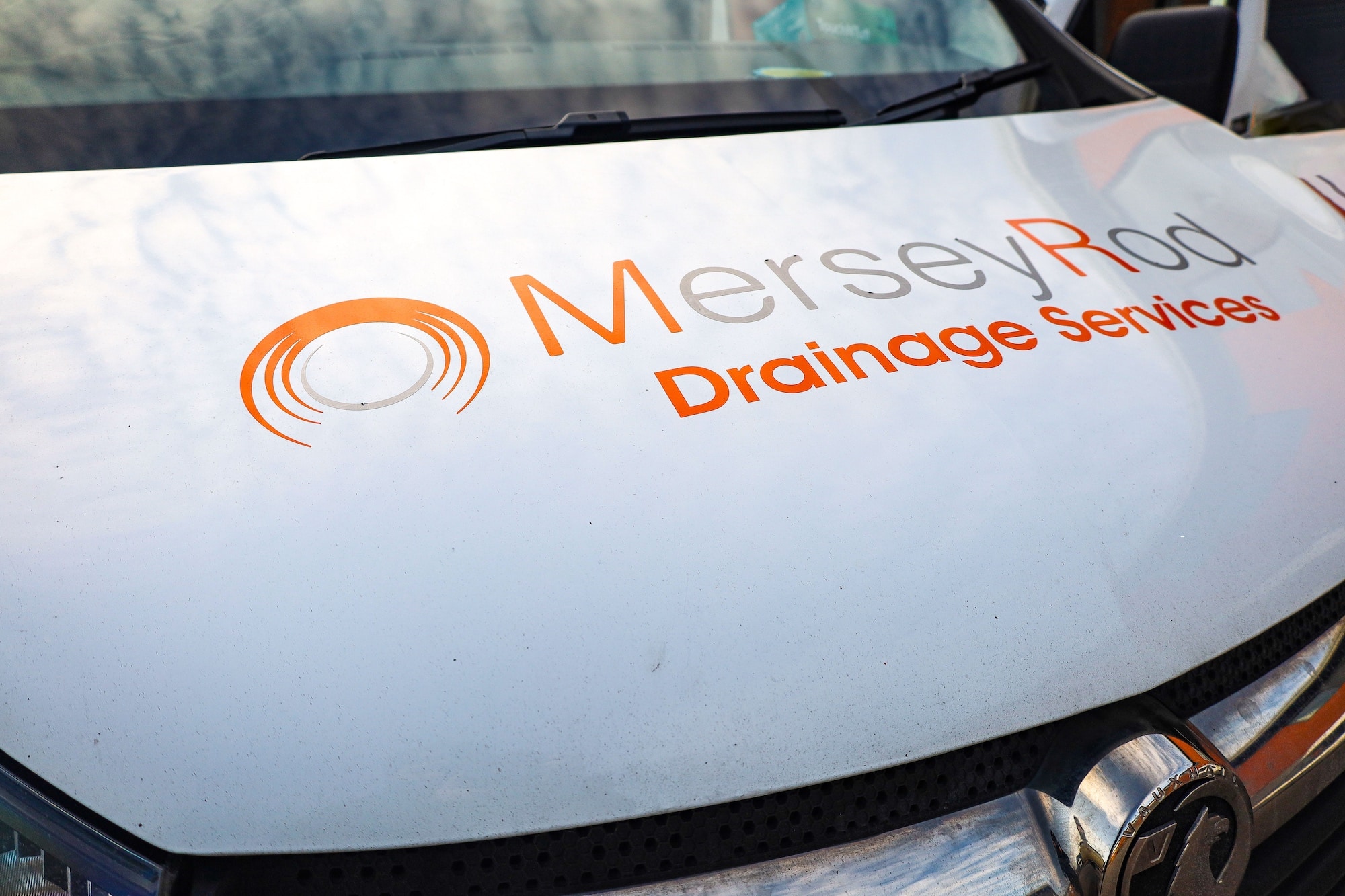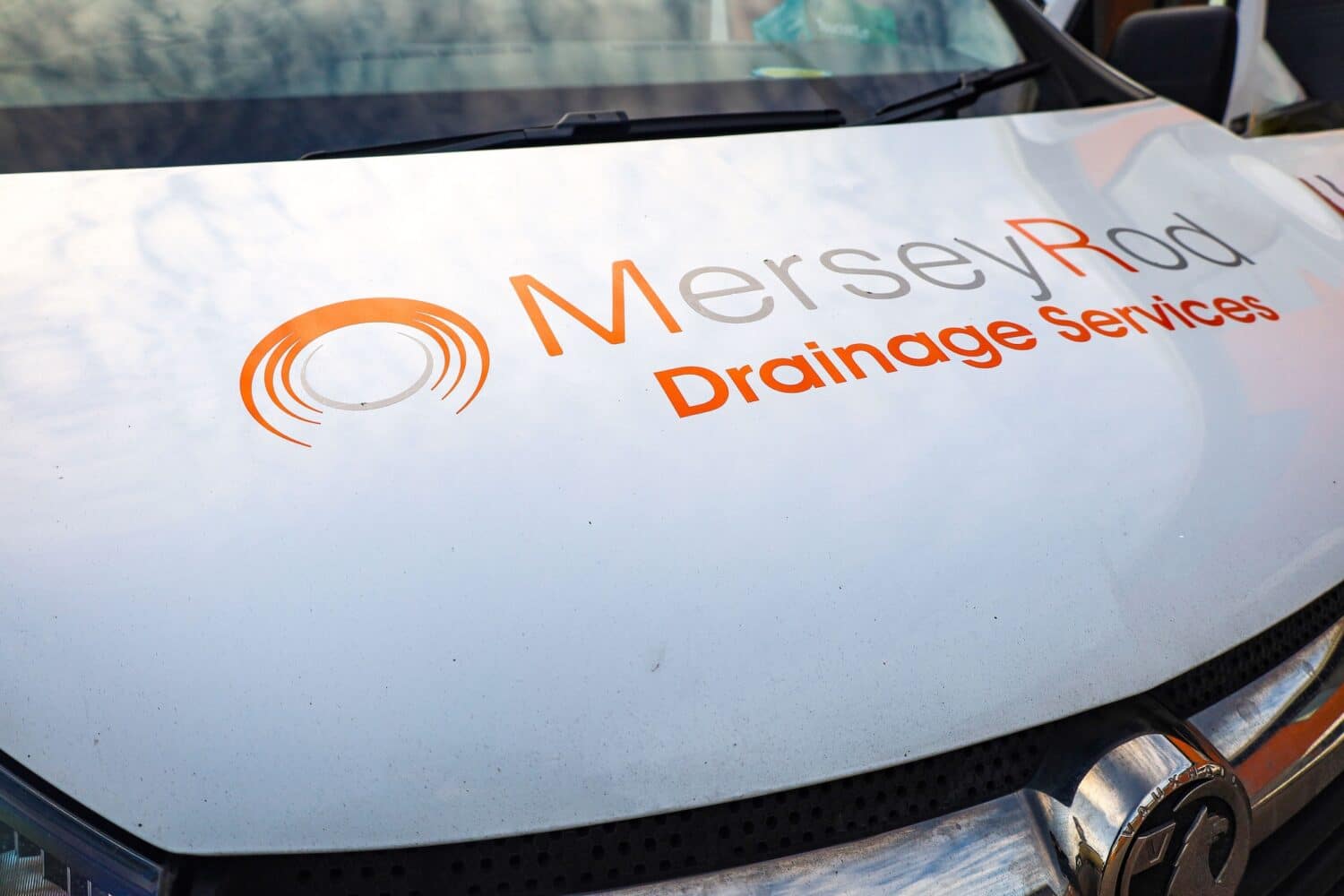 CCTV Drain Survey – Your Key Questions Answered
We are a reliable and professional drainage company, dedicated to providing drain surveying for both residential and commercial properties. With our 25+ years expertise we are committed to assisting you with all your drainage needs, no matter how big or small. Our team of skilled and certified engineers are always ready to provide the support you need.
A small camera is inserted into the drain and captures live footage of the interior of the drain, which is then analysed by our engineer. The footage can be used to identify any issues, such as blockages or damage, and to determine the cause of the issue.
No, the CCTV drain survey is non-intrusive and does not require any digging or excavation. It is a fast and efficient way to diagnose drainage issues without causing damage to your property.
Yes, our CCTV drain survey technology allows us to pinpoint the exact location of the issue within the drainage system, making it easier to target the problem and avoid unnecessary repairs.
Our team will analyse the footage and provide a report outlining any issues found and recommended repairs or maintenance. We can also provide a quote for the works needed.
Bespoke Drain Inspection Services Are What We Do Best
Specialists in Drain Unblocking and Surveying
The Outstanding Drain Inspection Service We Offer