Liverpool's #1 Commercial Pressure Washing Service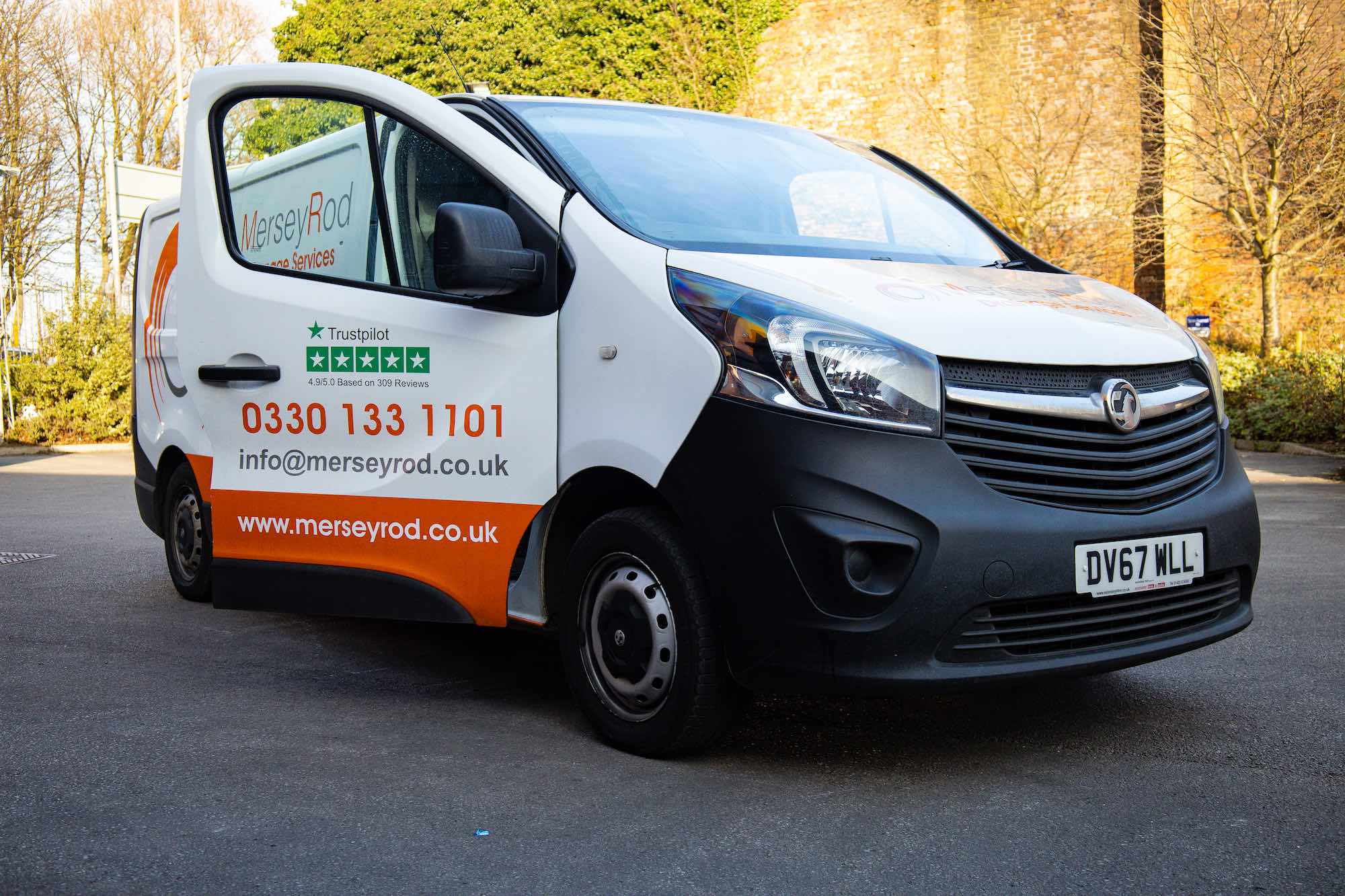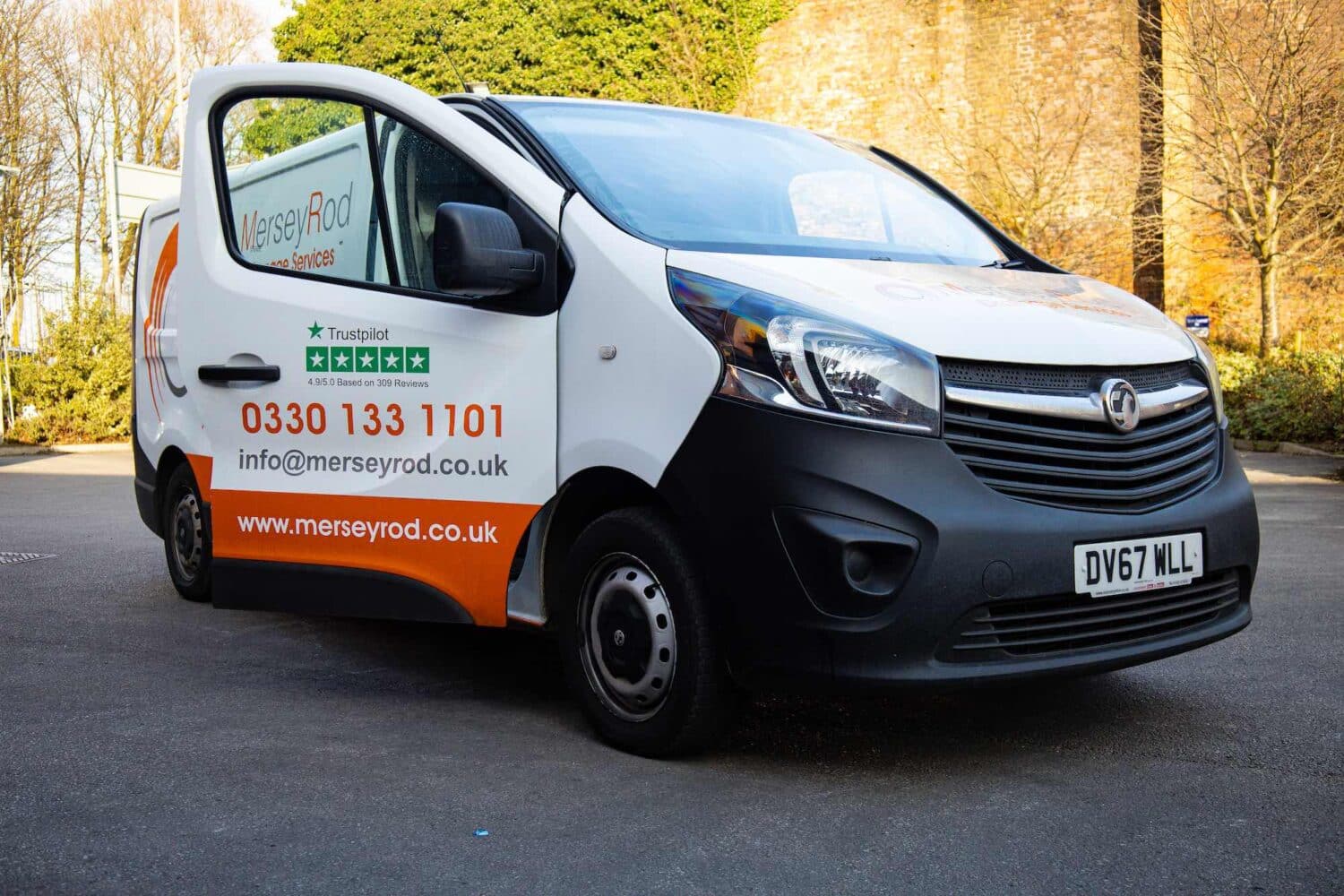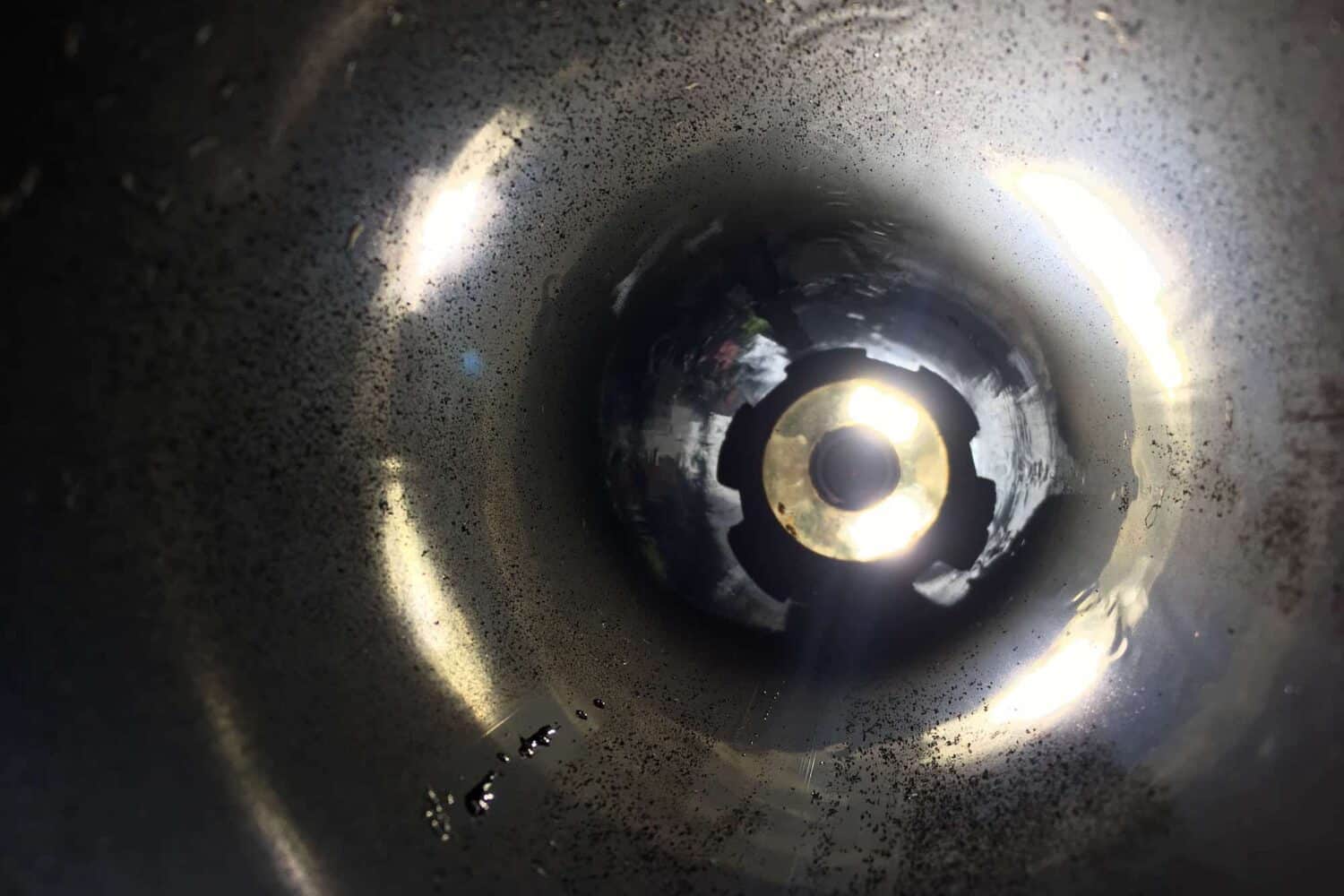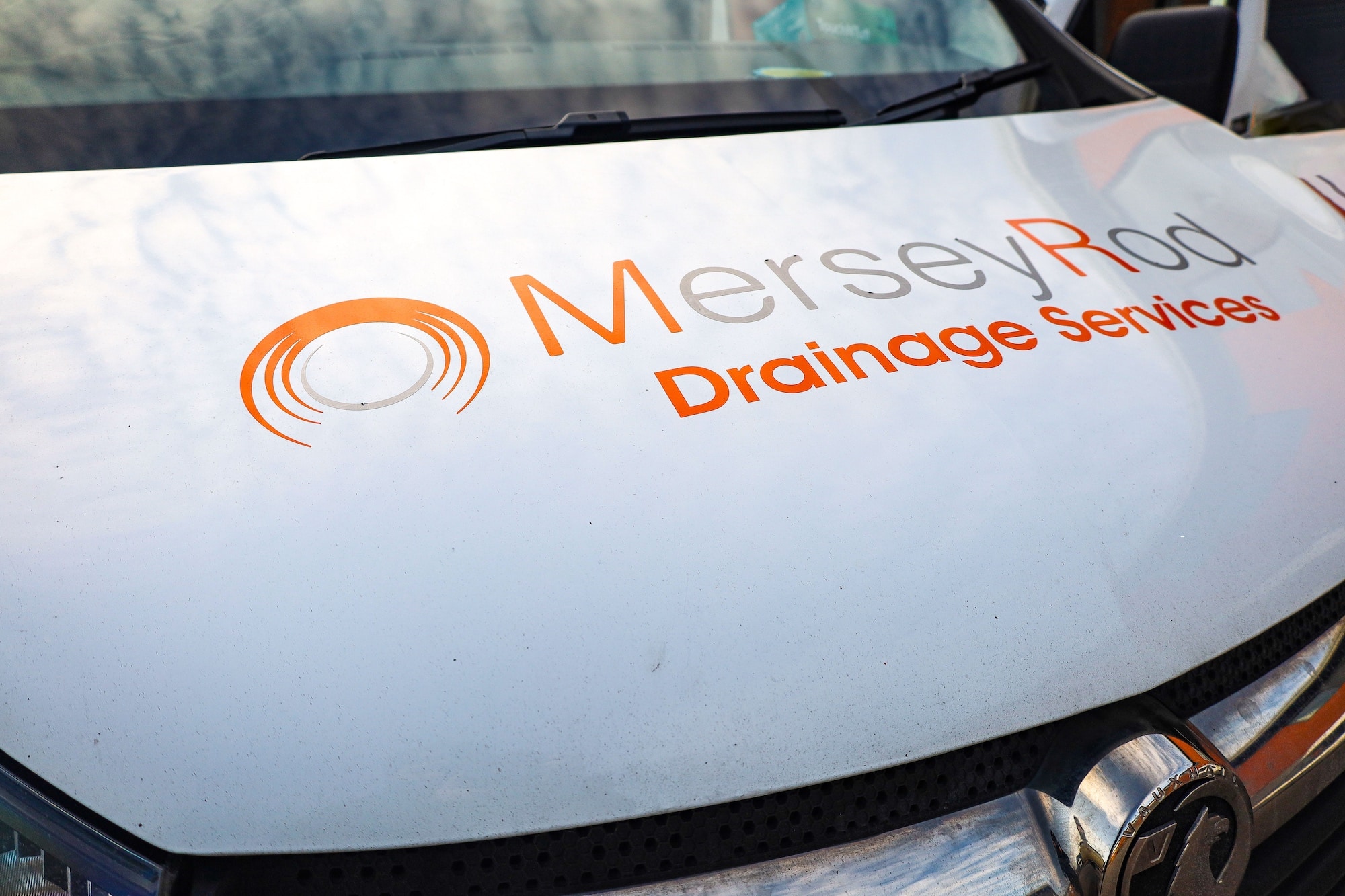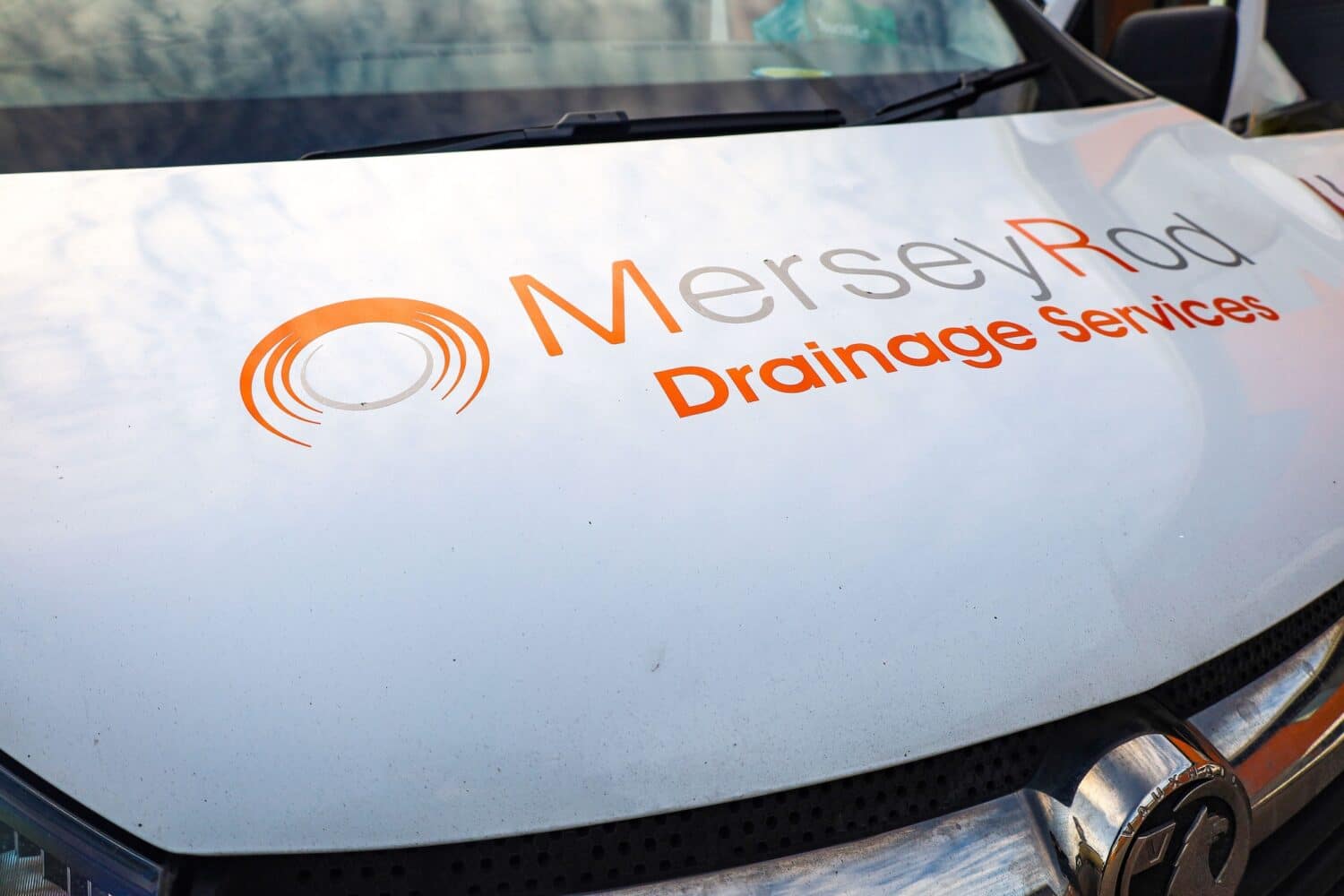 Pressure Washing – Your Key Questions Answered
We are a reliable and professional drainage company, dedicated to drain surveying for both residential and commercial properties. With our 25+ years expertise, we are committed to assisting you with all your drainage needs, no matter how big or small. Our team of skilled and certified professionals are ready to provide the support you need.
Pressure washing is the non-damaging process of using a high-pressure water spray to clean and remove dirt, grime, and other build-up from surfaces such as sidewalks, driveways, and building exteriors.
Pressure washing is suitable for a variety of surfaces including concrete, brick, wood, and metal. Our team will assess the surface and recommend the appropriate pressure and technique to ensure a thorough and safe clean.
Pressure washing is a powered and effective cleaning method that can remove build-up and dirt which traditional methods may struggle to remove. It can also be less damaging to surfaces than harsh chemicals or abrasive scrubbing.
Yes, pressure washing is safe for most surfaces when used correctly. Our team uses the appropriate pressure and technique for each surface to ensure a thorough clean without causing damage.
Commercial Exterior Cleaning, Pressure Washing and Hydro Cleaning
We Are Specialists in Cleaning Your Surfaces