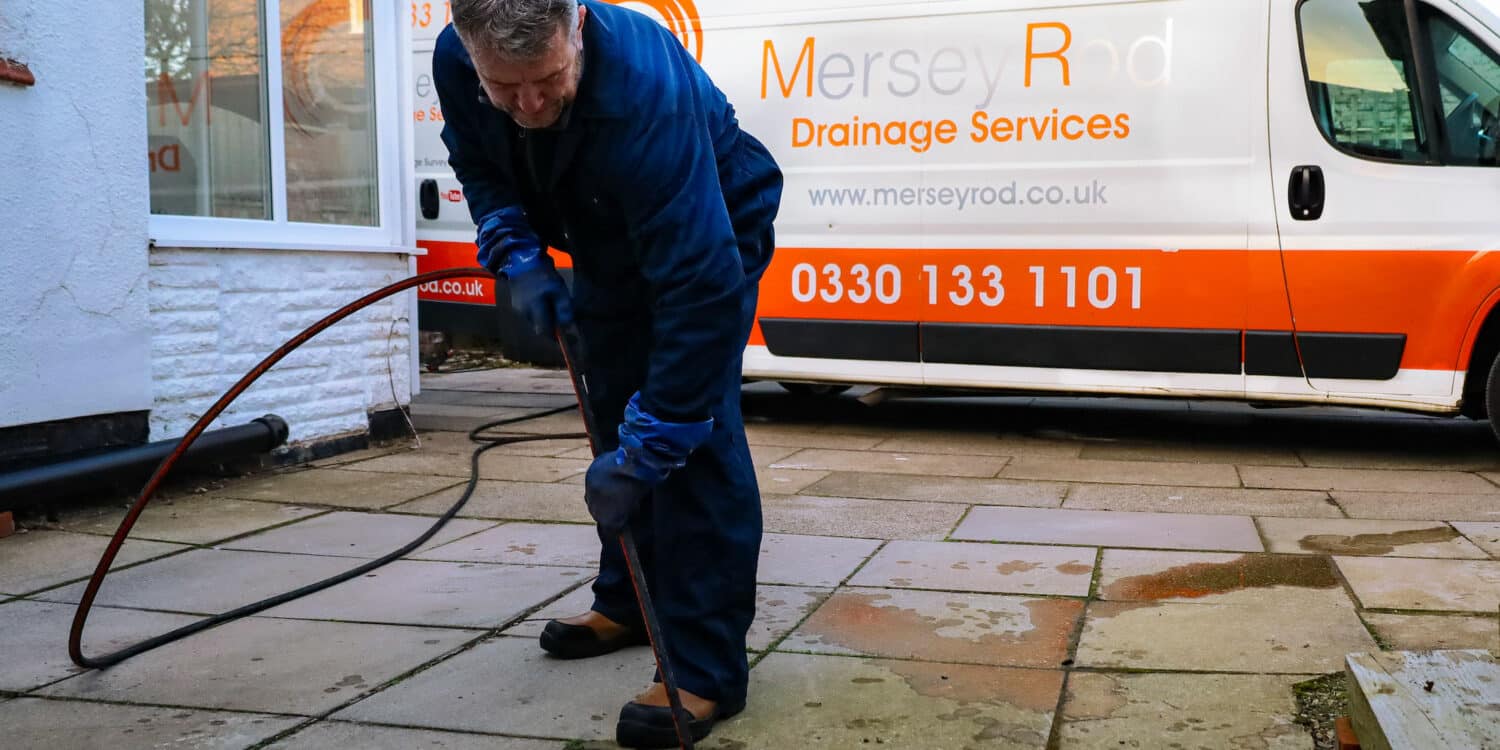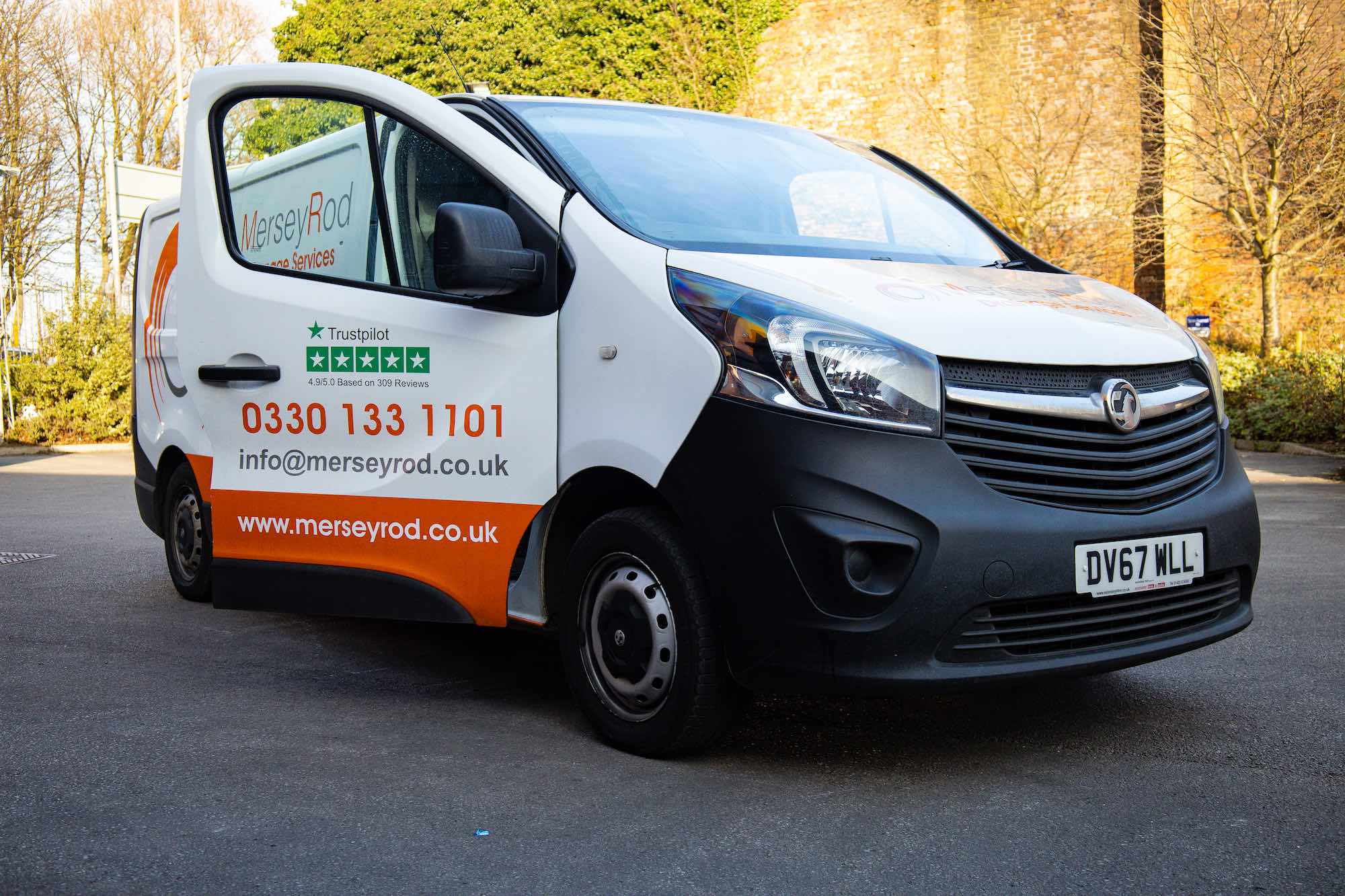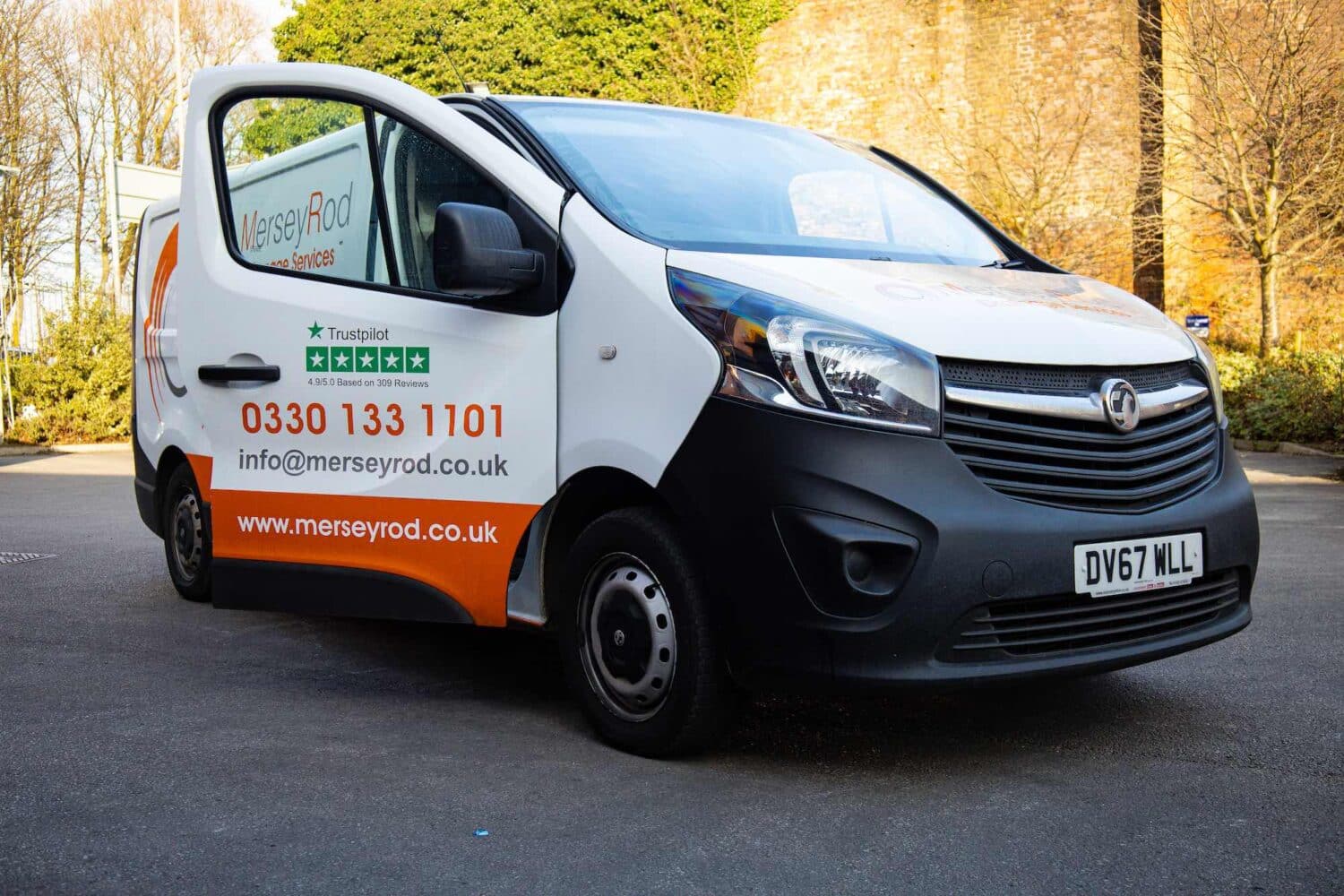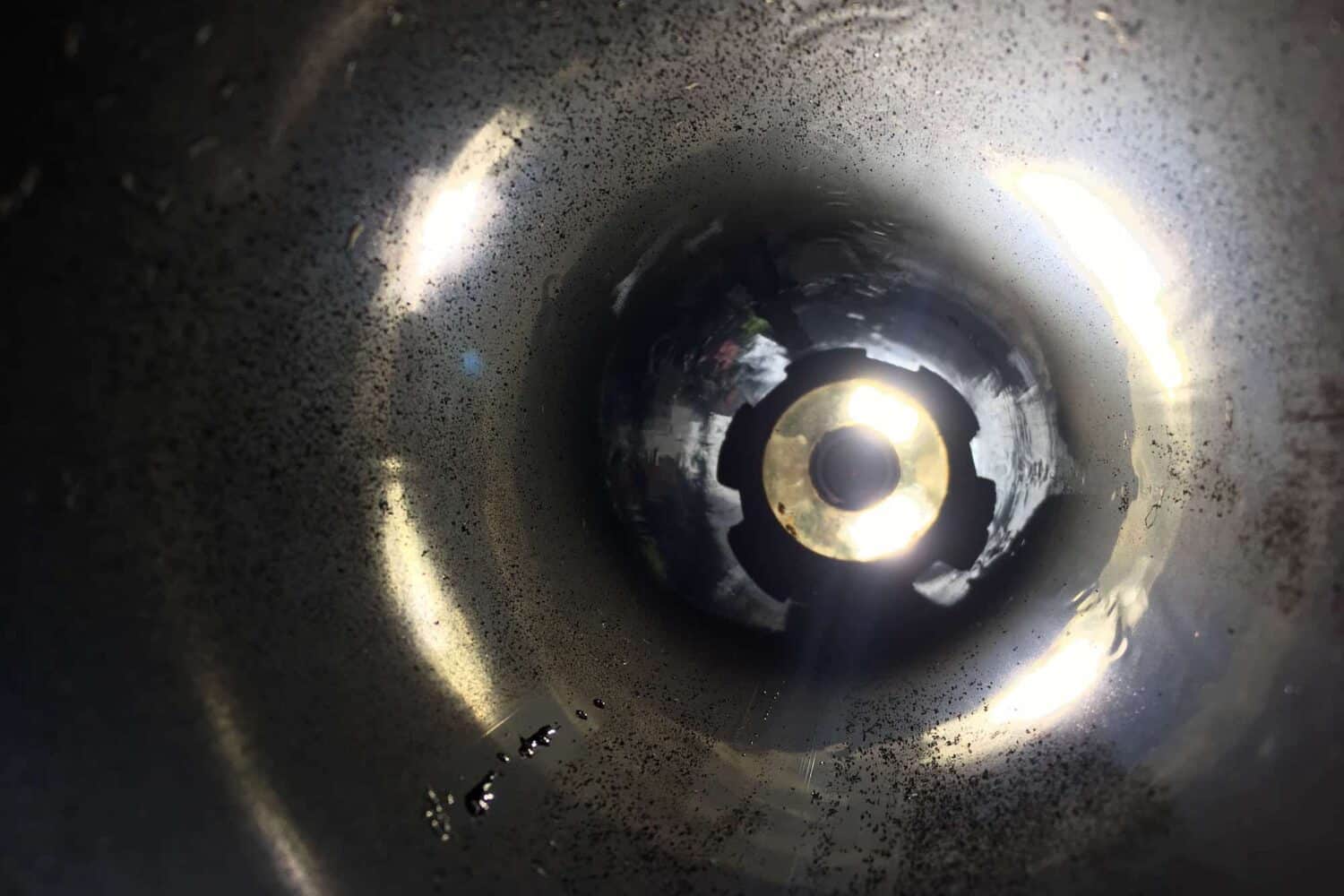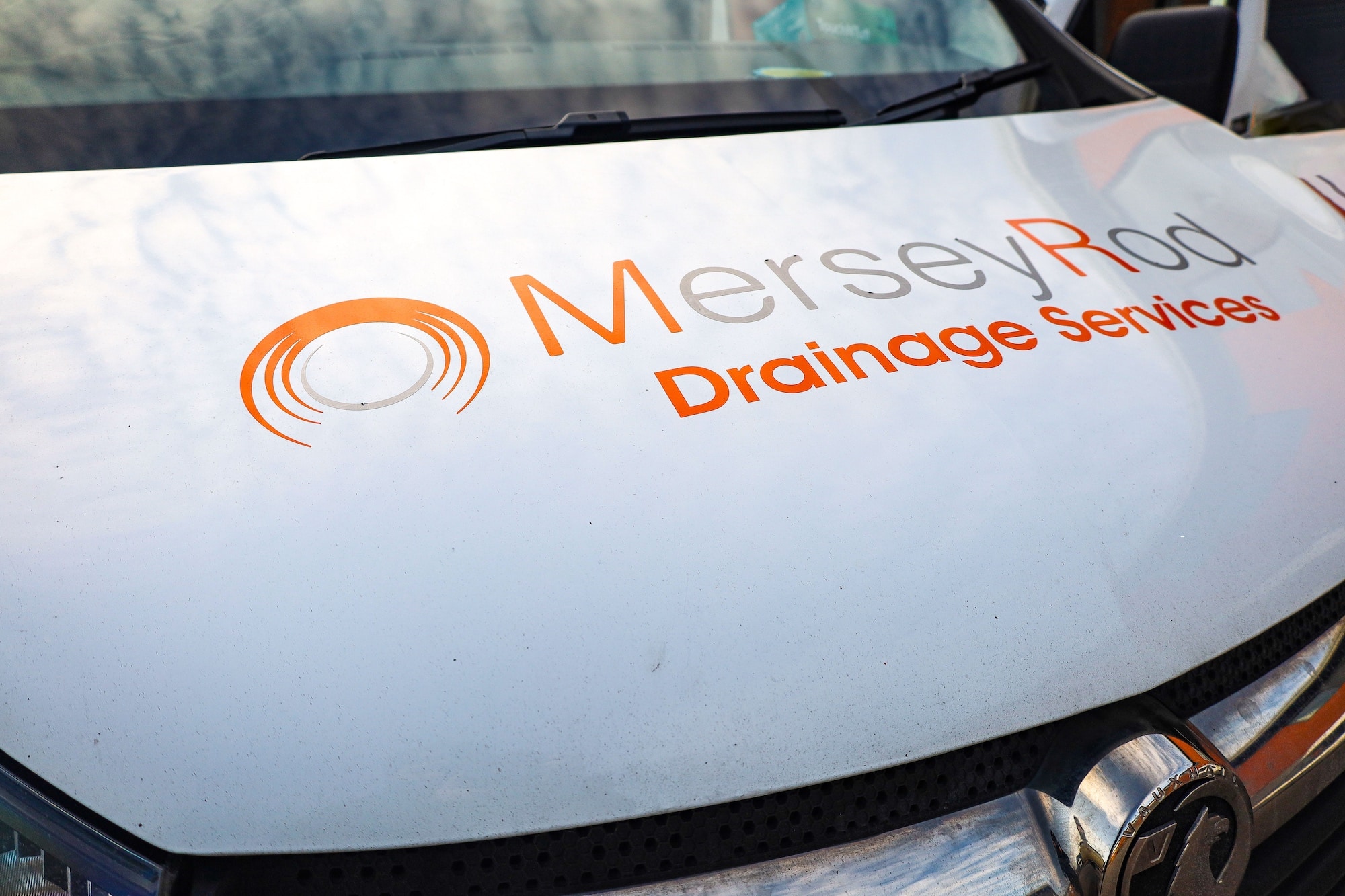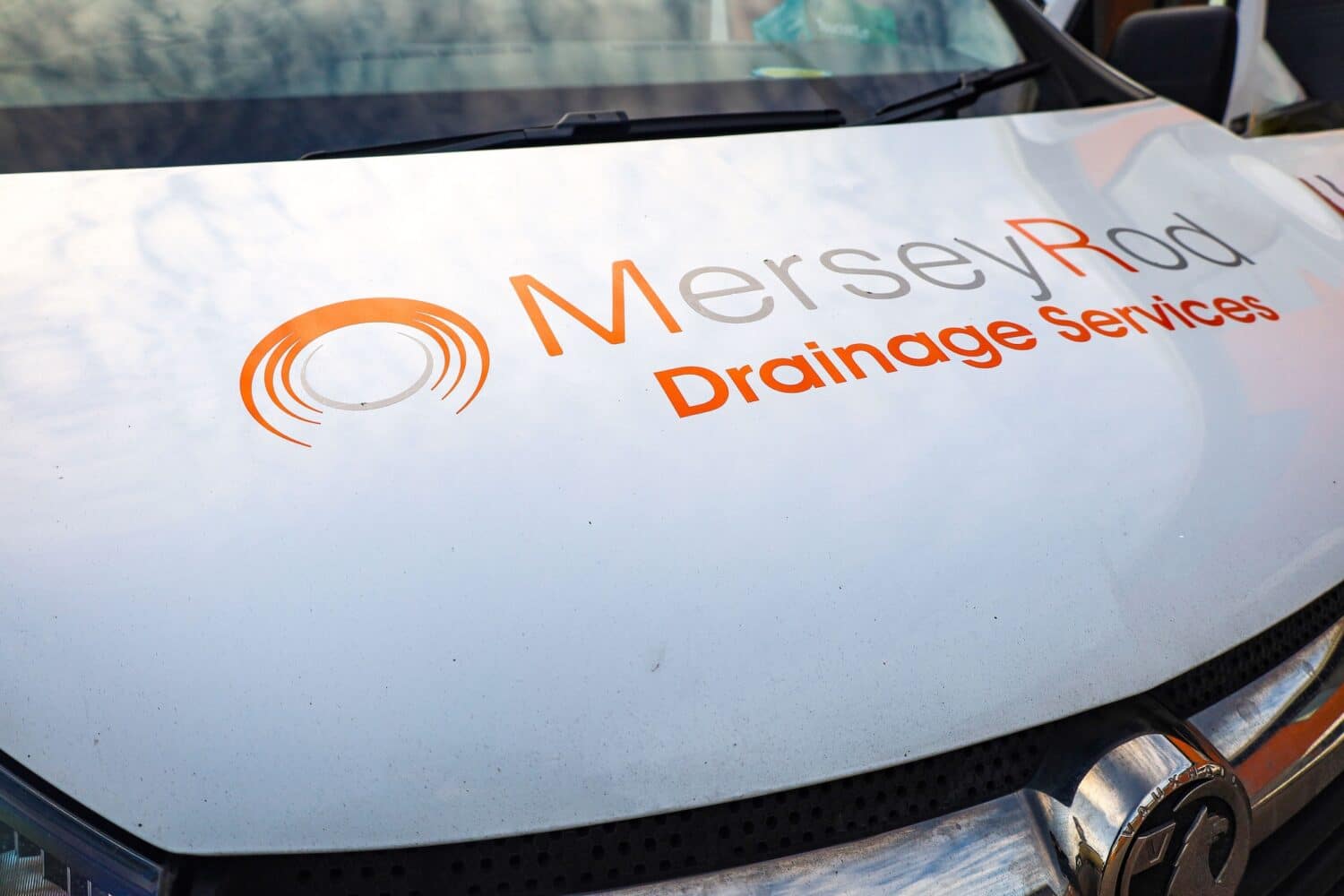 Drain Clearing – Your Key Questions Answered
We are a reliable and professional drainage company, with 25+ years experience in drain surveying both residential and commercial properties. Using our expertise, we are committed to helping you with all your drainage needs, no matter how big or small. Our team of skilled and certified engineers are always ready to provide the support and knowledge you need.
Slow draining water, foul odours coming from the drain, gurgling sounds, and water backups are all signs that your drains need clearing or cleaning.
Yes, chemical drain cleaning, when used correctly, is absolutely fine for your pipes. Our team uses safe and effective chemicals that will not damage your pipes.
The frequency of drain clearing or cleaning will depend on factors such as usage and the age of your pipes. We recommend having your drains professionally cleared or cleaned for preventative maintenance at least once a year.
Whilst there are DIY drain clearing and cleaning methods available, we recommend leaving it to the professionals. DIY methods can be ineffective and may cause damage to your pipes.
Always Here and Happy To Help. Need Advice? Call Now

The Outstanding Drain Clearance Service We Offer
Serving the Whole Of the North West