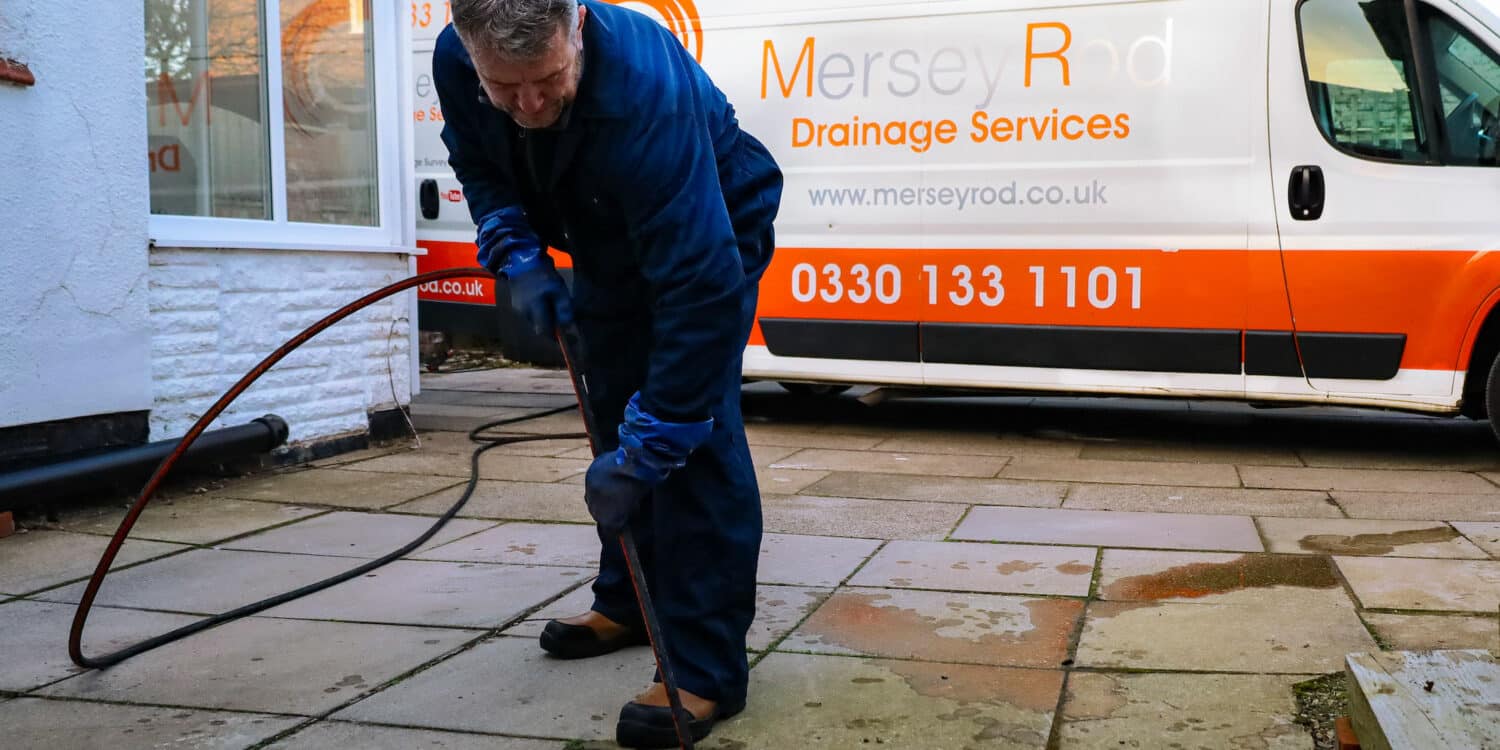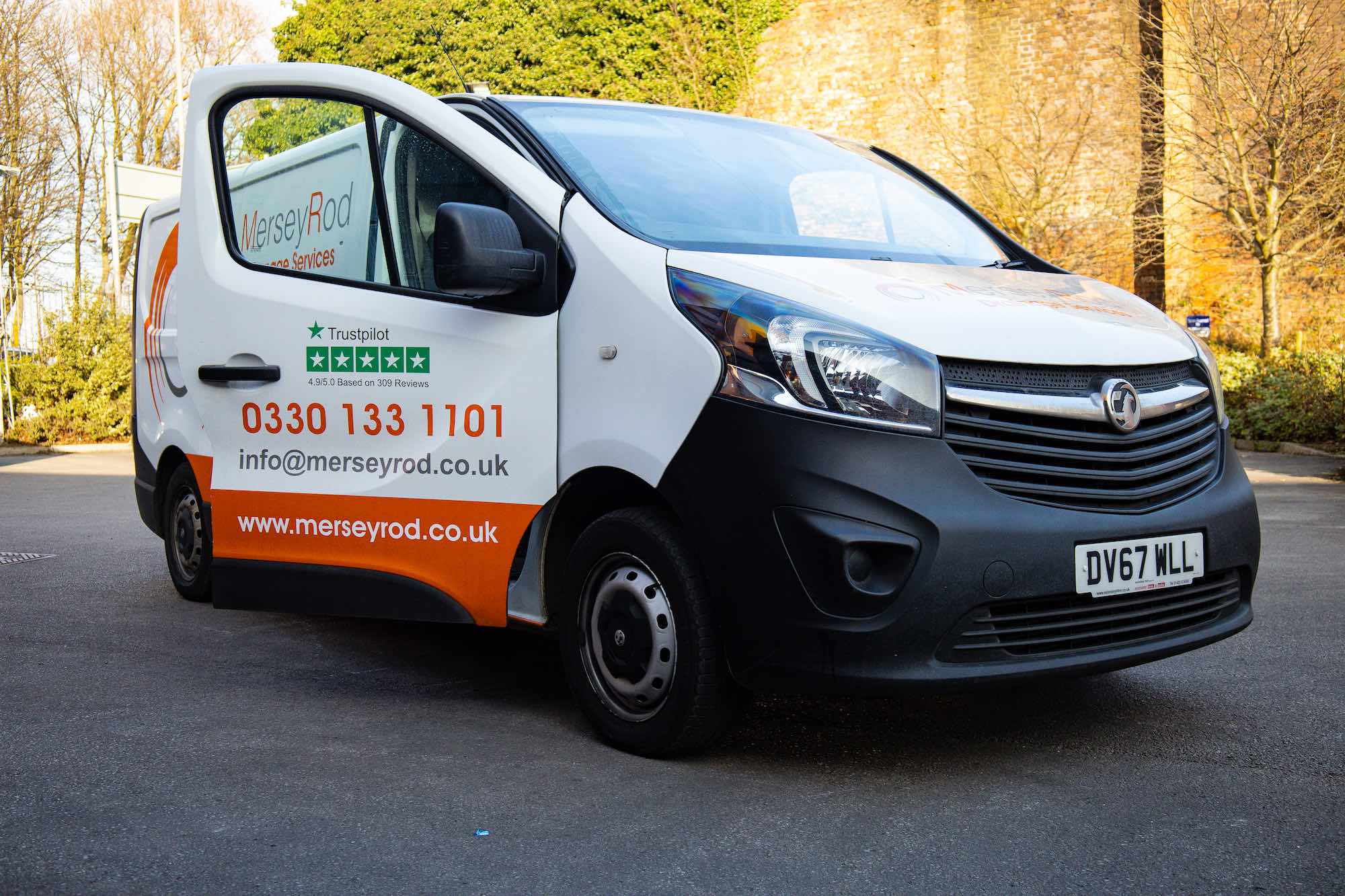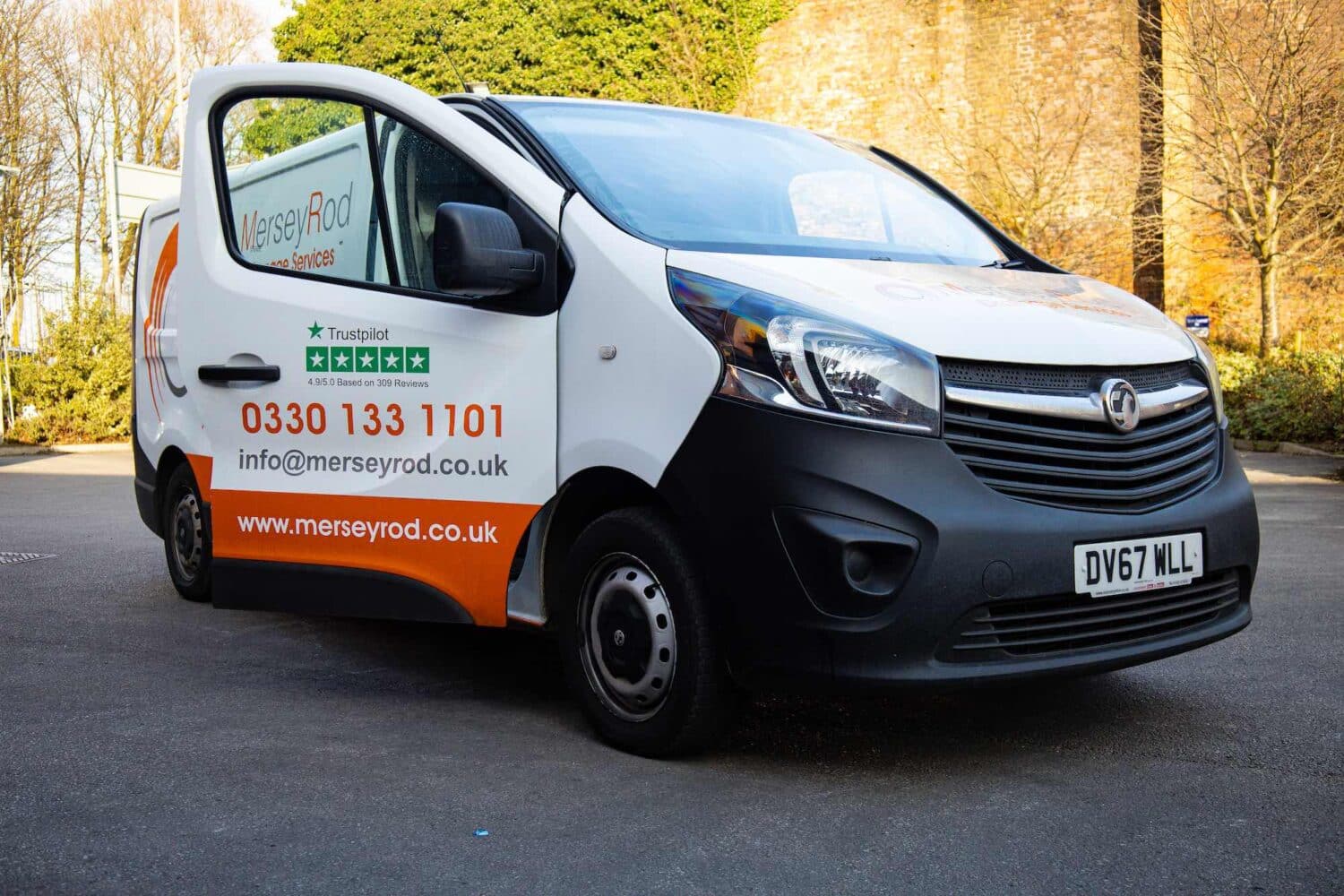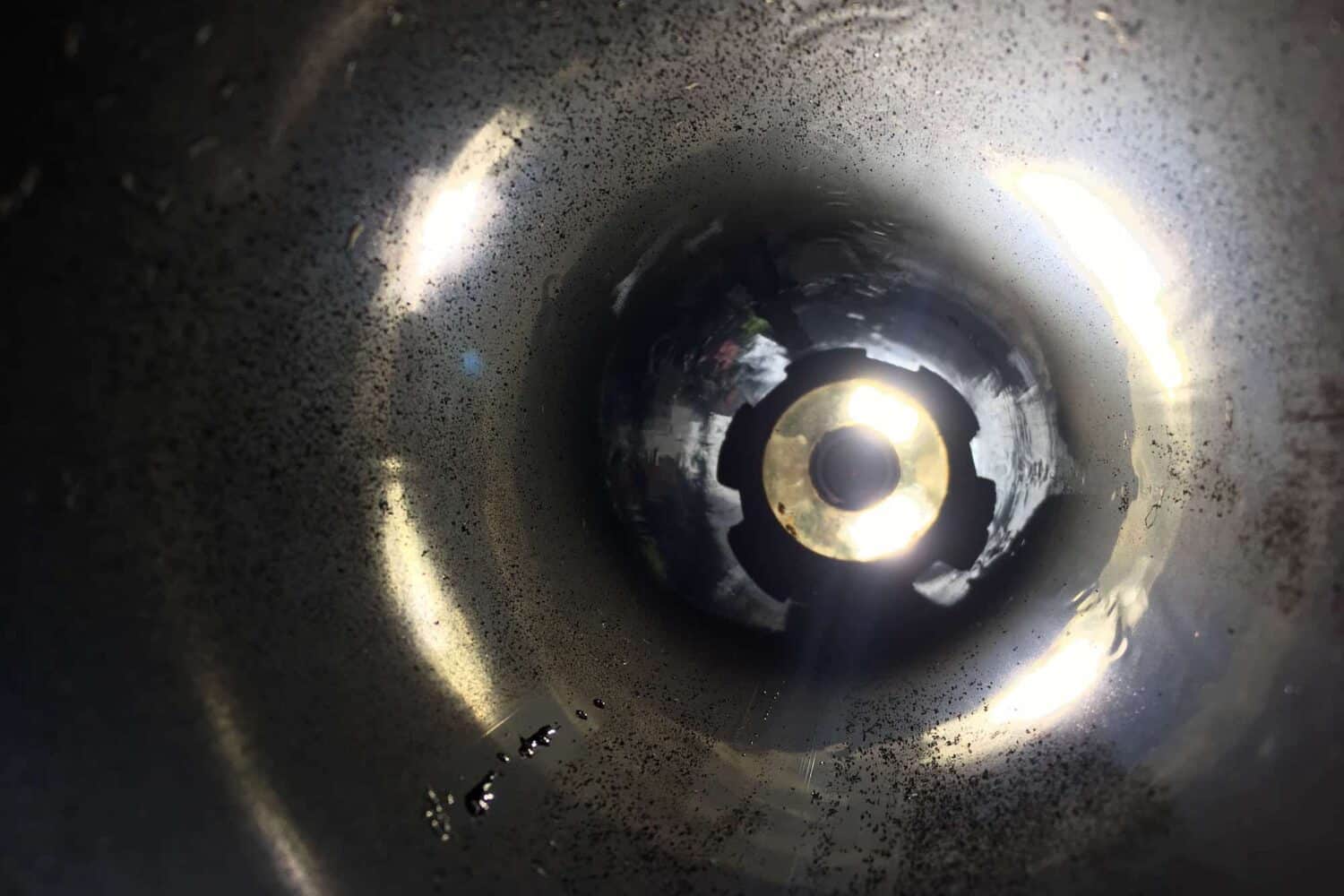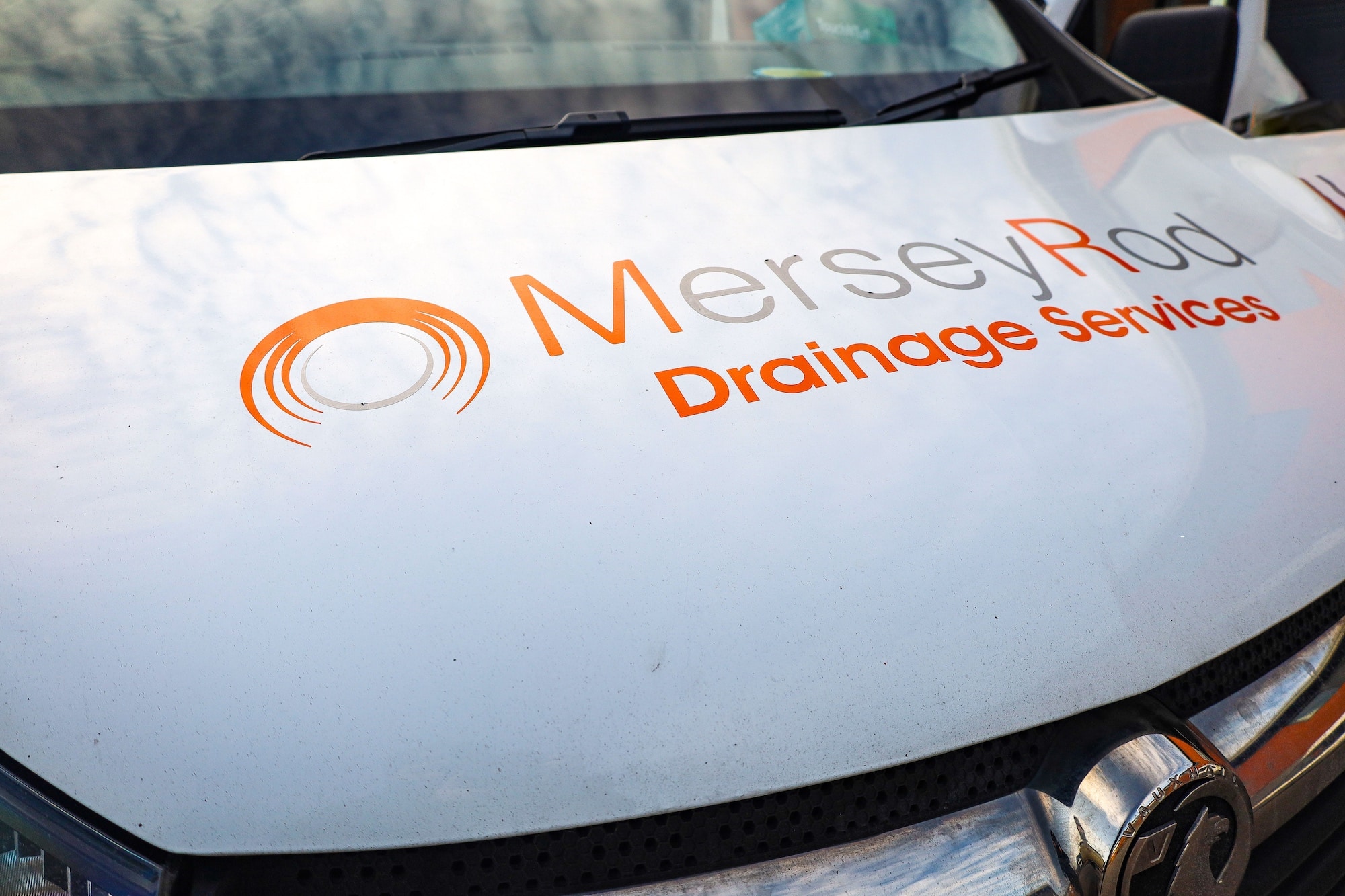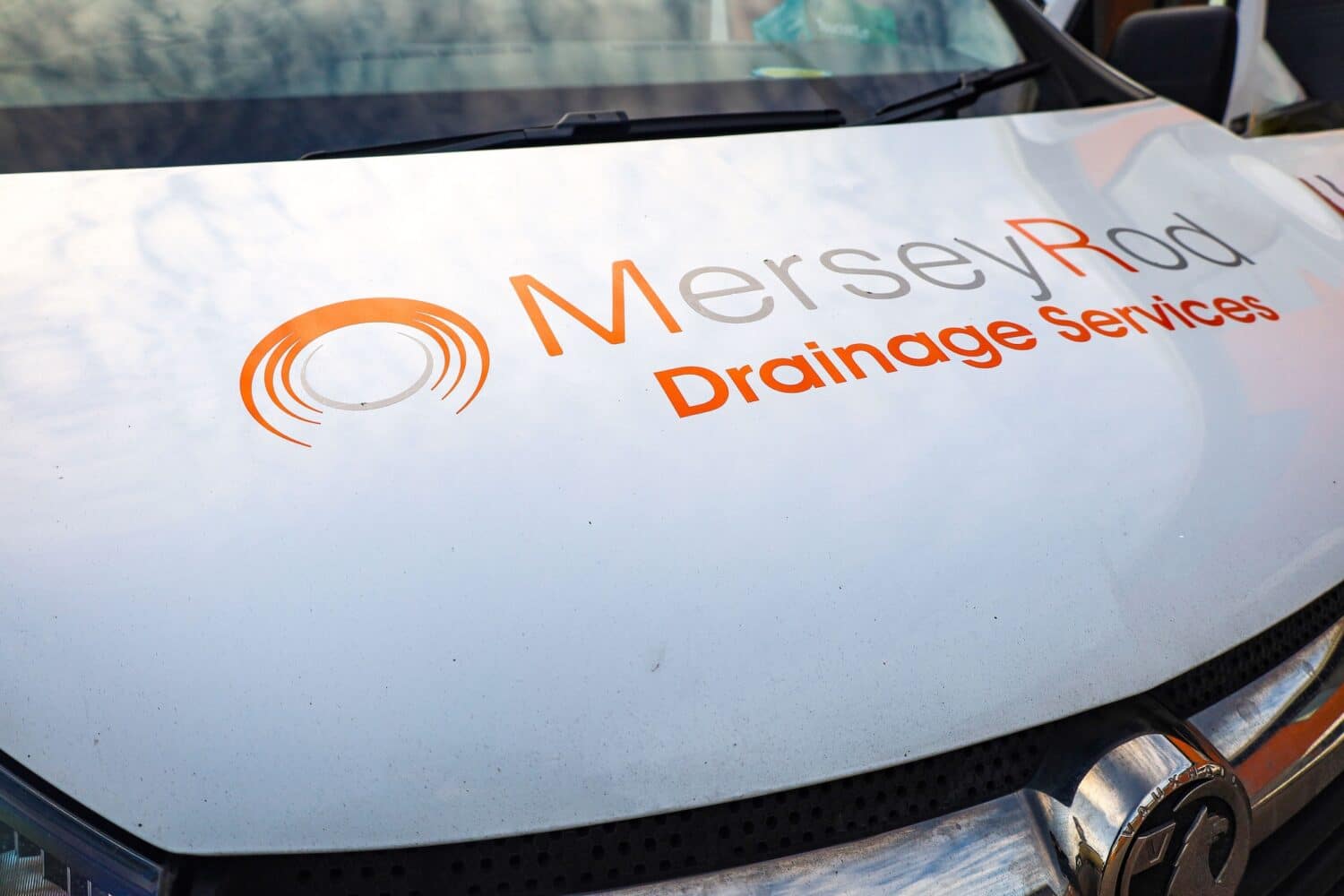 Drain Jetting – Your Key Questions Answered
We are a reliable and professional drainage company, dedicated to drain surveying for both residential and commercial properties. With our 25+ years expertise, we are committed to assisting you with all your drainage needs, no matter how big or small. Our team of skilled and certified engineers are always ready to provide the support you need.
Drain jetting is a high-pressure cleaning technique that uses water to clear blockages, debris, and build-up from drains and pipes.
Drain jetting can be used on all types of drains including sink drains, shower drains, toilet drains, floor drains, and more.
Yes, drain jetting is safe for your pipes. The high-pressure water is designed to be strong enough to clear blockages but not damage your pipes.
Drain jetting is necessary when other methods of drain cleaning, such as snaking or chemical treatments, have failed to clear the blockage. It is also useful when used as a preventative maintenance measure to help keep your drains running smoothly.
Experts in Drain Jetting Services

The Outstanding Drain Unblocking Service We Offer