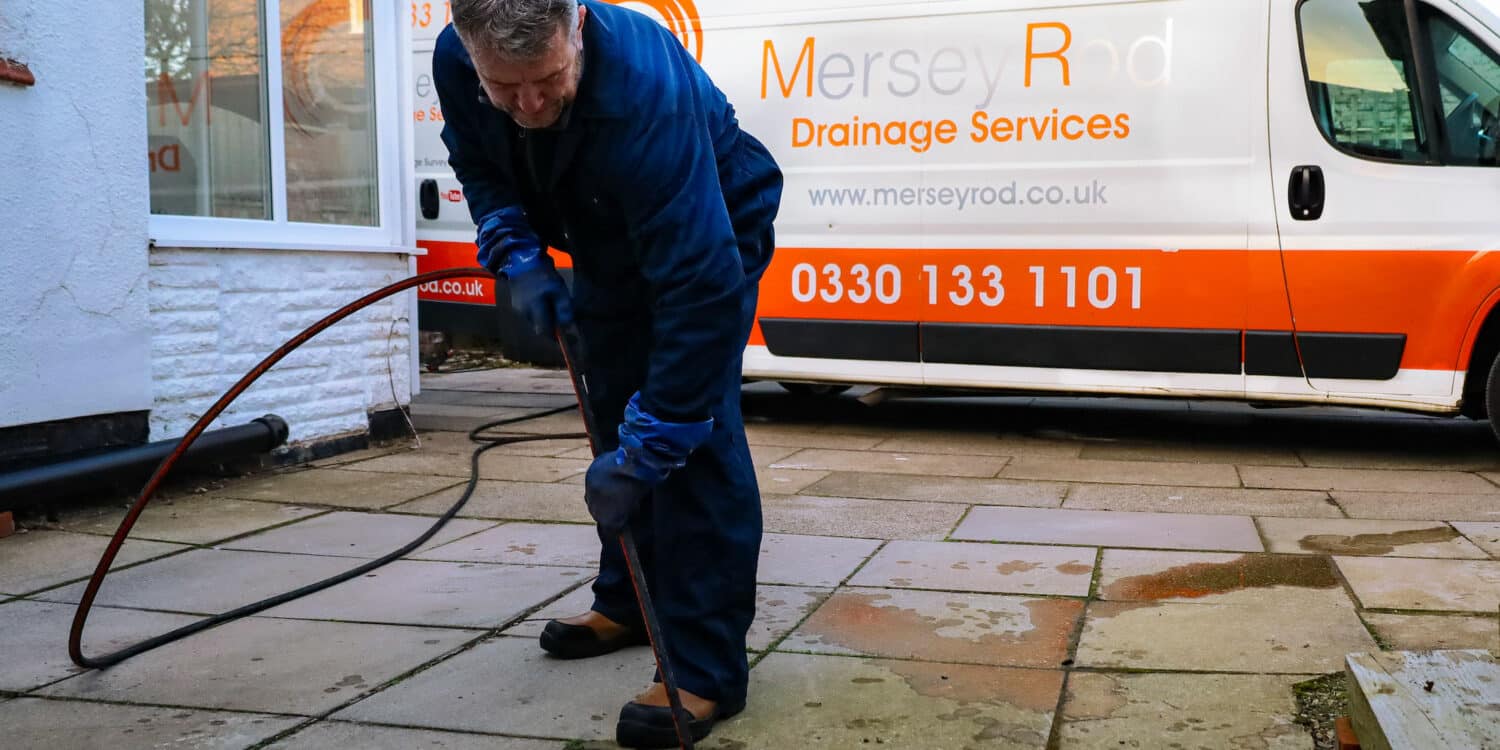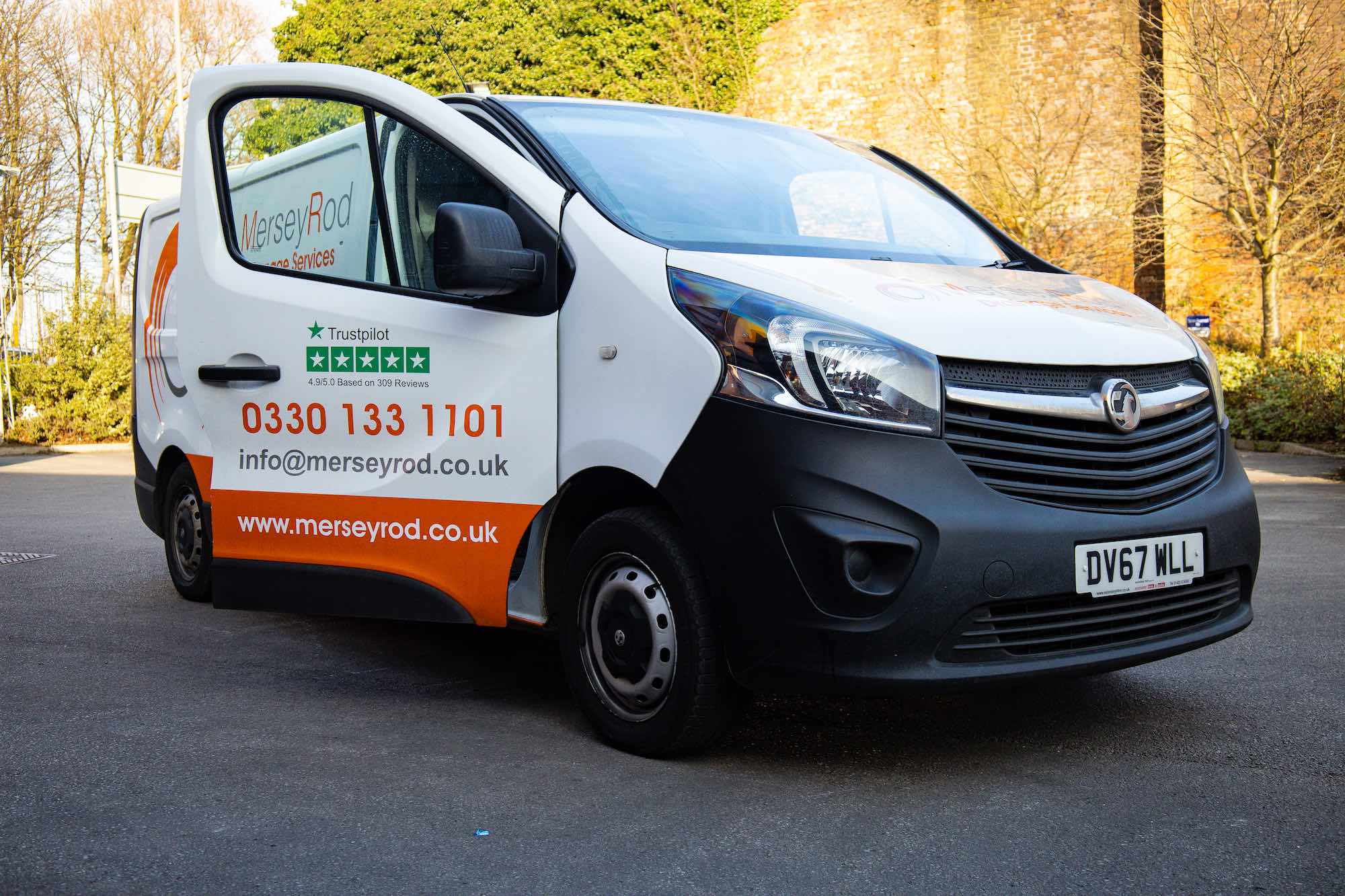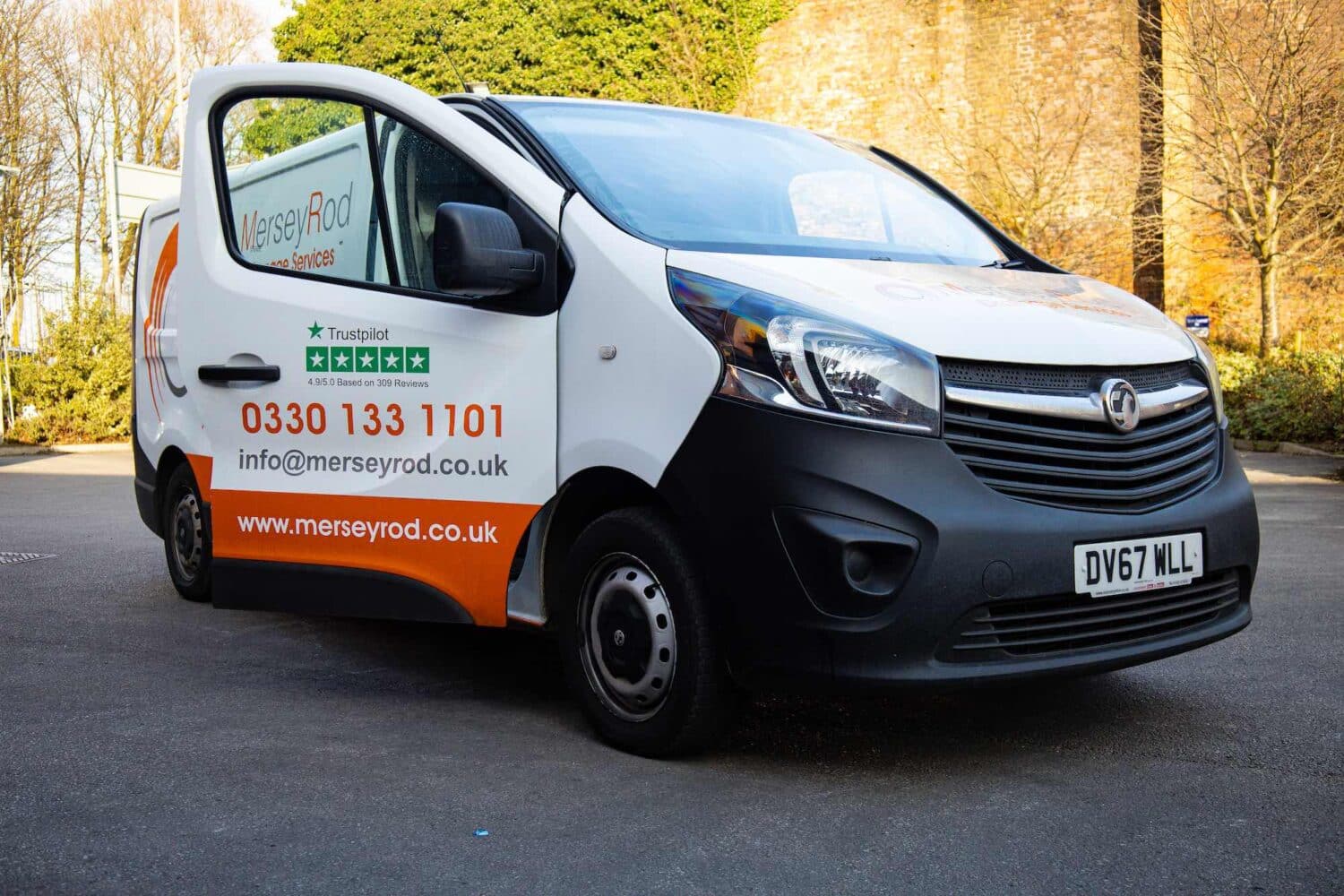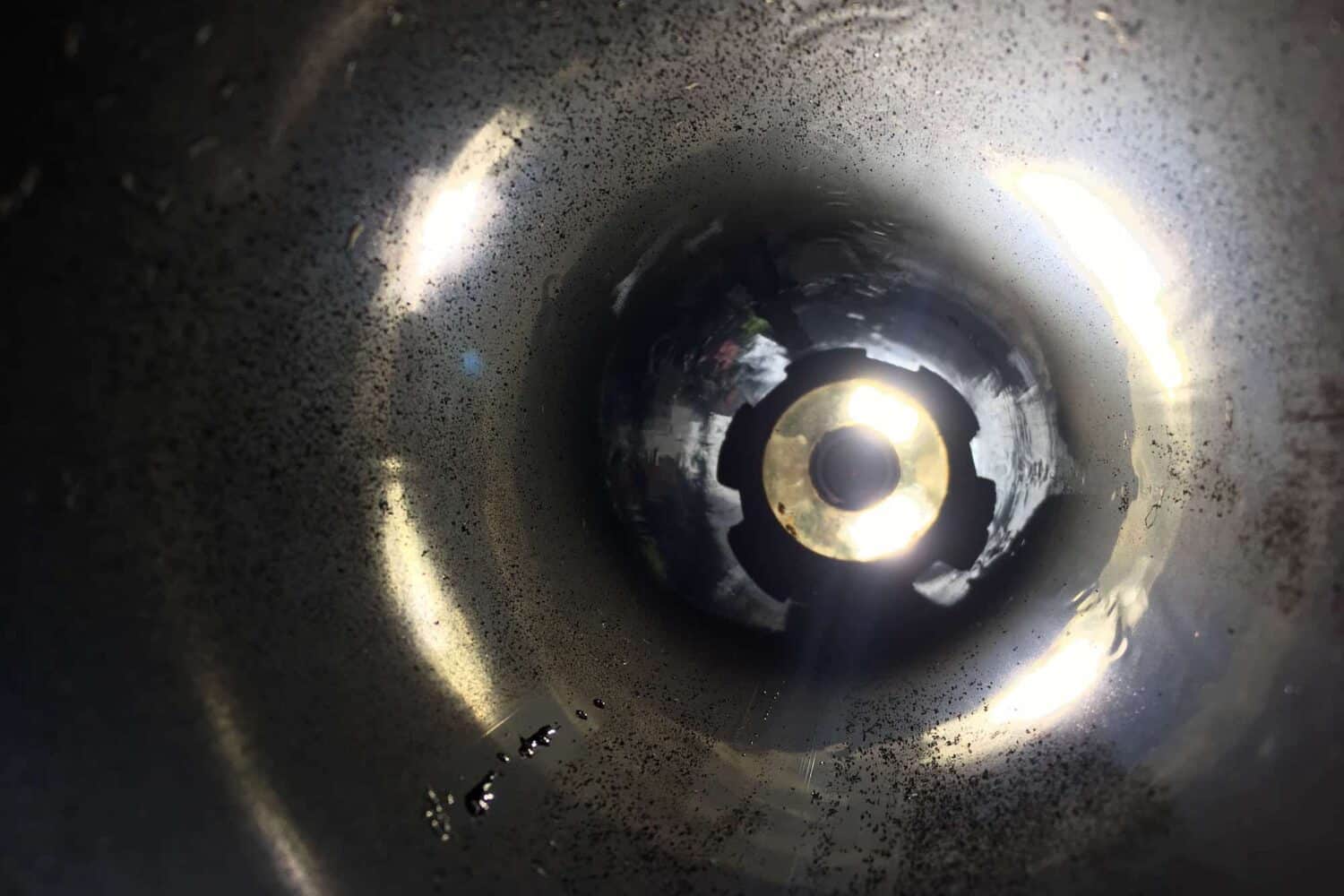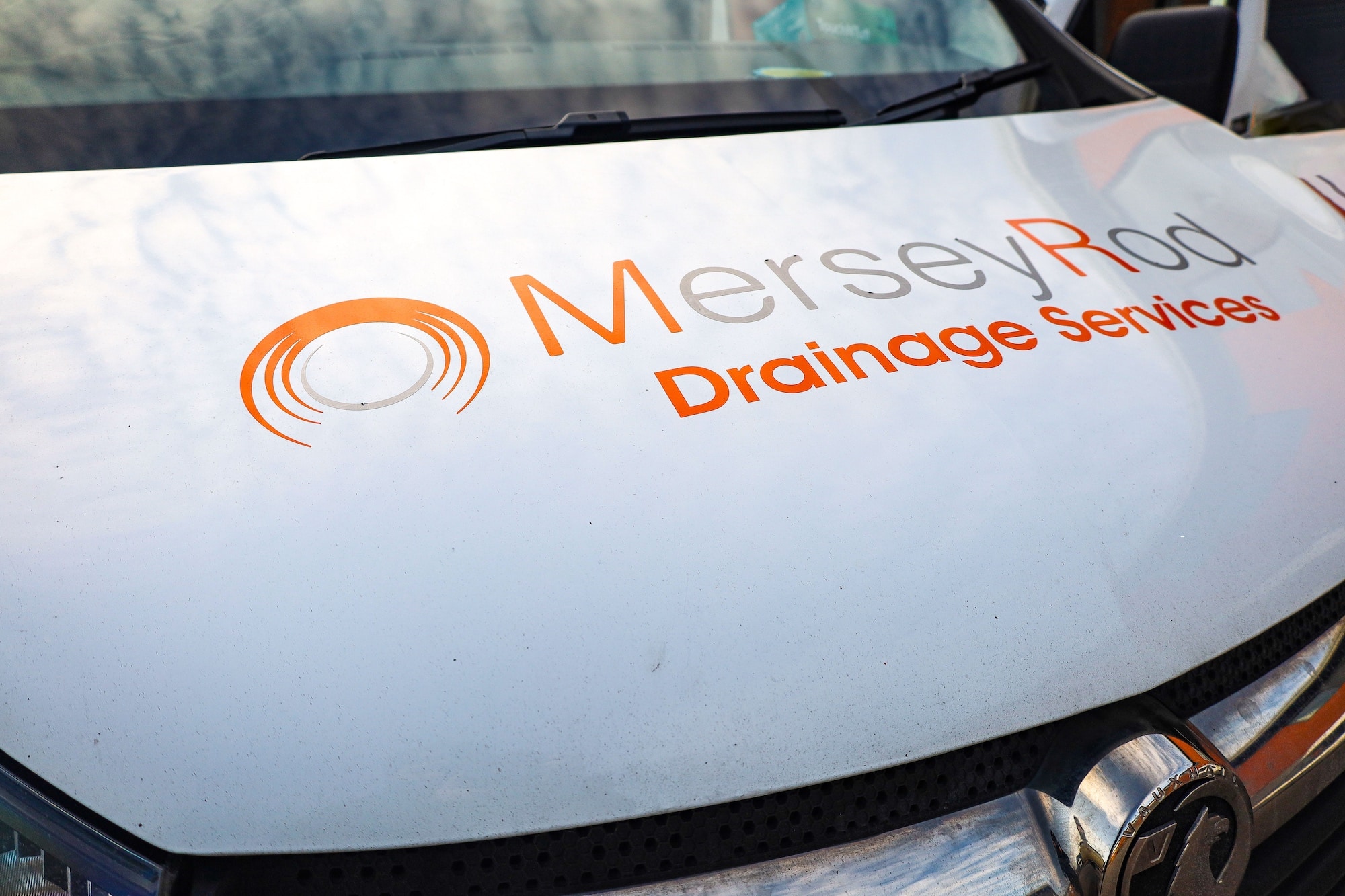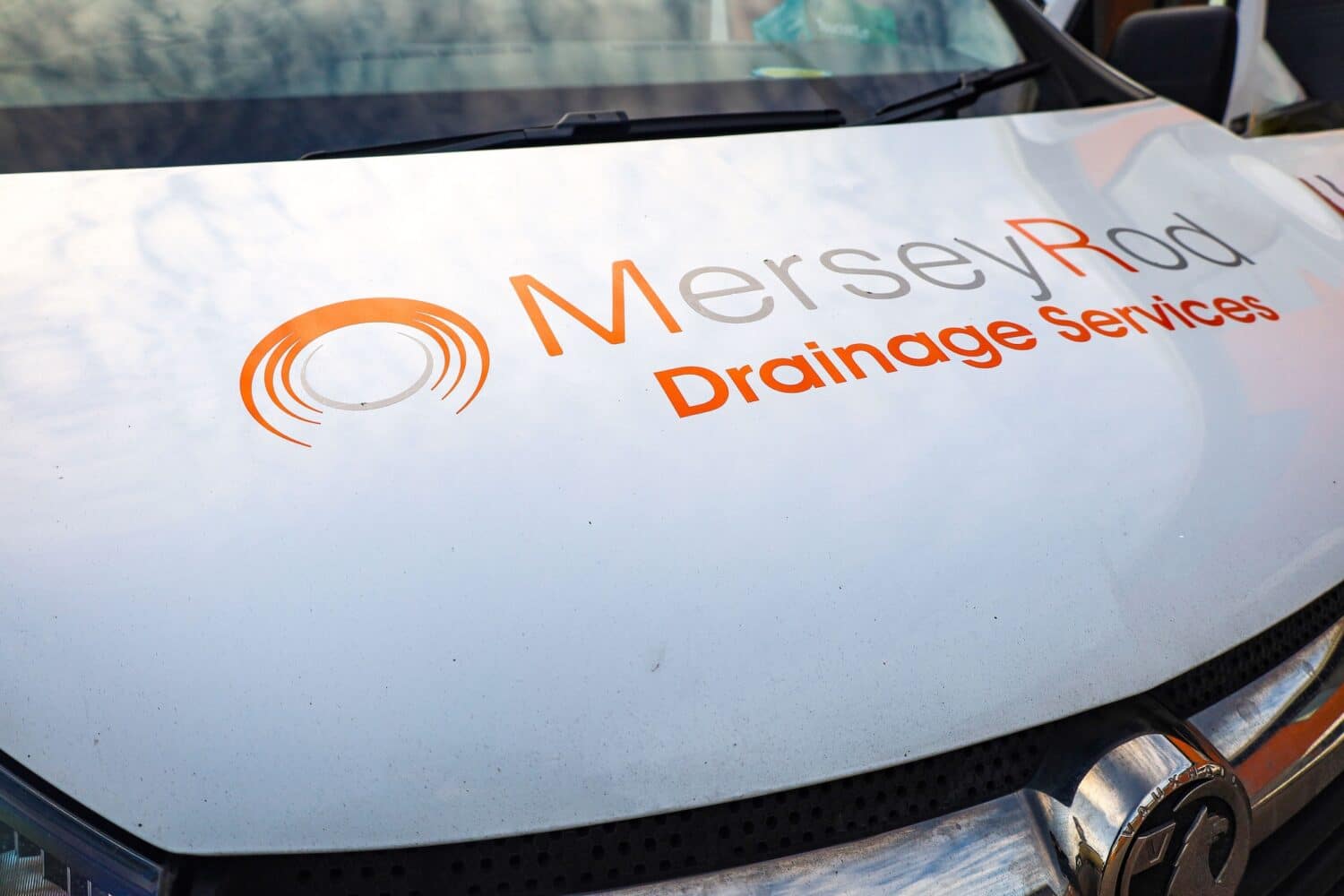 Drain Rodents – Your Key Questions Answered
We are a reliable and professional drainage company, dedicated to drain surveying, both residential and commercial properties. With our 25+ years expertise, we are committed to assisting you with all your drainage needs, no matter how big or small. Our team of skilled and certified professionals are always ready to provide the support you need.
Drain rodents are small animals that can live in your home's drainage system. They are often attracted to the food, moisture and shelter your drains can provide and can cause blockages and other plumbing problems.
Some signs of drain rodents include strange sounds or odours coming from your drains, slow draining water, and visible signs of rodent activity in or near your home.
You can prevent drain rodents by keeping your drains clean and free of food debris, using drain covers to keep rodents out, and sealing any cracks or holes around your home's foundation.
There are a few methods for getting rid of drain rodents, including using a drain snake or rodent repellent, hiring a professional pest control company, or using natural remedies like peppermint oil or vinegar.
Qualified Drain & Pest Control Technicians

Rodent Drain Inspections Across the North West
The Outstanding Rodent Drain Service We Offer