Tailored Drain Repair & Construction Services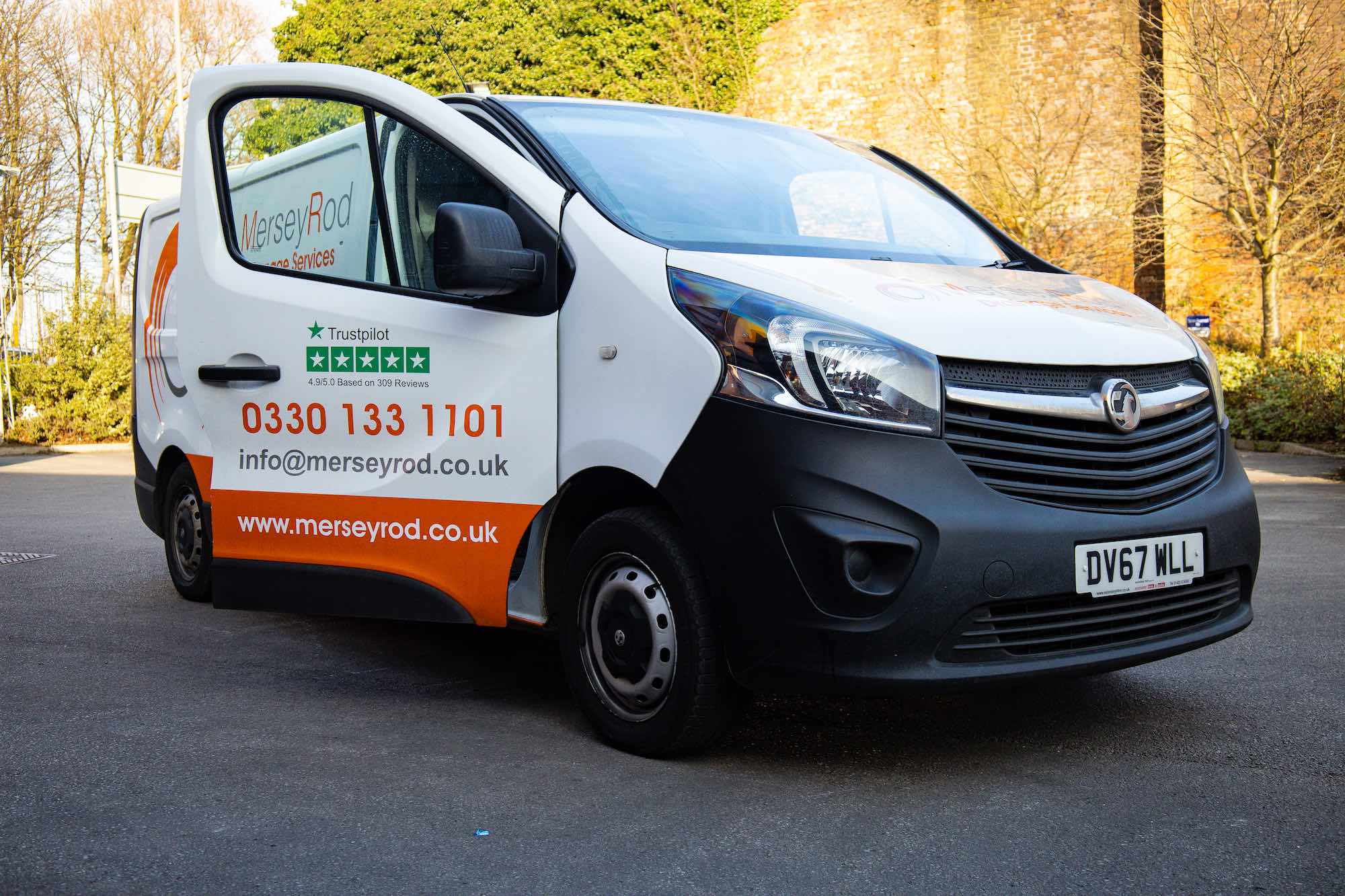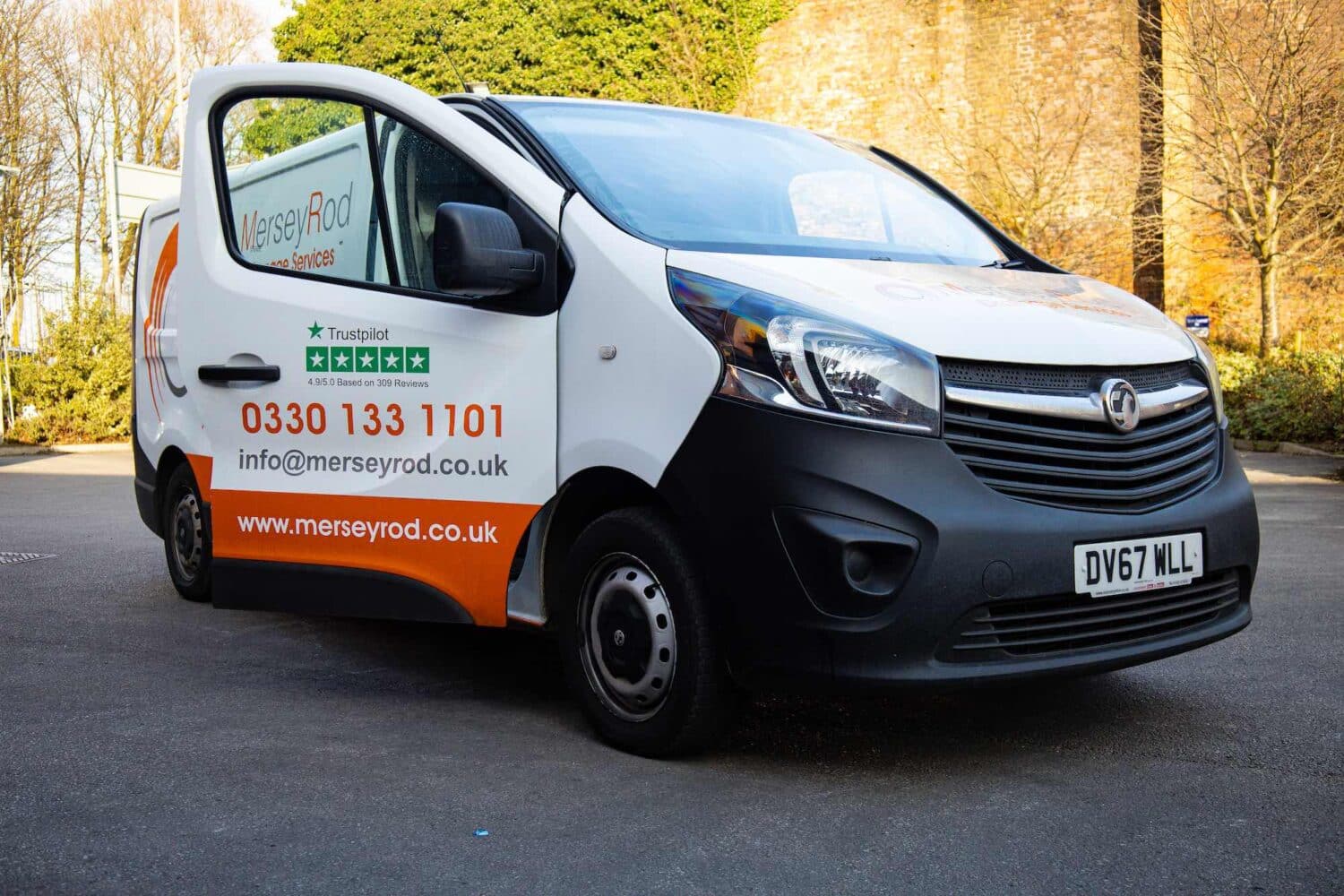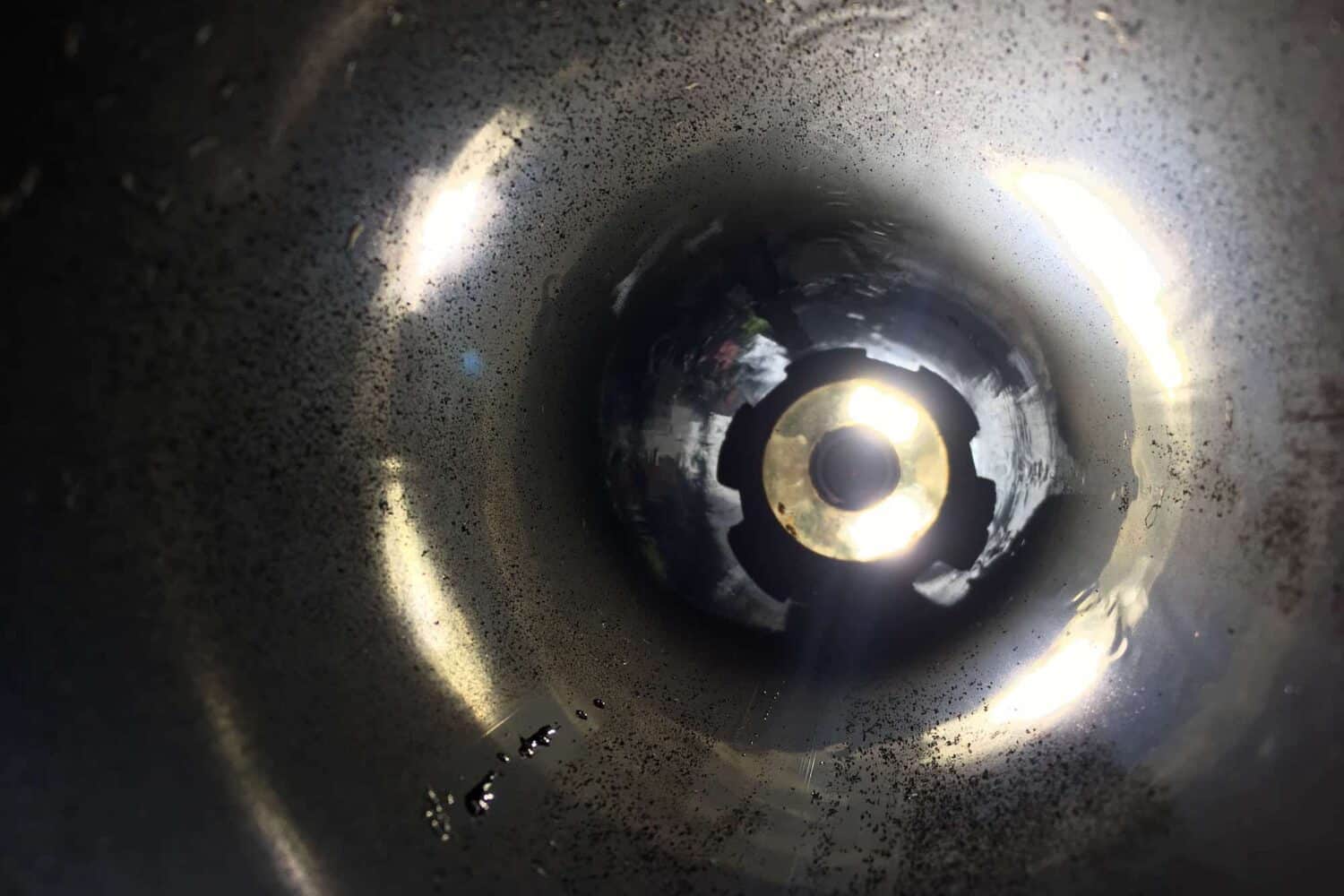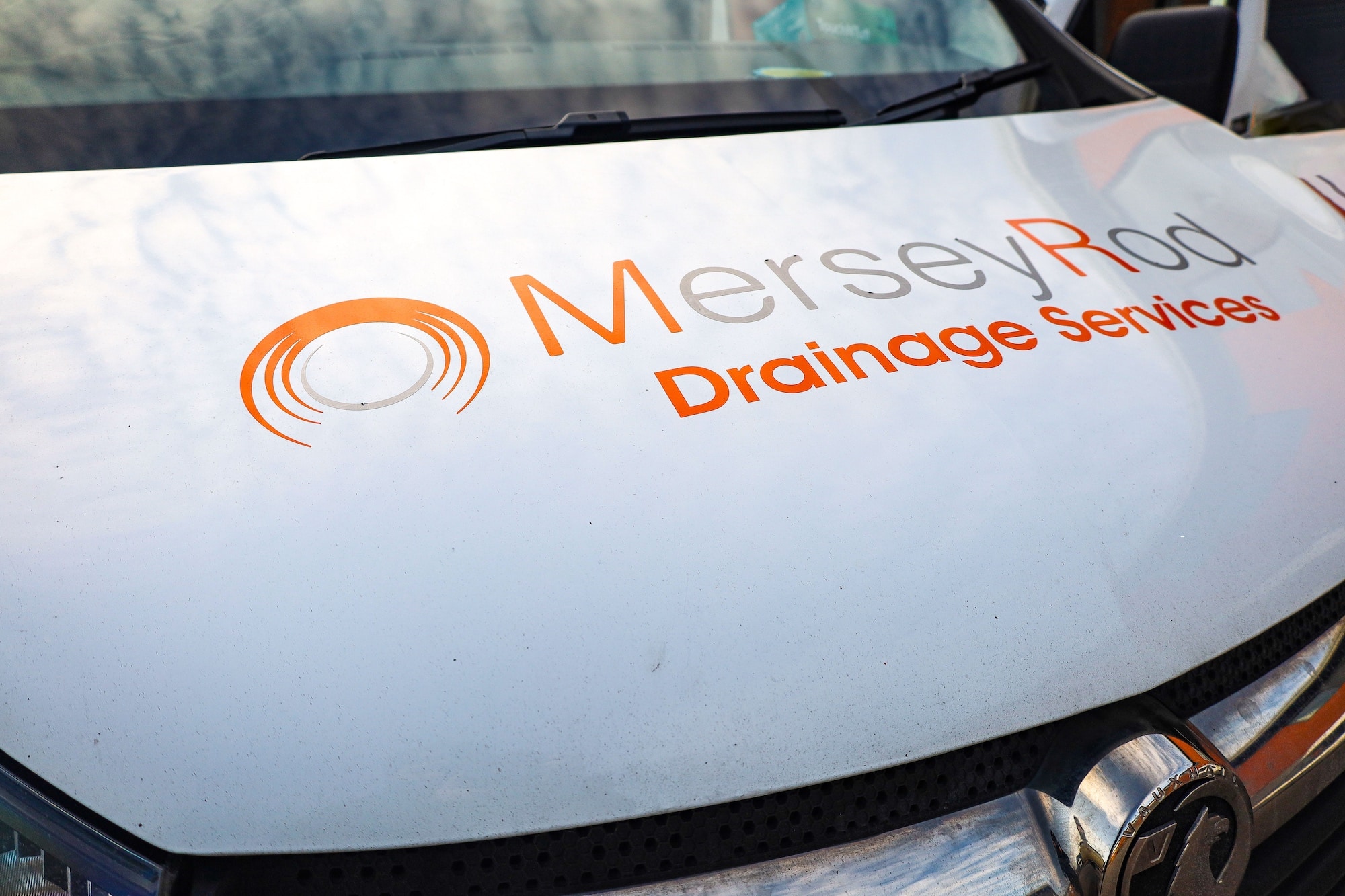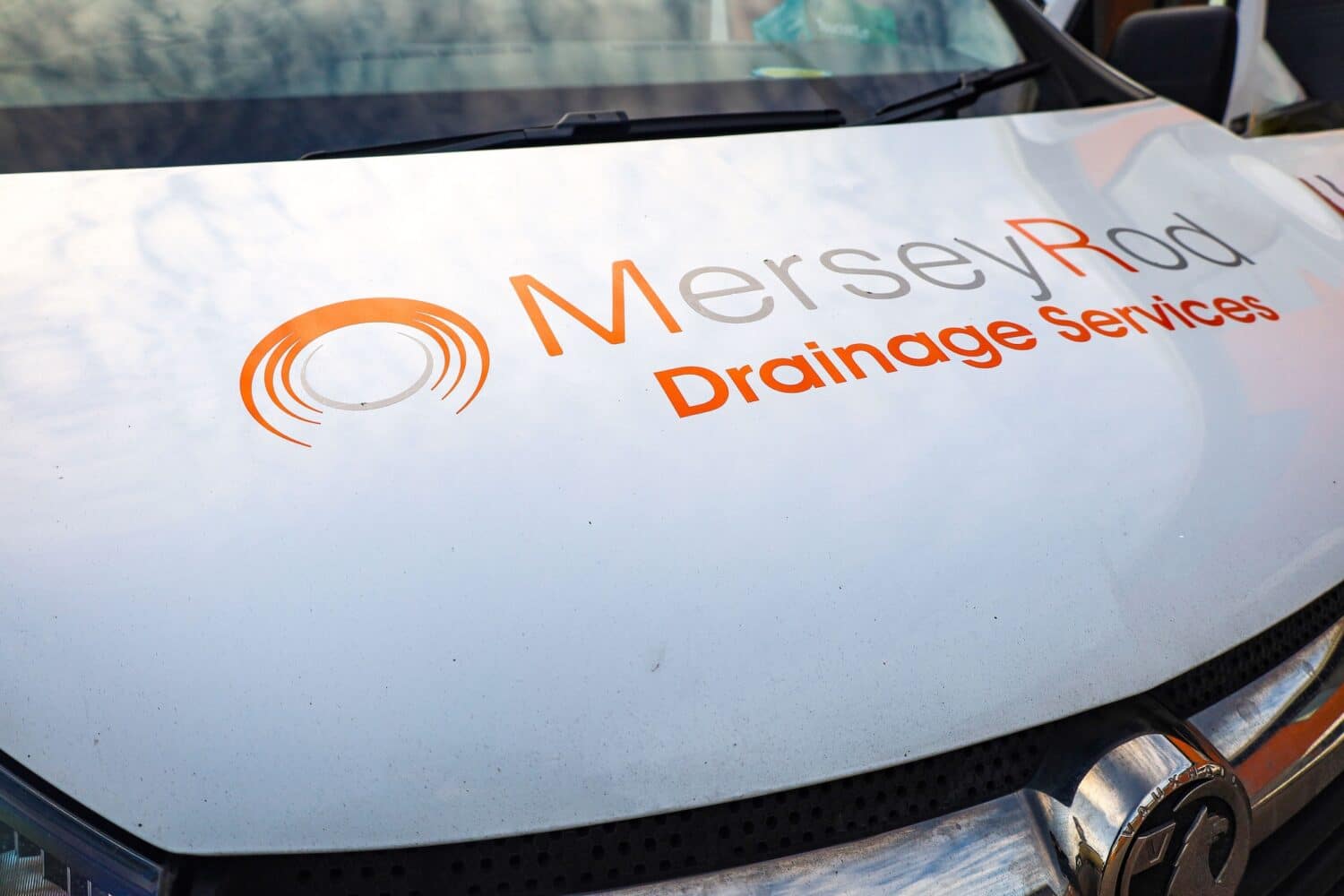 Drain Repairs – Your Key Questions Answered
We are a reliable and professional drainage company, dedicated to drain surveying, both residential and commercial properties. Using our 25+ years experience, we are committed to assisting you with all your drainage needs, no matter how big or small. Our team of skilled and certified professionals are always ready to provide the support you need.
Drain damage can be caused by a variety of factors, including tree roots, debris build-up, age, corrosion, and improper installation. It is important to identify the cause of the damage in order to determine the most effective repair method.
Signs of drain damage can include slow draining or standing water in sinks, toilets, or showers, unpleasant odors, gurgling sounds, and sewage backups. If you notice any of these signs, it is important to have your drain inspected by a professional to determine the cause and extent of the damage.
There are several different types of drain repair methods, including drain relining, drain excavation, hydro jetting, and drain cleaning. The most appropriate method will depend on the cause and extent of the damage.
Drain cleaning is a method used to remove blockages and build-up in drains using specialised equipment, such as a drain snake or auger. This can be an effective solution for minor blockages, but may not be effective for more extensive damage.
Always Here and Happy To Help. Need Advice? Call Now

Have a query? Get in touch today
The Premier Drain Unblocking Service We Offer