Blocked Drain Company – Drain Unblocking Warrington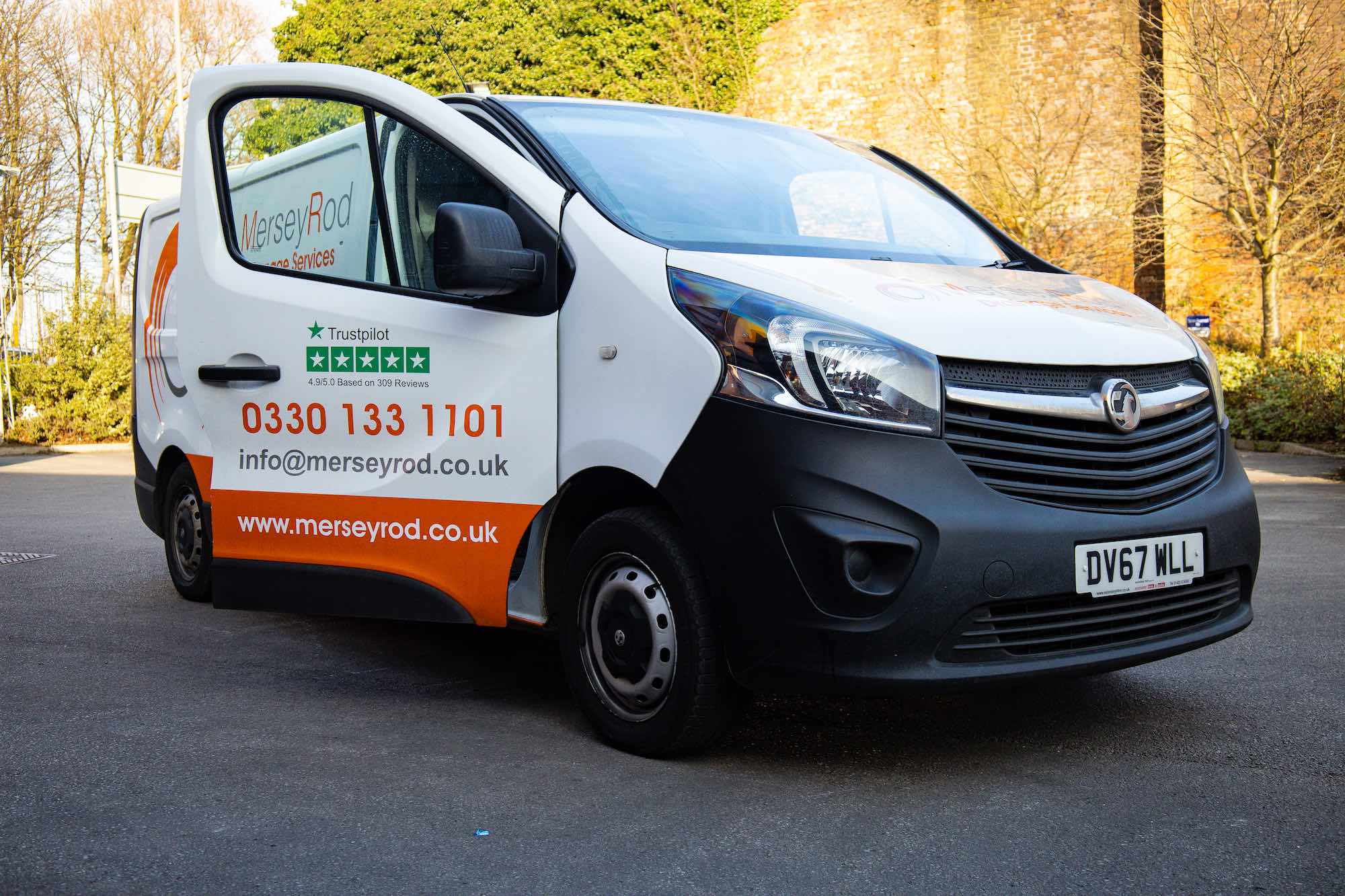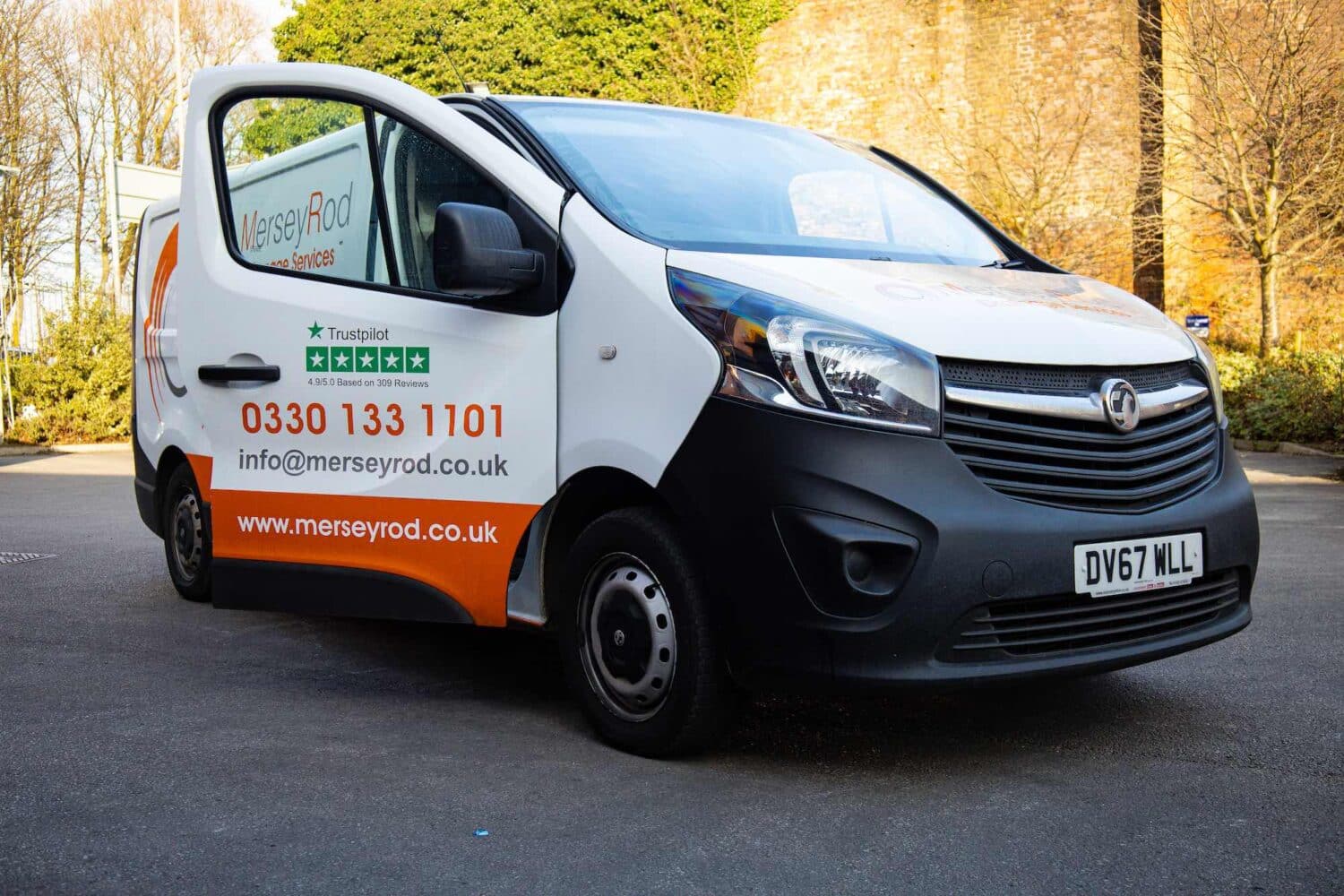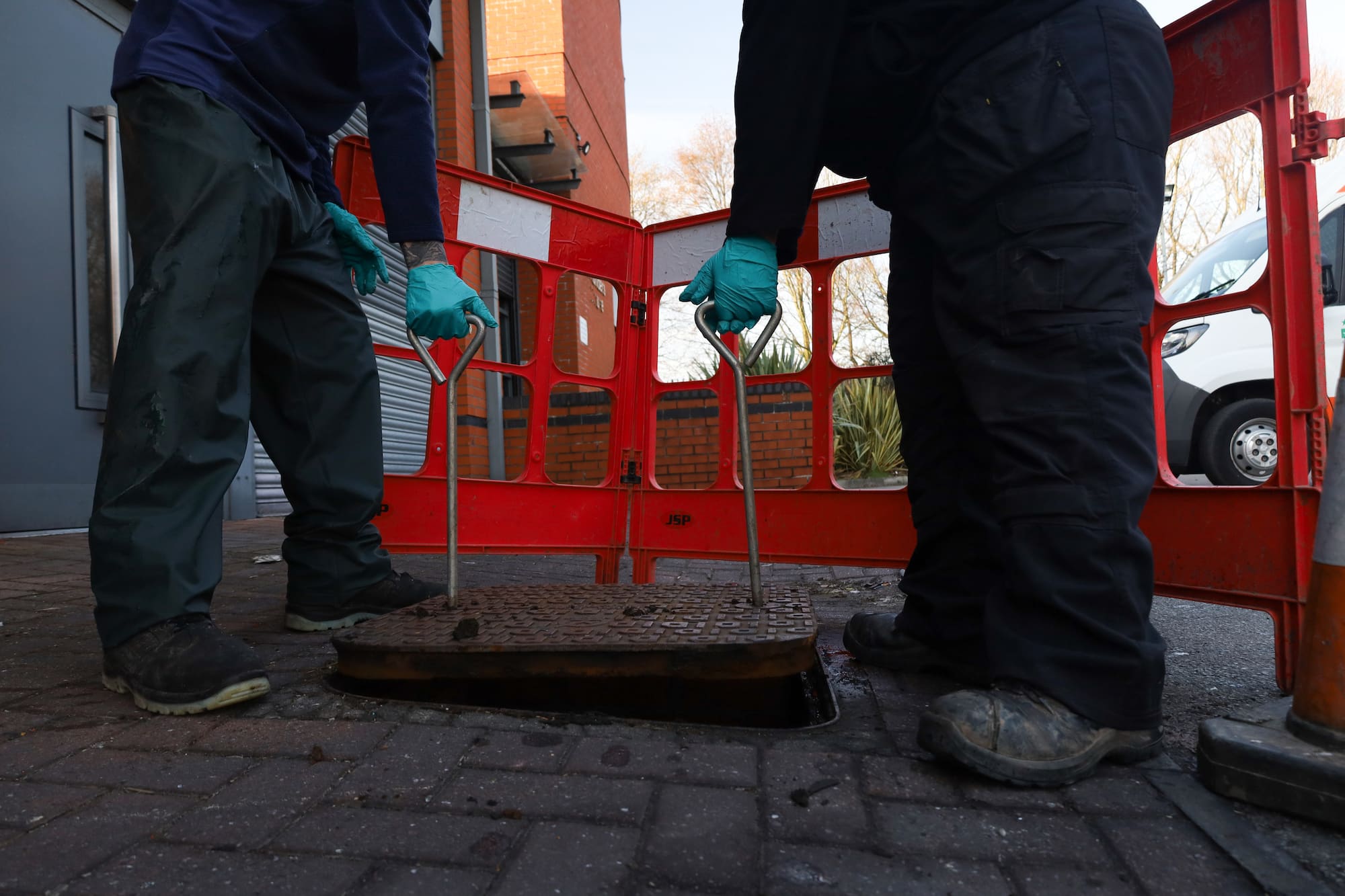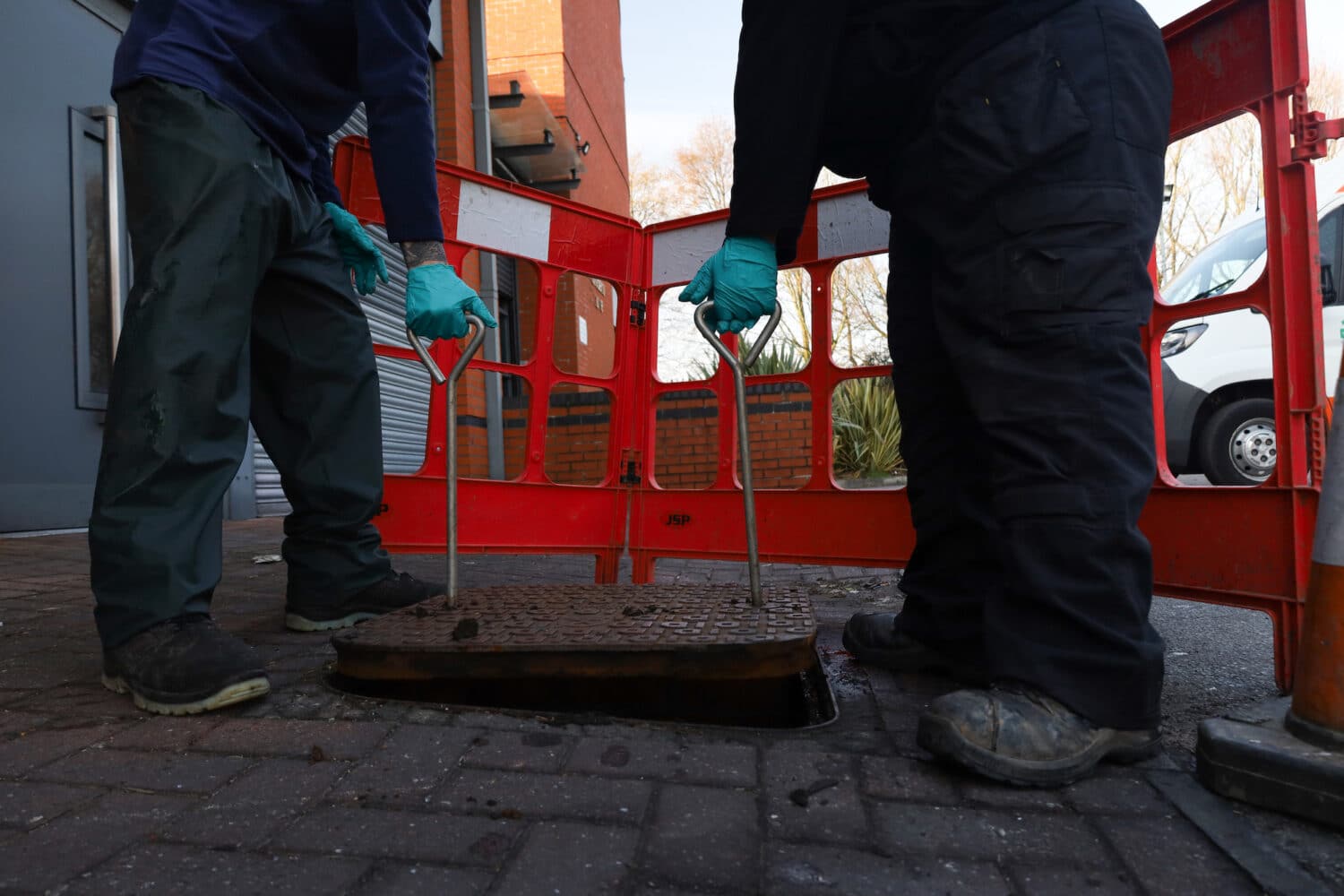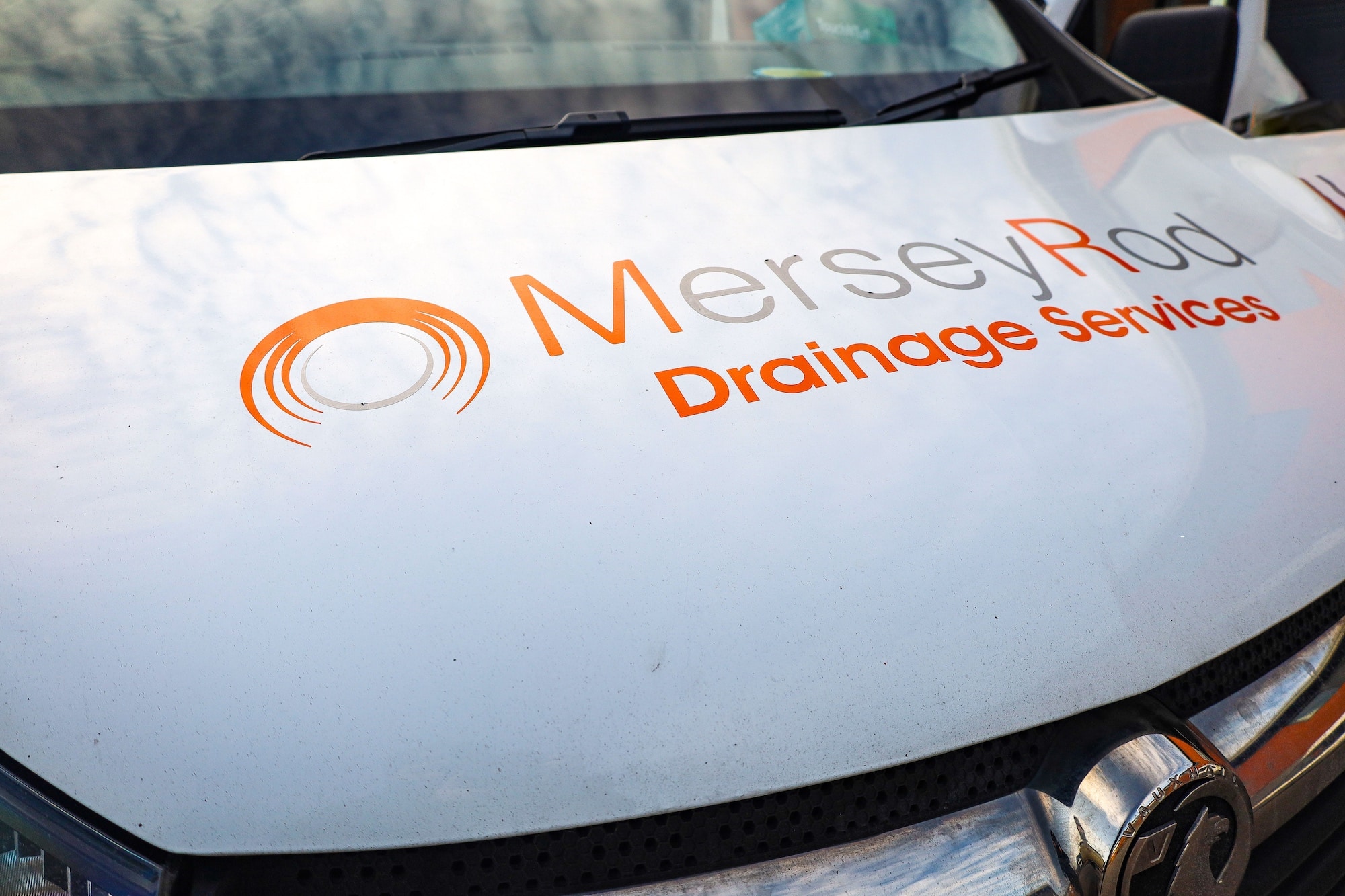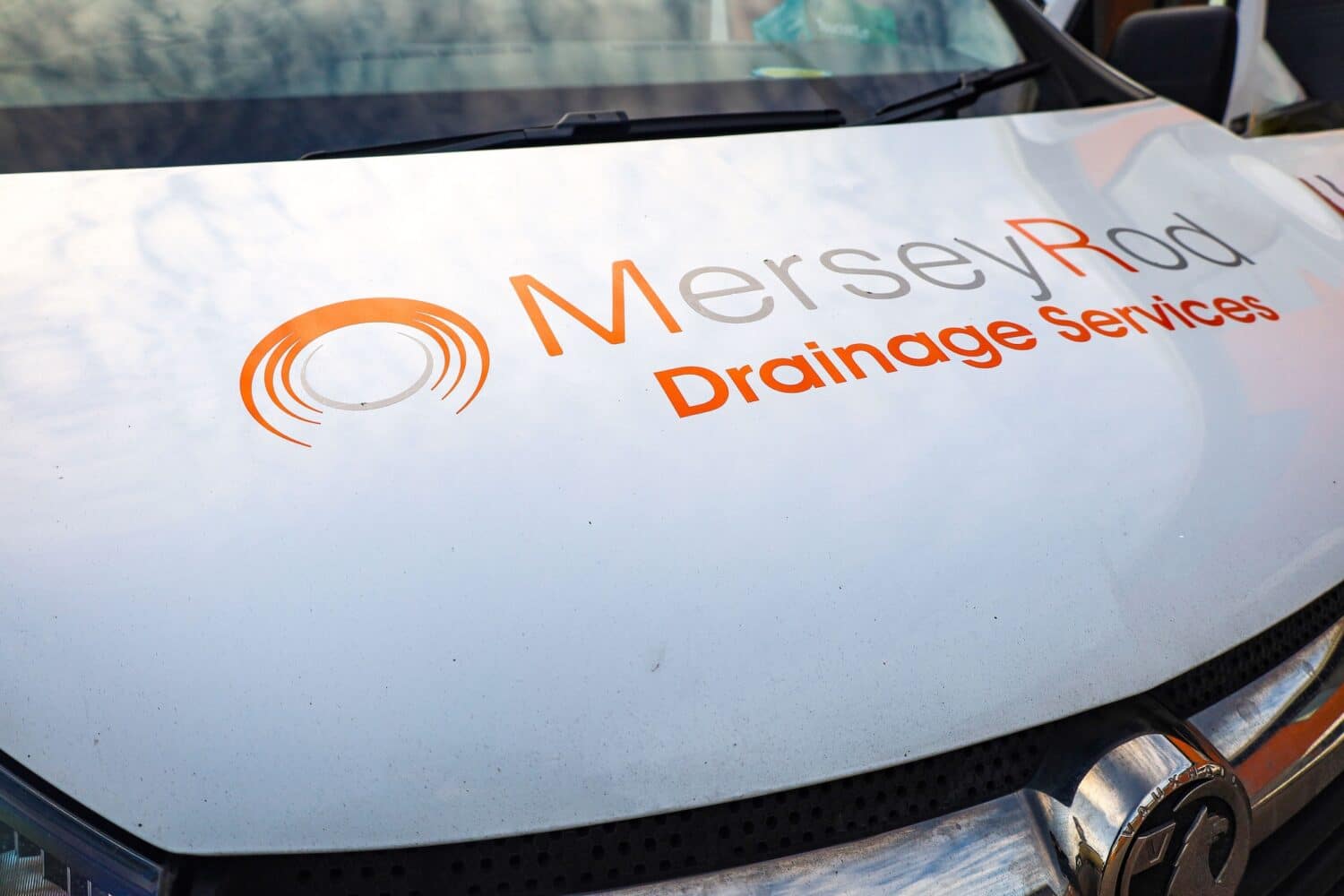 Our Blocked Drain Services FAQ
As Warrington's premier drain unblockers, we are your dependable and professional drainage company servicing the local area. We specialise in unblocking drains and providing drain repair services for both residential and commercial properties. Our engineers are readily available to support you with all your drainage-related issues, regardless of size or complexity.
Mersey Rod offers a range of services, encompassing drain unblocking and drain clearance services, drain repairs, drain cleaning, and drain jetting.
Mersey Rod can carry out CCTV drain surveys on your drainage system so any future issues can highlighted and preventative measures taken.
We specialise in drain surveys, and unblocking and cleaning drains in the greater Warrington area.
Absolutely! Our Warrington drain unblocking service operates 7 days a week, 365 days a year. Even if it is the weekend, or a Bank Holiday, we are ready to assist you with your drainage issues.
Recognising the urgency and stress of blocked drains, we typically provide a same-day service and make every effort to arrive for your appointment time. If our schedule is fully booked for the day, we will book you in for the next available time slot. Rest assured, for significant issues, we will always give priority.
Our pricing structure is straightforward and fixed. You will not encounter any hidden fees or added on hourly rates. When you receive a quote from us, it represents an all-inclusive, fixed price for the specific service you require. You will never pay more than the quoted amount.
Payment can be made using cash, credit or debit cards, invoices, or bank transfers.
Absolutely! Mersey Rod provides local, comprehensive drain services, including drain repairs. We can carry out a CCTV drain survey to locate the cause of the problem. If your drainage system does require repairs, our skilled technicians can address the issue promptly and effectively.
Drain jetting is an exceptionally effective method we employ to clear obstinate blockages. By using high-pressure water jets we can dislodge and eliminate debris, grease, and other obstructions from your drains. This process ensures thorough cleaning and the restoration to optimal drainage flow.
Of course! Our Warrington-based drain unblocker team takes pride in leaving your premises impeccably clean. Following the resolution of your drainage issue, we meticulously clean the area leaving it as if the blockage had never occurred.
Yes, our drain unblocking and maintenance services are accessible to both residential and commercial properties in Warrington. We can provide a CCTV drain survey for your property so locating any issues which may affect your business can be highlighted and quickly rectified. Whether you are a landlord or have a commercial property, we are fully equipped to address your drainage needs promptly and professionally.
To prevent blocked drains, consider scheduling regular drain cleaning and maintenance. Additionally, refrain from disposing of items such as grease, hair, and foreign objects down your drains. Our experts can provide valuable tips and guidance on drain maintenance during our service visits.
Best Drain Unblocking Company No Matter Where You Look
Blocked Drains? – We Are Specialists In Unblocking
The Outstanding Drain Unblocking Service We Offer
Need a drain unblock in Warrington? We cover the whole of Warrington, and are always happy to help.
· Altrincham · Ashton-in-Makerfield · Frodsham · Golborne · Hale · Haydock · Irlam · Knutsford · Lymm · Newton-le-Willows · Rainford · Runcorn · Sale · St Helens · Warrington · Widnes