Vacuum Tanker Services – Drain & Sewer Vacuum Specialists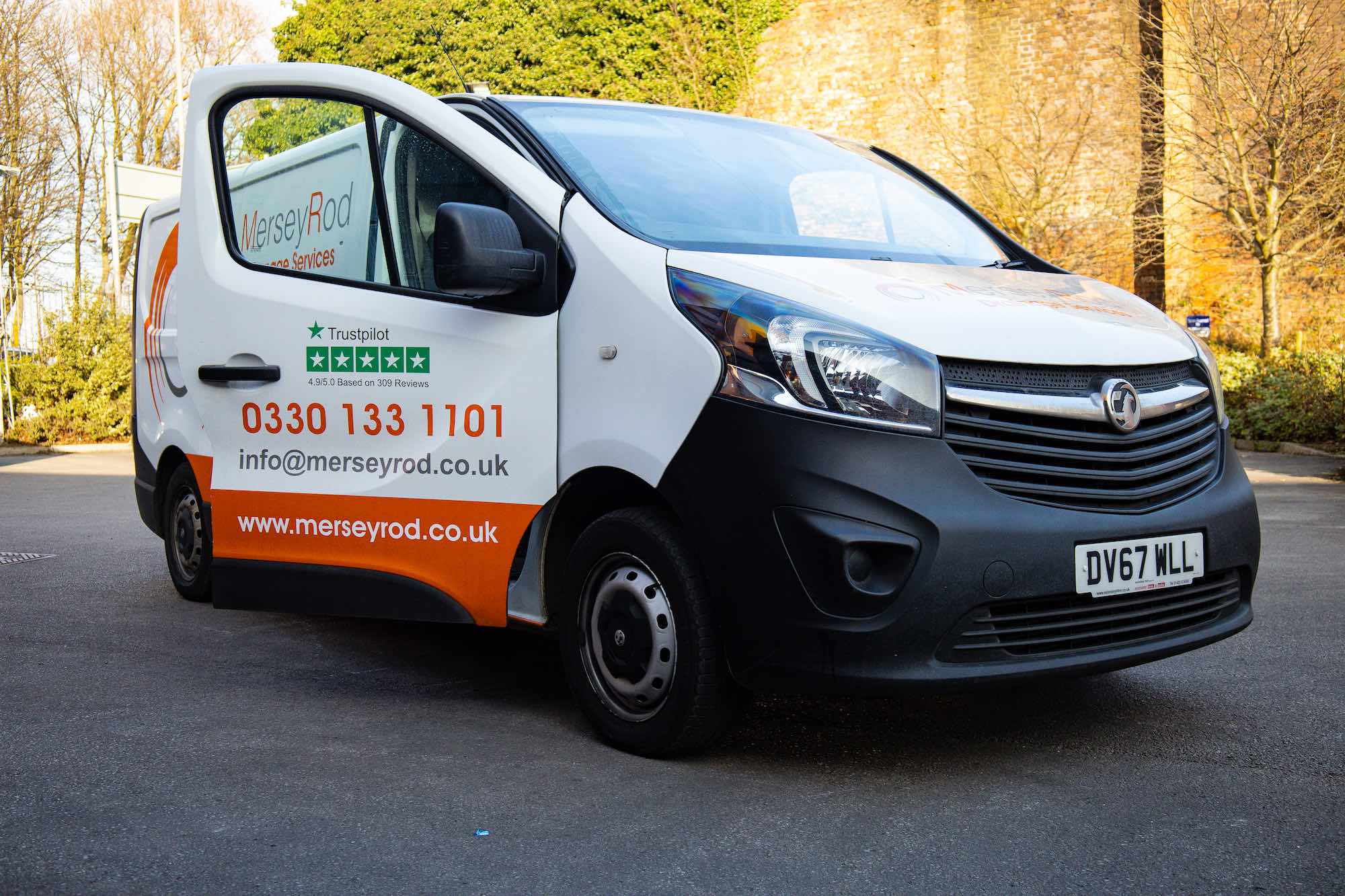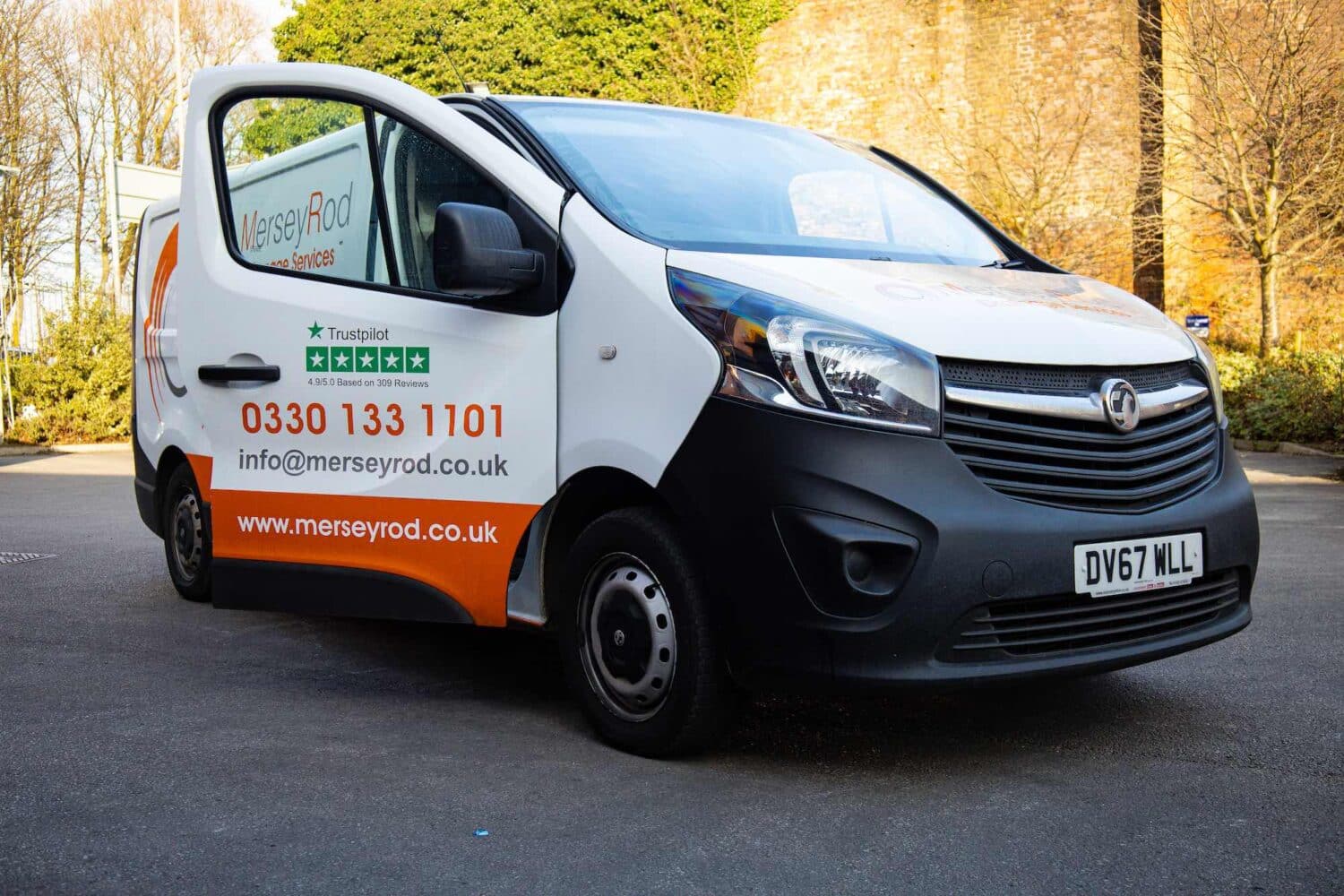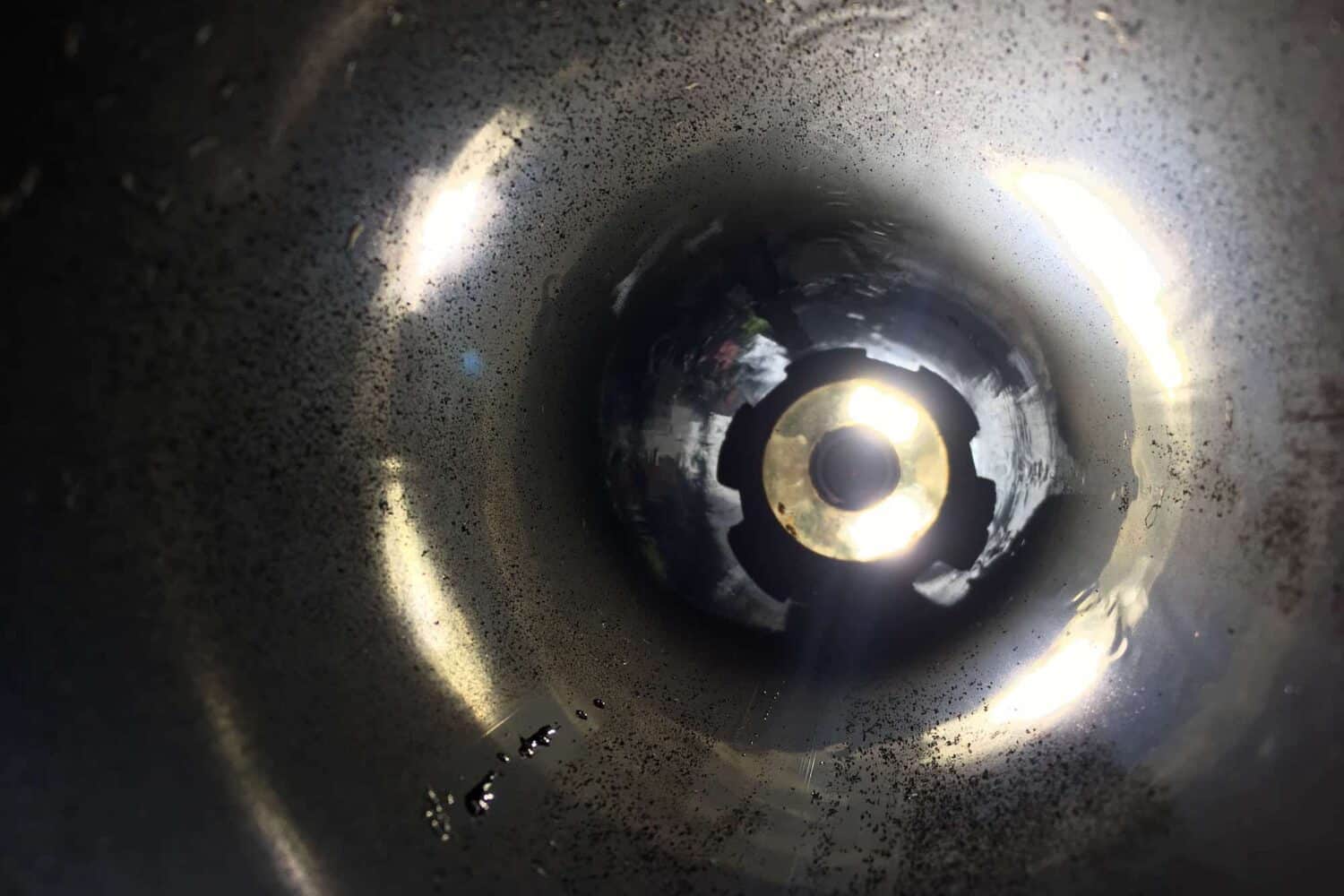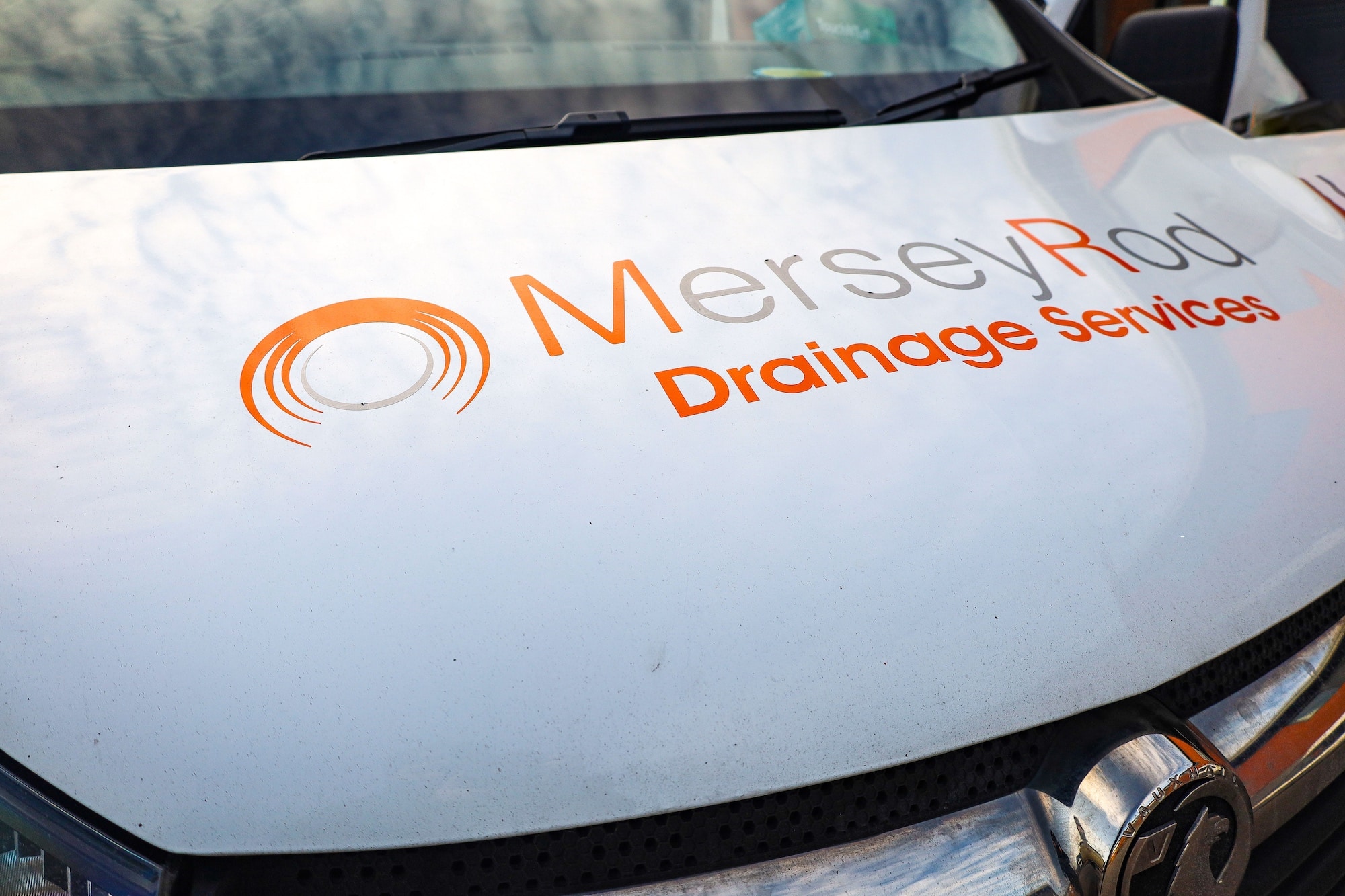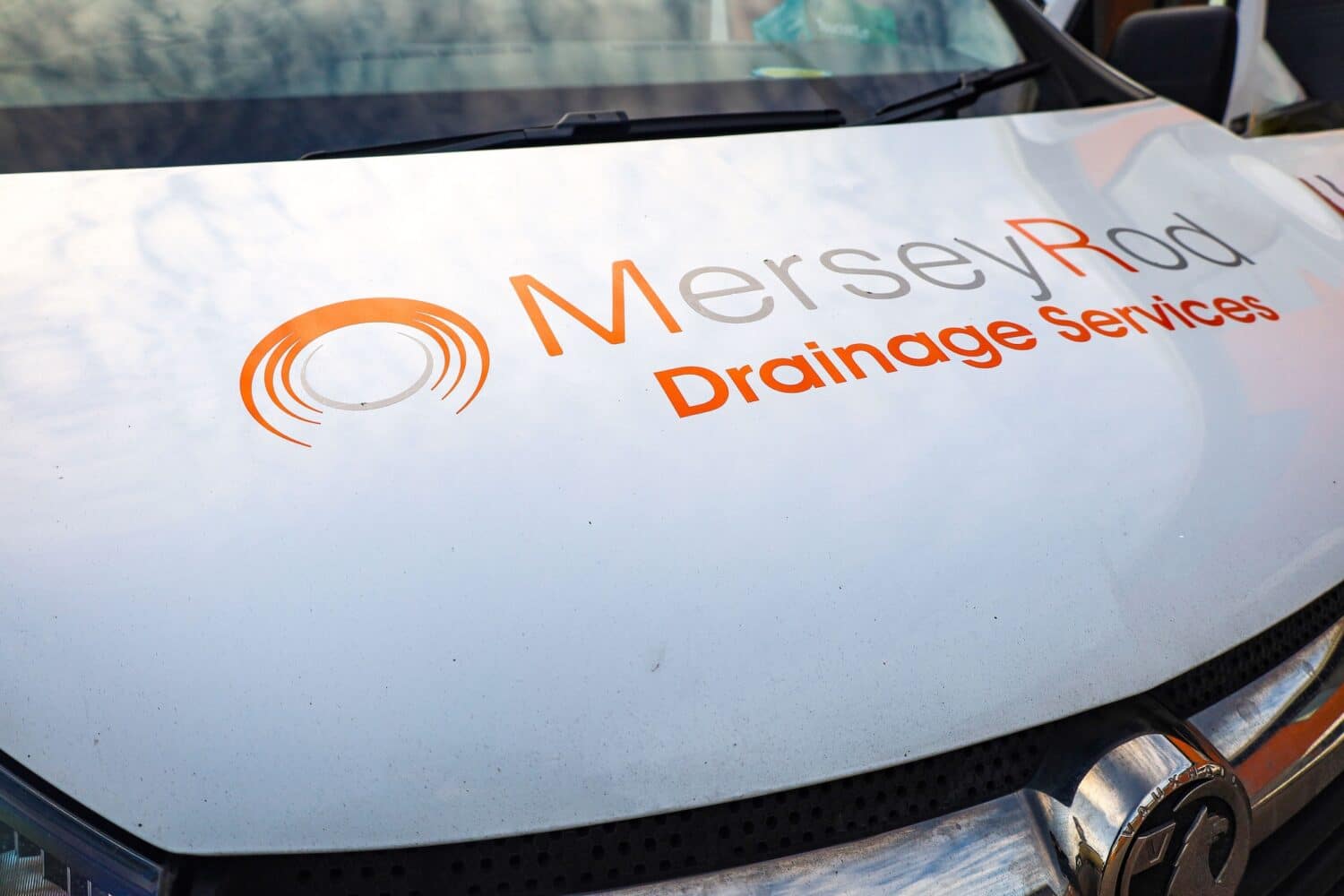 Vacuum Tanker Services – Your Key Questions Answered
We are a reliable and professional drainage company, dedicated to drain surveying both residential and commercial properties. With our expertise, we are committed to solving your drainage needs, no matter how big or small they may be. Our team of skilled and certified professionals are always ready to provide the support you need.
A vacuum tanker is a specialised vehicle used to transport and remove liquid waste, such as sewage or industrial effluent, from a variety of locations. It has a powerful vacuum pump that sucks up the waste and stores it in a large tank on the vehicle.
We offer a range of vacuum tanker services, including septic tank emptying, drain cleaning, waste removal, and emergency spill response. We also provide liquid waste disposal and treatment services. Please contact us for further information.
You should have your septic tank emptied on a regular basis, depending on the size of the tank and the number of people using it. A good rule of thumb is to have it emptied every 2-3 years, but this can vary. Signs that your septic tank needs emptying include slow draining sinks and toilets, foul odors, and standing water around the tank.
We take great care to dispose of liquid waste safely and responsibly, in accordance with all relevant environmental regulations. Depending on the type of waste, we may take it to a treatment facility or a transfer station, or arrange for it to be recycled or disposed of in an environmentally friendly way.
Using our jetvac combination, we can vacuum your carpark gullies and then jetter blast them clear to ensure they are in the best condition for you and your customers.
Providing Specialist Drain Vacuum Tanker Services
Tailored Drain Inspection Services Are What We Do Best
Need Manholes Or Gullies Emptying? We Can Help
We Are Specialists in Clearing Your Blocked Drains