Blocked Drains – Unblocking Services Wallasey
Specialist Drain Unblockers | Call Now 0330 043 9867

Blocked Drain Company – Drain Unblocking Wallasey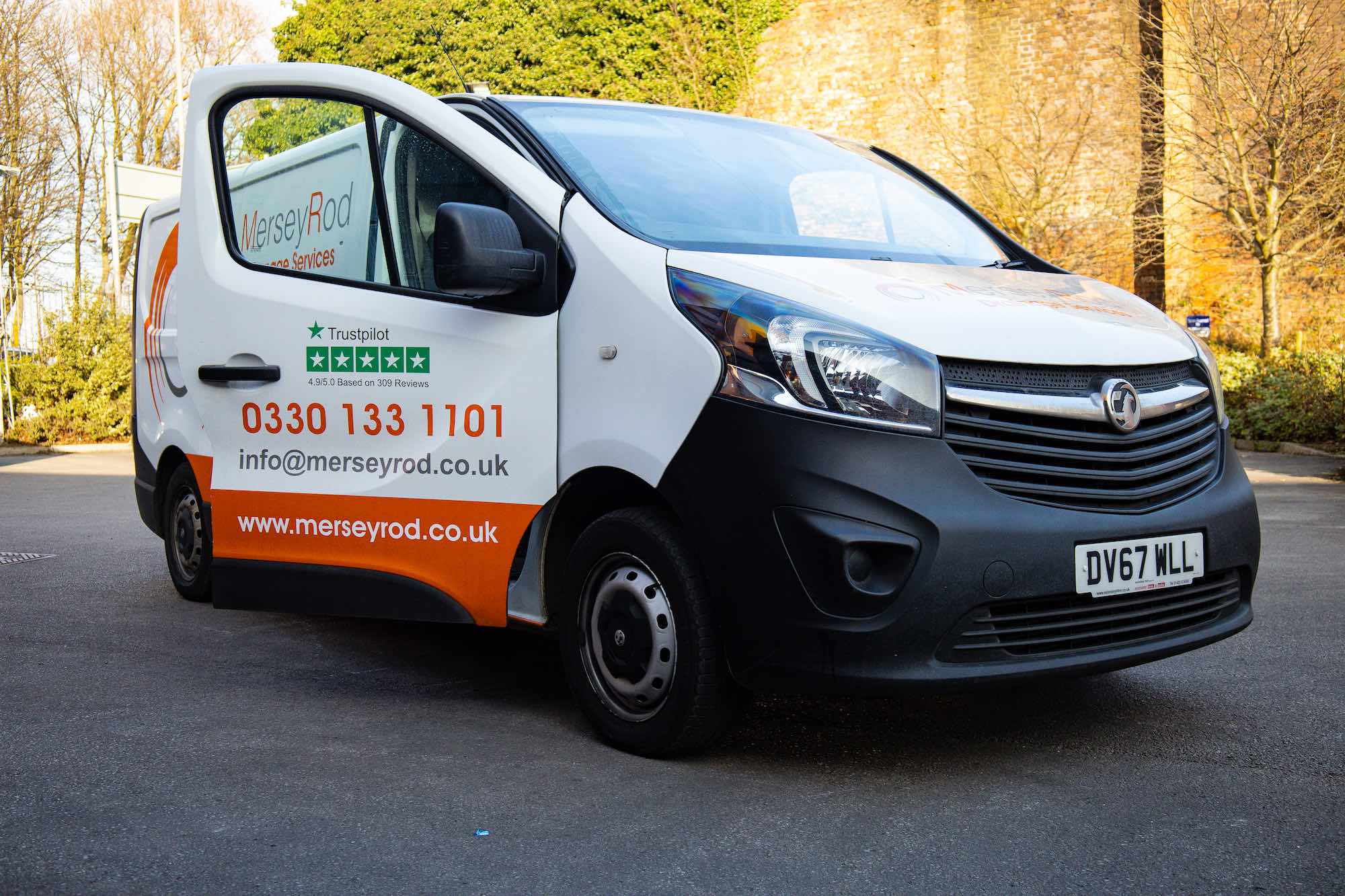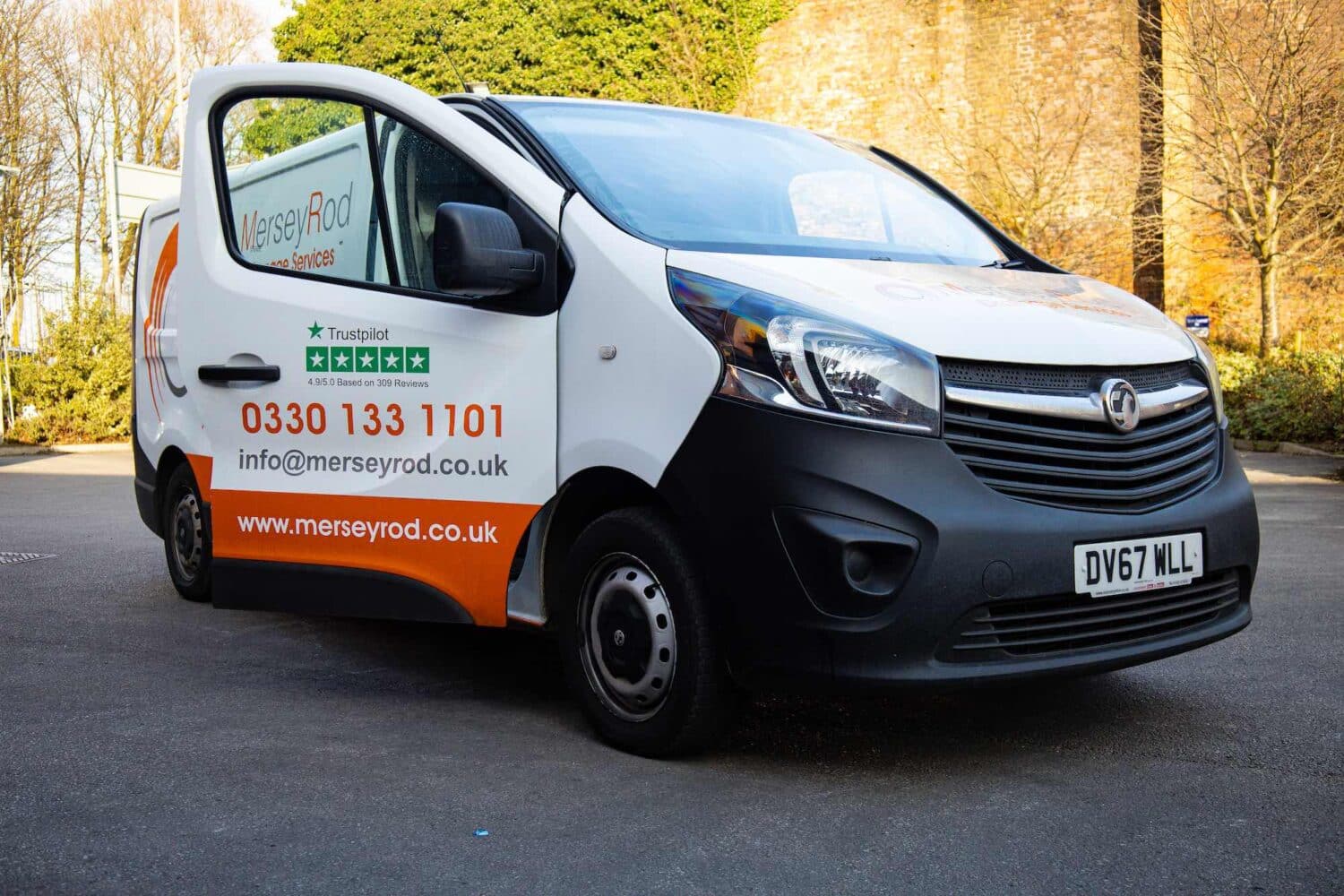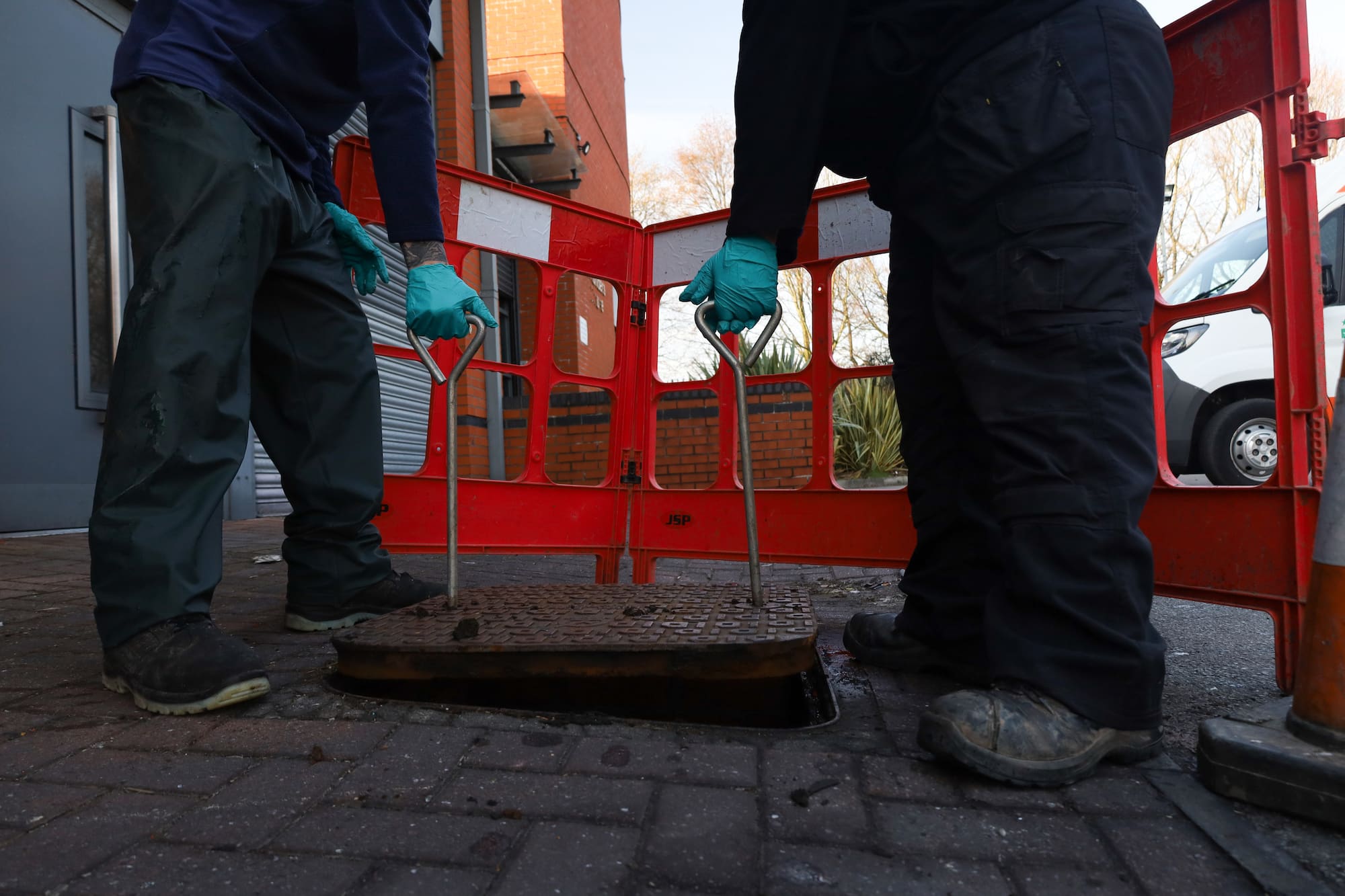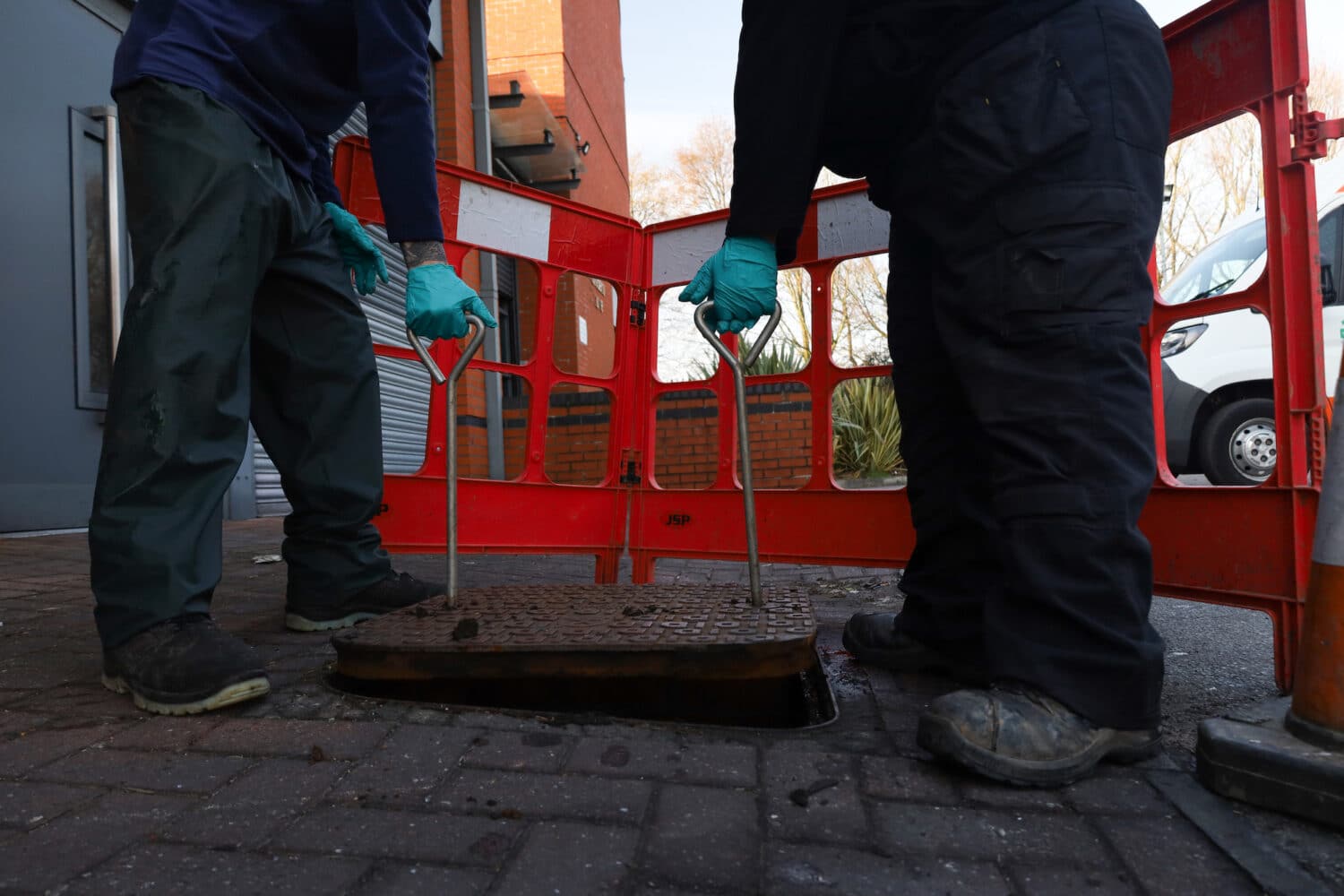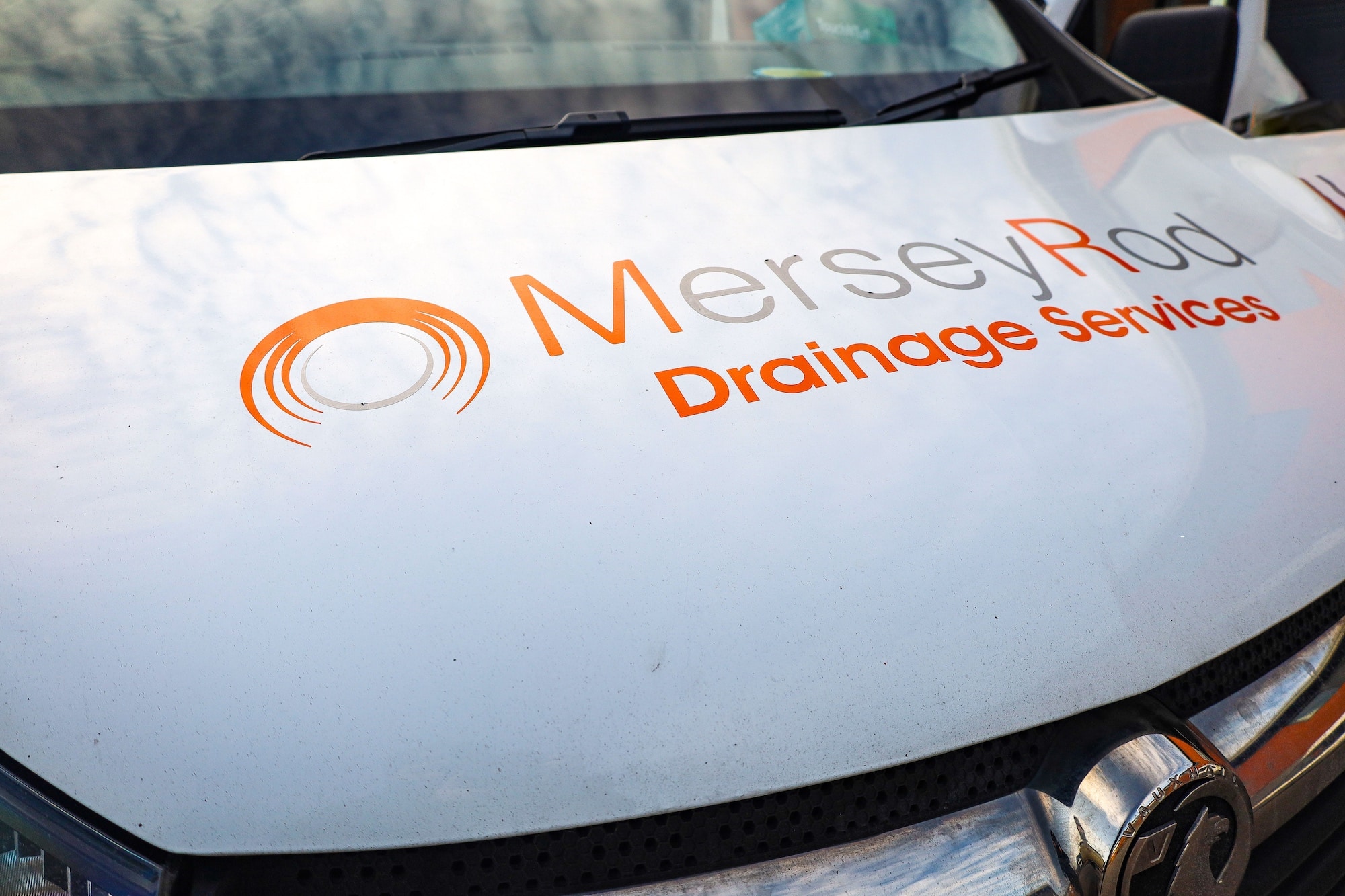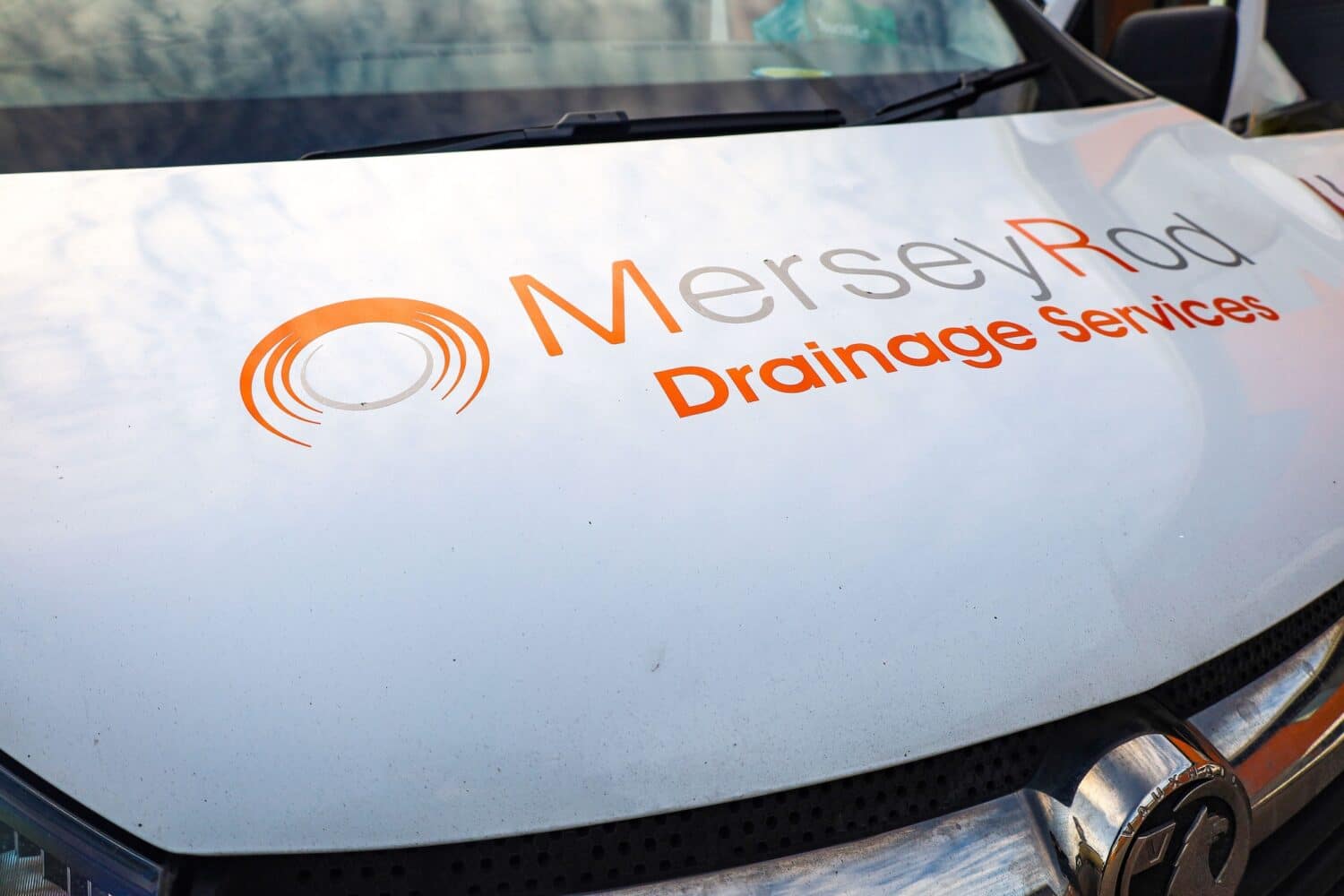 Our Blocked Drain Services FAQ
We are a reliable and professional drainage company in Wallasey, dedicated to unblocking drains and providing drain repair services for both residential and commercial properties. With our expertise and experience we are Wallasey's premier drain unblockers and we are committed to assisting you with all your drainage needs, no matter how big or small. Our team of skilled and certified professionals are always ready to provide the support you need.
All quotes are a fixed price, you will not pay a penny more!
We operate a 7 day service, 365 days a year, if you have an emergency, we are here to help.
Drain unblocking takes approximately an hour. We always leave the area completely clean and tidy, like your blockage never happened!
Usually, we can book you in for a same day service at the time you require. If all appointments are taken for that day, we will book you in for your chosen time the following day. If you are having major issues we will always do our best to be there as soon as possible.
We accept cash, credit or debit cards, invoices and bank transfers.
Premier Drain Unblocking Company 
Blocked Drains? – We Are Specialists In Unblocking
The Outstanding Drain Unblocking Service We Offer